Harness the Power of Data in Arts and Culture with Ticketsolve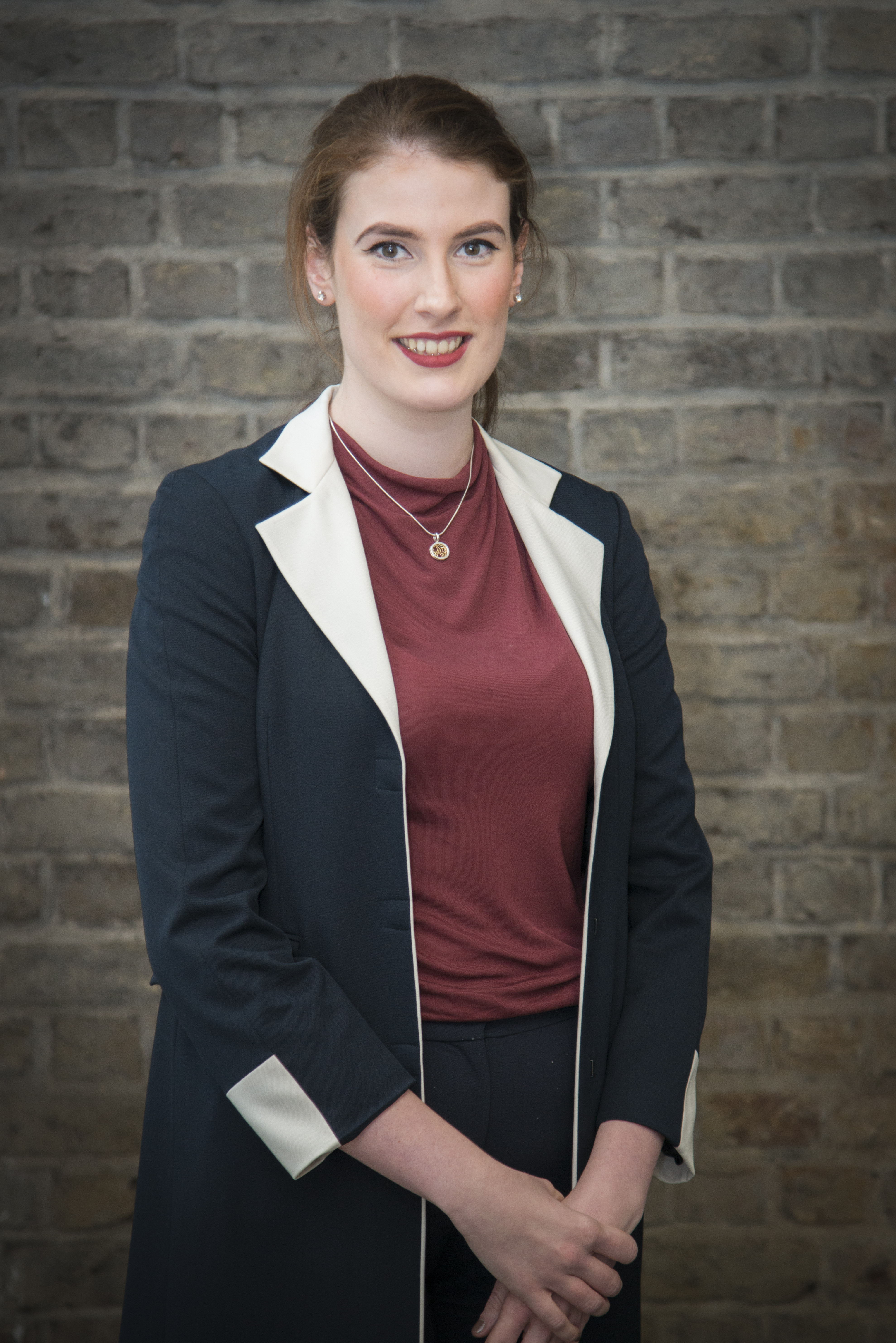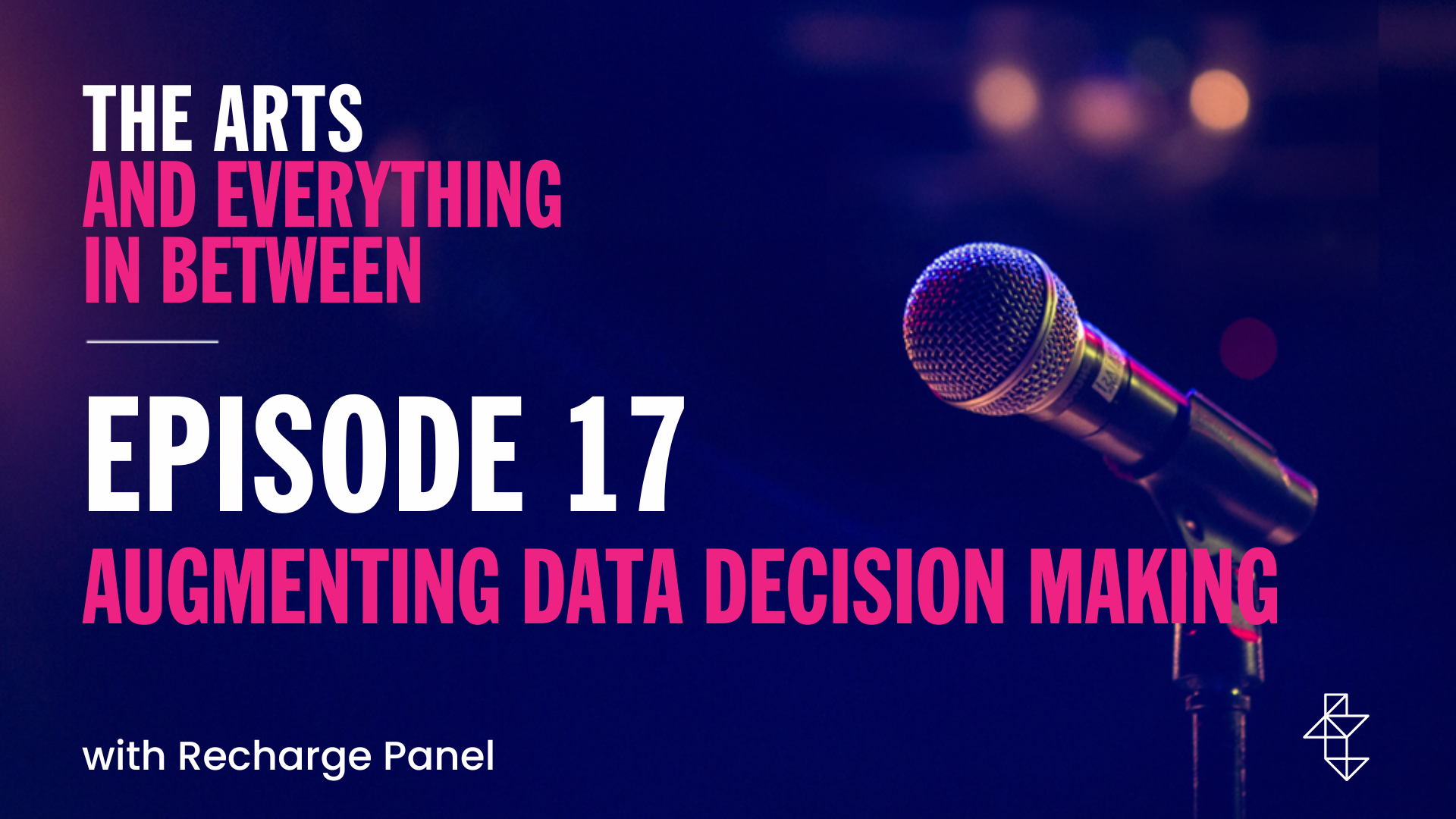 Live from RECHARGE! Panel Discussion: Augmenting Data in Your Decision Making
Are you feeling overwhelmed by the sheer amount of data surrounding you? With so many metrics and measurements available, it's easy to feel like you're drowning in information. That's why Ticketsolve is excited to announce the launch of our latest podcast episode, where we dive into the world of data-driven decision-making in the arts and culture sector!
In this special live episode from our RECHARGE! Panel Discussion, titled "Augmenting Data in Your Decision Making," brings together a group of industry experts who offer practical and realistic ways to make sense of data and use it effectively within your organization. This informative and engaging conversation features Fiona Bell, Gail Jones, Becky Stewart, David Kinghan, Miriam Crozier, and Louise Boyce, sharing their insights and tips on overcoming the challenges of data management and analysis in the arts and culture world.
The Arts and Everything in Between Podcast
Ticketsolve's podcast, "The Arts and Everything in Between," is your go-to source for exploring new ideas and learning from your arts, culture, and heritage peers. With episodes released every few weeks, you'll hear from industry experts discussing the most pressing issues facing the arts and culture sector today. From marketing to management, theaters to festivals, museums to heritage sites – we cover it all!
Share Your Story or Suggest a Topic
Do you have an interesting topic or story to share with the arts and culture industry? We'd love to hear from you! Reach out to us at podcast@ticketsolve.com and let us know what you'd like to contribute.
Resources
We are immensely grateful to our RECHARGE panel for their invaluable contributions to the workshops, and research, and for sharing their ideas and insights with others. Learn more about each of our panellists and their organizations:
Tune in to this enlightening panel discussion, and let Ticketsolve's podcast guide you on your journey to better data management and decision-making in the arts and culture sector!
Explore Blog
Sign up for regular updates
You may also be
interested in...