Ticketsolve Customer Success and Arts Business Intelligence: A New Webinar Series.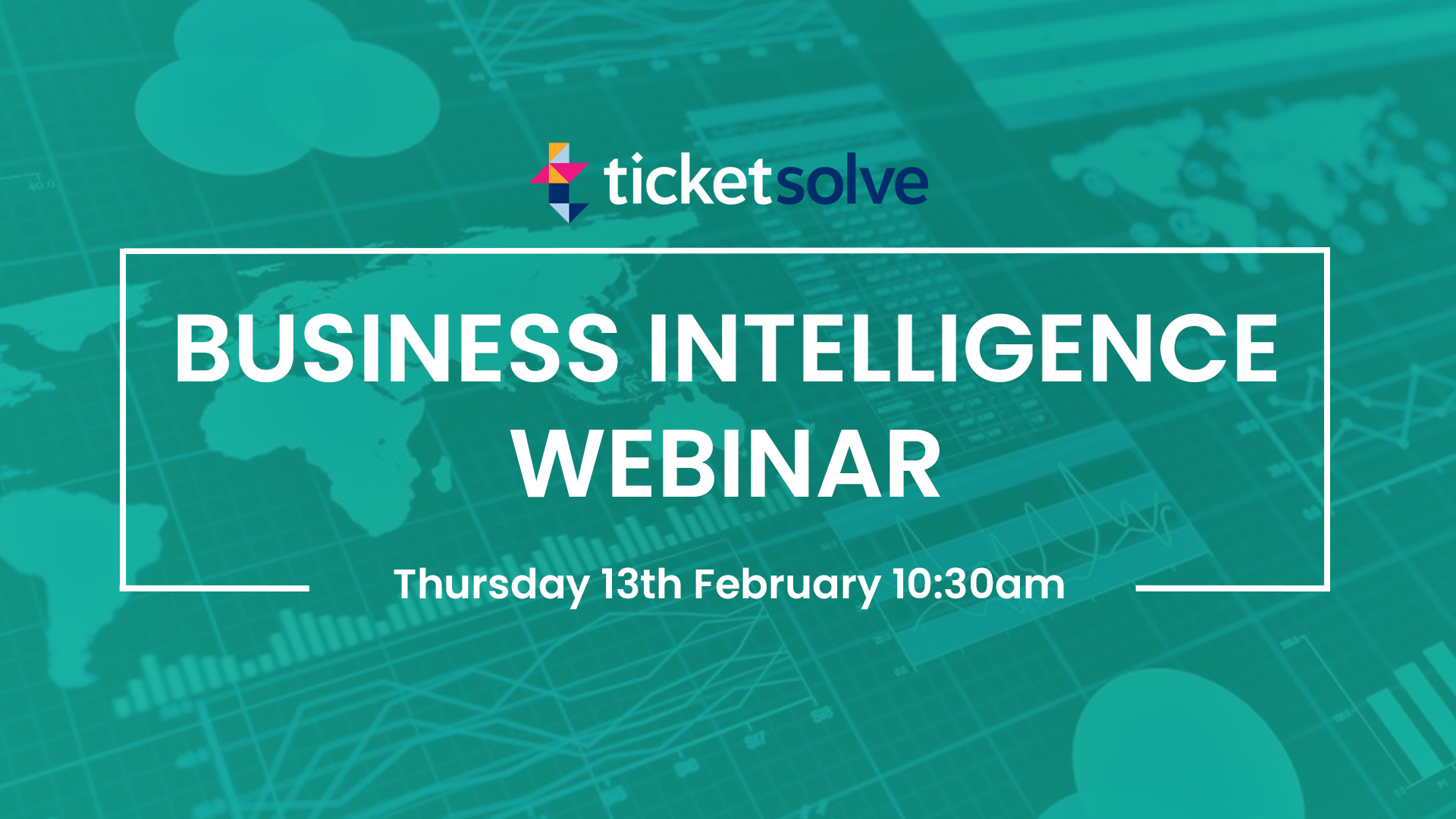 Aoife and I are excited to see so many Ticketsolve users signed up for the series and are looking forward to taking you on a deep dive into the magic of Arts business intelligence. We'll be showing you how to read, understand, and implement the insights that this data will unveil for your box office and marketing teams.
Segment 1: Unlocking Your Data, An Introduction to Business Intelligence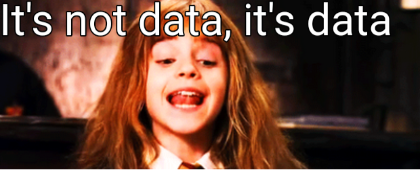 We've devised our series into 4 segments to cover all the basics and once we're all feeling comfortable, we'll be critically assessing what data is telling us. For the Ticketsolve Customer Success Team, our main duties and responsibilities are to support our customers with their own organisational goals. We believe that looking at our bespoke Arts Business Intelligence is the best way to understand all aspects of your organisation.
Here's a quick summary of what to expect to learn during our first series which will be streaming live next Thursday, 13th of February at 10:30 am.
Starting with getting your team comfortable with the concept of utilising and implementing Business Intelligence within the arts.

You'll be learning how the Ticketsolve Customer Success team pulls data into a live Power BI report to create a bespoke data analysis for your organisation.

We'll take you through how to filter through the report to manipulate and filter the data in power BI so that you get the answers to the questions which you need answered.

Most importantly, you'll experience the benefits of looking at the data within an Arts Business Intelligence report.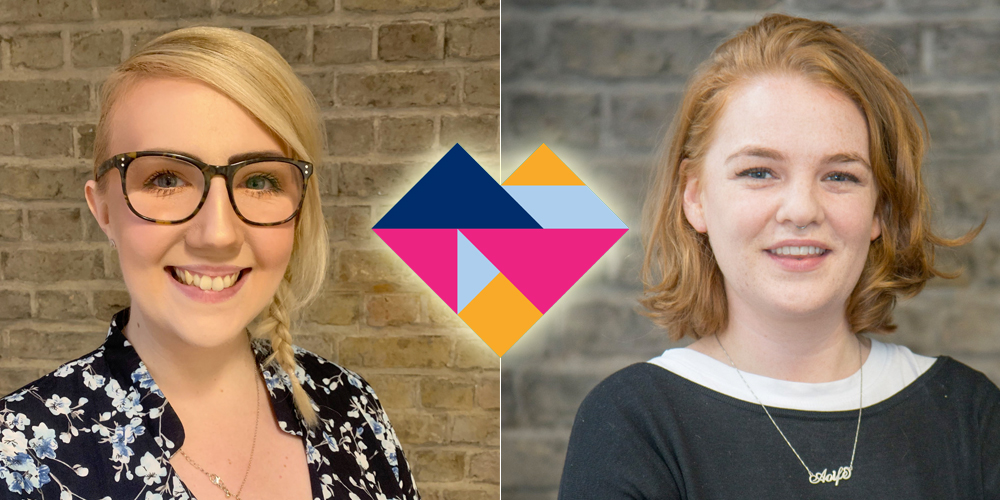 The Ticketsolve Customer Success Team Top Tips
Aoife and I have come together to share our top preparation tips before we take you on your first taster of Arts Business Intelligence.
Don't be fearful. Data won't replace your team members. Working alongside your data insights will better equip your teams with the understanding they need to reach their departmental goals.

It's not about Information overload. In our series, we'll focus on what's important. Start by understanding what the information is telling you and get ready to relay it back to the entire team. At Ticketsolve we know that Data is black and white and encourages better internal communication.

Feel confident to use data as your one source of truth— the metrics never lie. Our aim for these webinars is that you and your team will gain a better understanding of Arts Business Intelligence and in return, increase your confidence around the results captured through data. It's time to trust the process.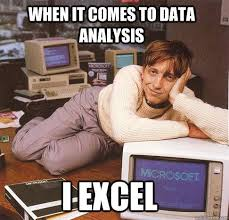 If you're not part of the Ticketsolve Community but would like to learn a more about the projects we implement with our customers, make sure to get in touch today. We'd be happy to arrange a quick run-through of Arts Business Intelligence with you.
Explore Blog
Sign up for regular updates
You may also be
interested in...