Ticketsolve and Arts Professional: Why Great Customer Service Just Isn't Enough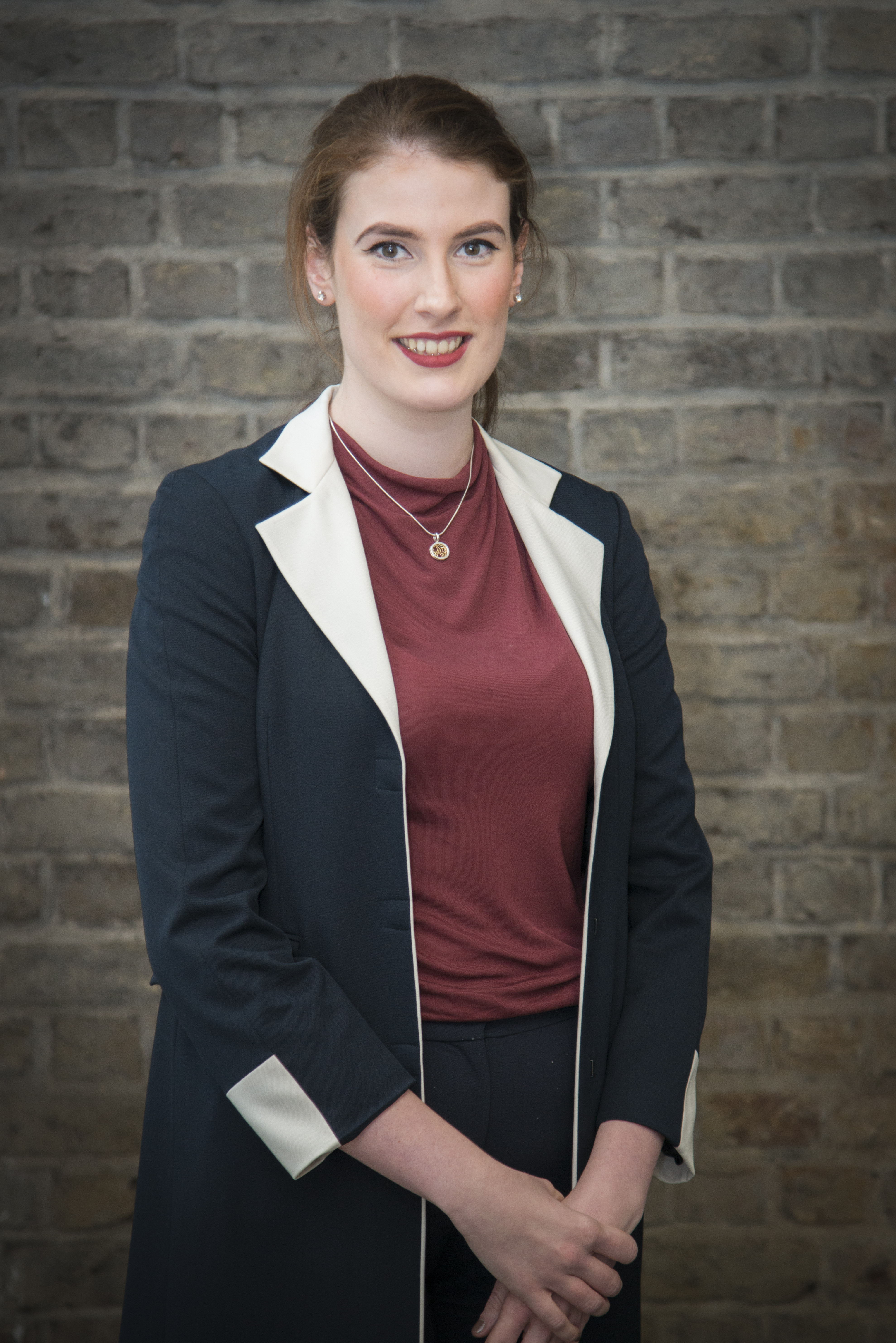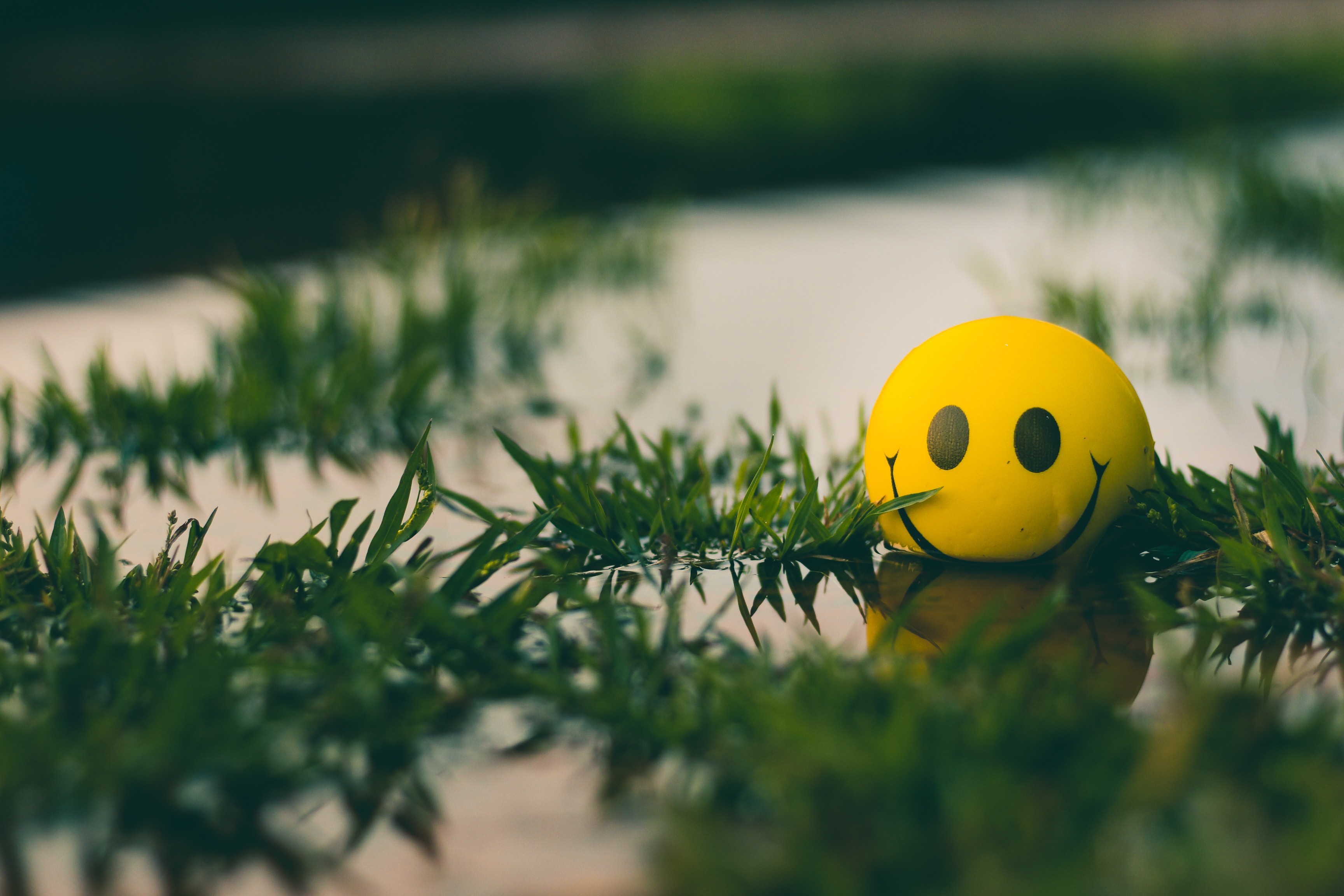 Arts Professionals are Experience Makers
As arts professionals, we need to consider ourselves as experience makers in order to be game changers ;) Our latest article with Arts Professional looks at how we can implement our learnings from the experience economy to engage deeper with our audiences to offer them an overall experience which excels in ways that are meaningful for them.
Experience management goes right from awareness, to attraction to interaction, purchase, and post purchase retention. Creating memorable experience for customers isn't just about seeing a great show, a wonderful tourist attraction or attending a great sporting event, it is about the whole package: from when a customer first thinks "I want to . . . " to searching, to finding your website, sharing that website perhaps, calling or booking tickets, receiving those tickets and on and on.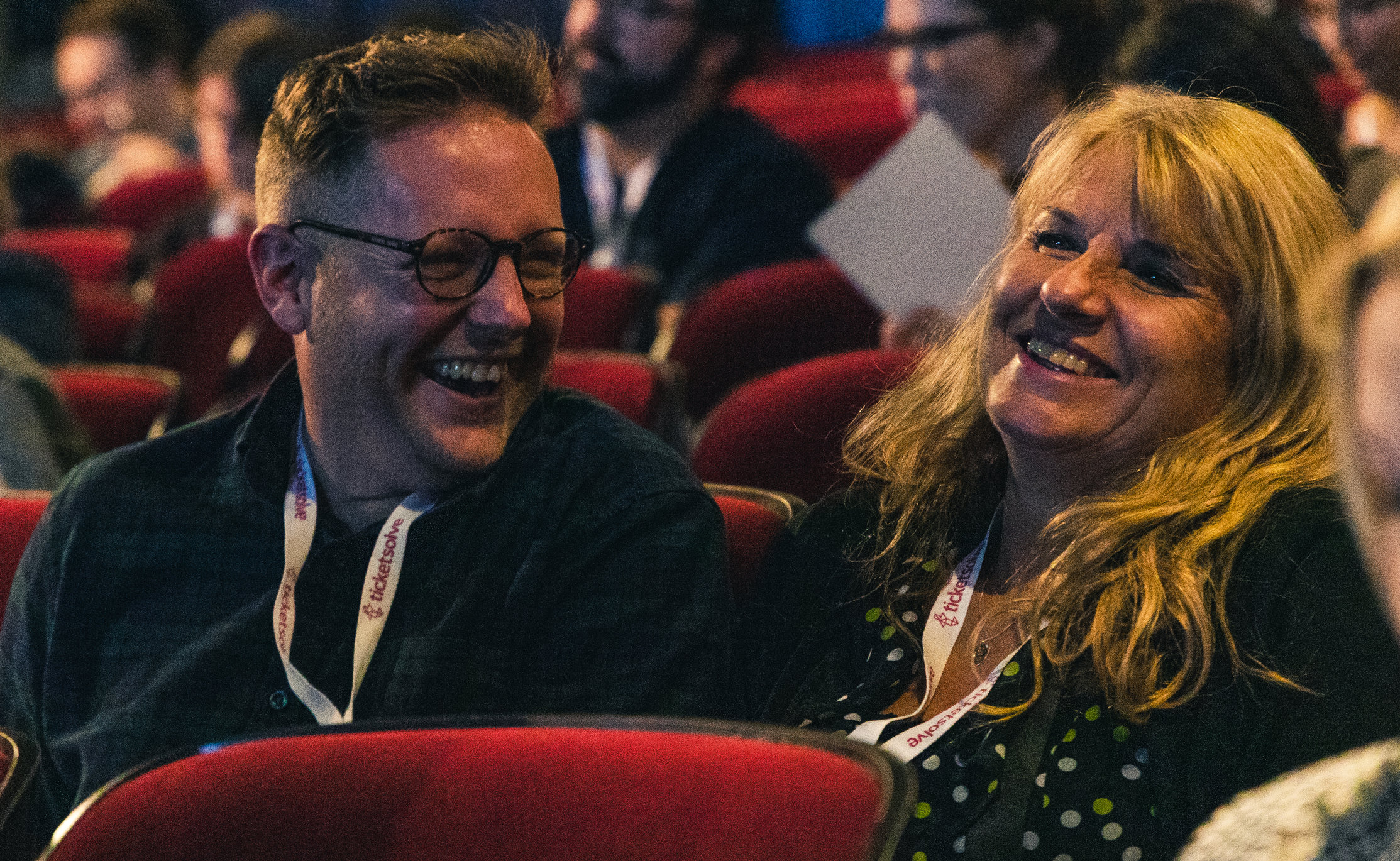 Right now we are all about creating customer moments for audience members. By using insights from your data, your team can quickly measure how effective your retention strategies currently in place are. You might discover that only 22% of your audience members attended your organisation more than twice in 2019. Do not let this number deter you. Plenty of organisations in the arts and cultural sector are experiencing that only 20-25% of their total audience will return more than once in a year. Festivals sit higher at around 40% retention. The important thing is how your team will increase the number of repeat attendances for 2020. At Ticketsolve, we believe that creating customer moments and excelling at all parts of the customer journey will entice audience members to repurchase and tackle your lapsed customer segment.
Looking at all parts of the customer journey, not just the artistic part.
In our article on Arts Professional, we take readers through the Top Ticketsolve Tips & Tricks for starting simple and looking at easy methods to offer your audience members the overall wonderful experience which they expect and most importantly, deserve!
Our top three strategies to transform your customer service experiences involve;
Looking at Simple AI

Performing an External Audit

Upskilling with Free Tools

Our friends at the Pavilion Theatre have set up a simple automated email which is sent 24 hours before the date of a booked event. Alongside important practical information, the email entices audience members to check out what else is happening, and encourages them to follow the theatre's social channels.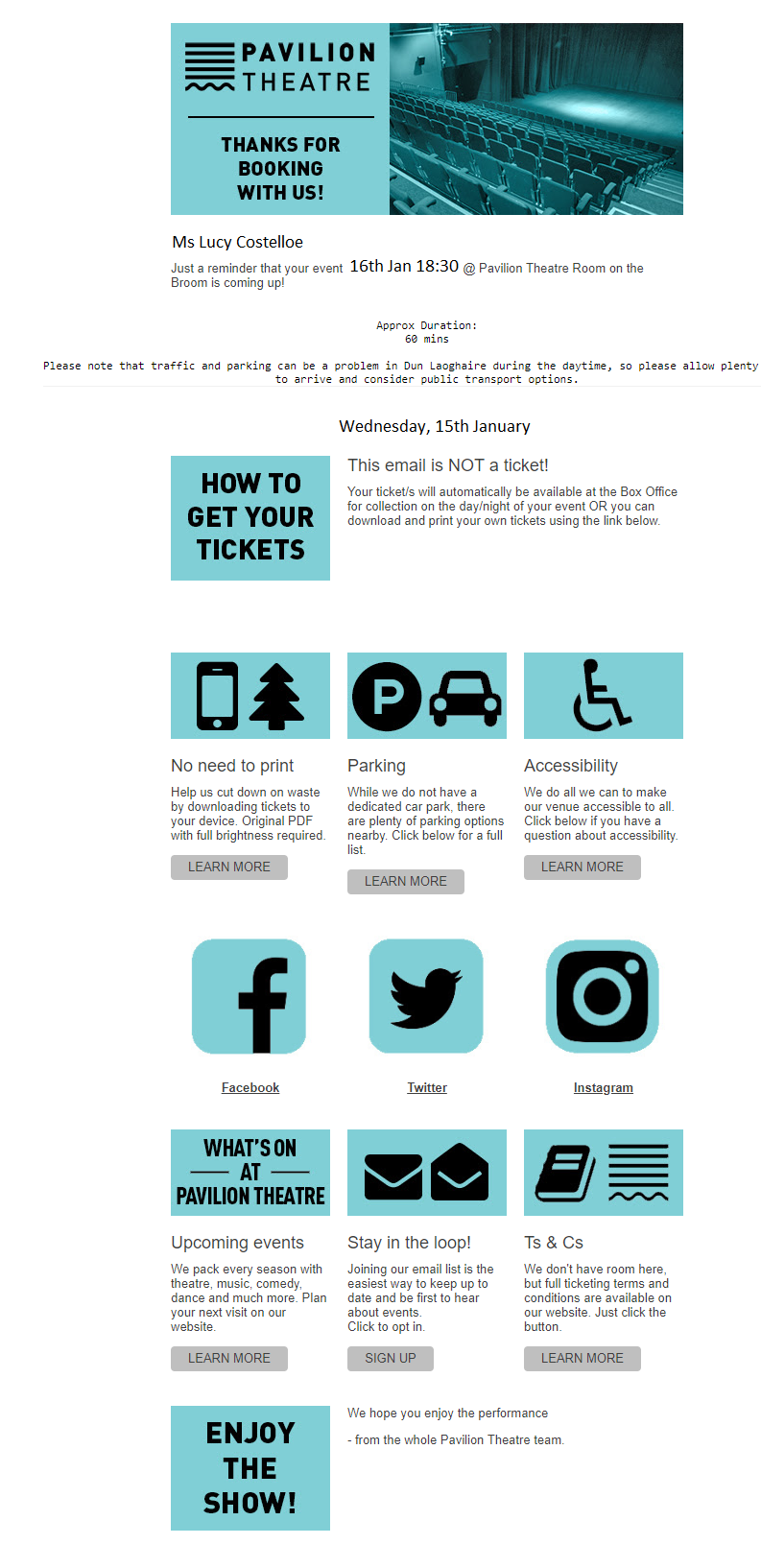 Read our latest article on the Arts Professional here.

Explore Blog
Sign up for regular updates
You may also be
interested in...