The week has been filled with updates and we are finally starting to feel like we're getting ready for the reopening of the sector. We wanted to get in touch to let you know about the latest developments and releases within Ticketsolve and how we will help you during the next few challenging months and as you begin looking further ahead into 2021.
As the pandemic continues to reshape our lives, our customers have had to think of new and unique ways to get content out to their audiences. Not only is this vital for audiences so that they stay engaged, but it also provides some much-needed revenue for organisations. However, as with any open or public streaming link, these shows can - and usually are - shared widely which means that organisations are missing out on vital revenue. What you need is a secure and unique link for each ticket holder. In this way, patrons get access to great content and cultural organisations have an opportunity to secure more revenue from streamed shows through ticket sales and donations.
Ticketsolve Rooms and Ticketsolve On-Demand are two updates that are taking over online streaming for the arts, entertainment, and cultural venues all over the UK and Ireland. Our mission is to support our user-community to exceed in all areas of their organisation and ensure they stay ahead of the trends at all times.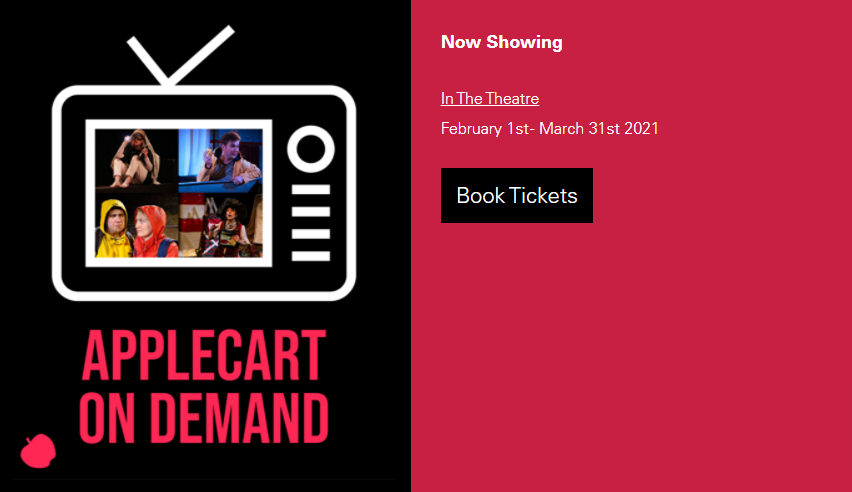 Ticketsolve Rooms
Ticketsolve's latest feature allows you to create rooms so you can sell tickets for streamed shows. Called "Rooms" in Ticketsolve, our new streaming feature will allow you to create unique secure links for ticket purchasers for streaming with services such as Vimeo and YouTube.
The set up is easy. It only takes 4 simple steps:
1. Add your stream to Ticketsolve
2. Set up your email template
3. Test it!
4. Programme your streamed shows and events for sale and entice your patrons back to viewing your content and buying tickets!
We've removed the manual work for streaming with Ticketsolve Rooms as you can add your Room content whenever you wish and it will not be accessible until the specified time and day. When patrons click on the unique link they get when they buy a ticket, they enter a room (hosted by Ticketsolve) where the stream will run. To support the movement towards paid content, the Ticketsolve Room can only be accessed from 60 minutes before the event start time or the opening time set on the event by your team.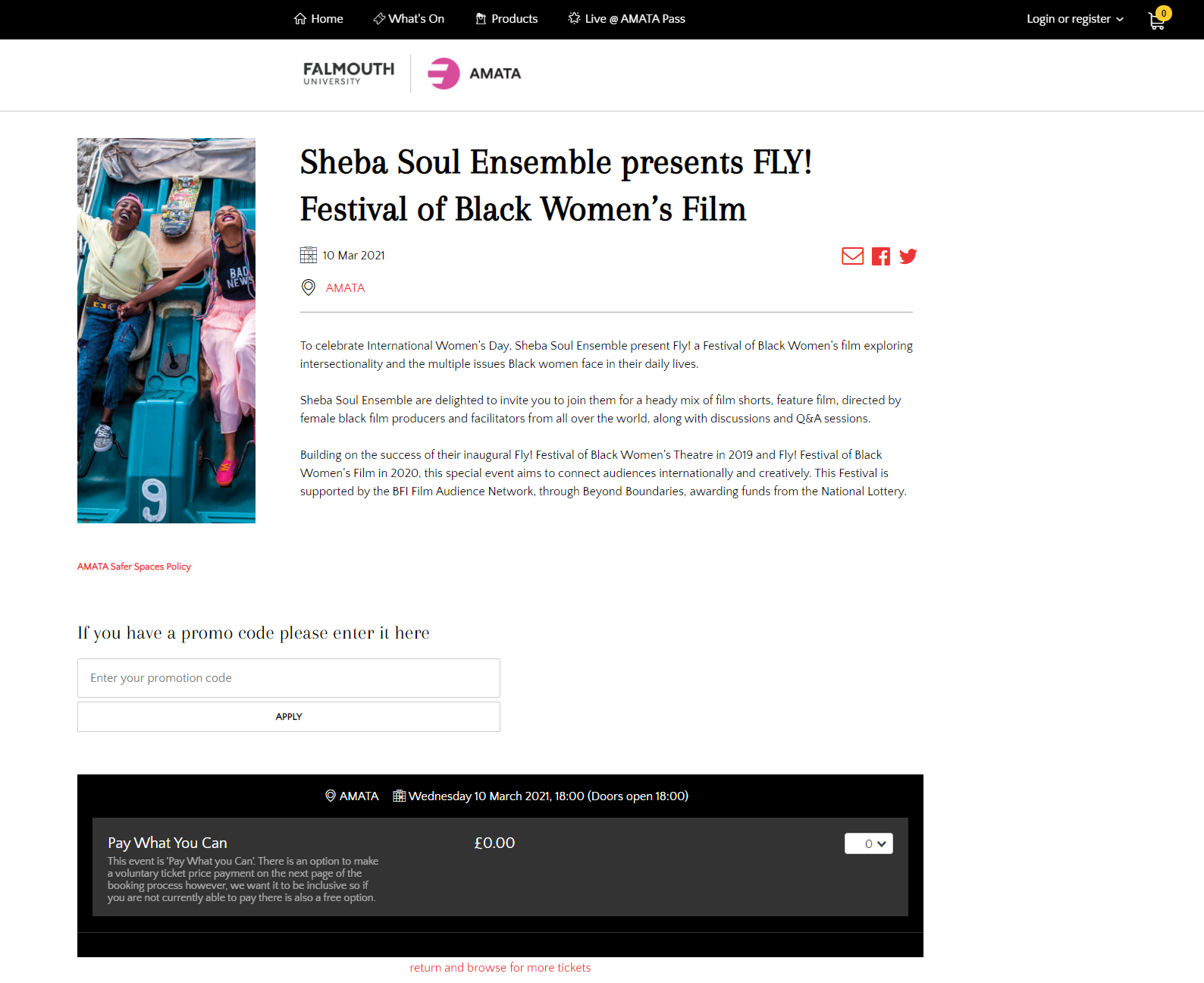 Ticketsolve On-Demand
As more and more members of the Ticketsolve Community became more confident with streaming content, our team identified the need to develop our functionality as the trend grew from streaming live content to 'on-demand' or offering prolonged access viewing. We're happy to update you that "Ticketsolve On-Demand" is now with BETA clients!
Our on-demand service offers an alternative approach to streaming as the content available 'on-demand' is not associated with a specific date and time. The Ticketsolve Development team has created a special product within the system that allows customers to purchase (or donate for) access to on-demand content. This will allow them to view the stream at their own leisure and each venue can control how long that stream is available for.
We're excited for what lies ahead for Ticketsolve On-Demand and will keep you posted on the official launch.