Google Analytics - using our Handbook for Google Analytics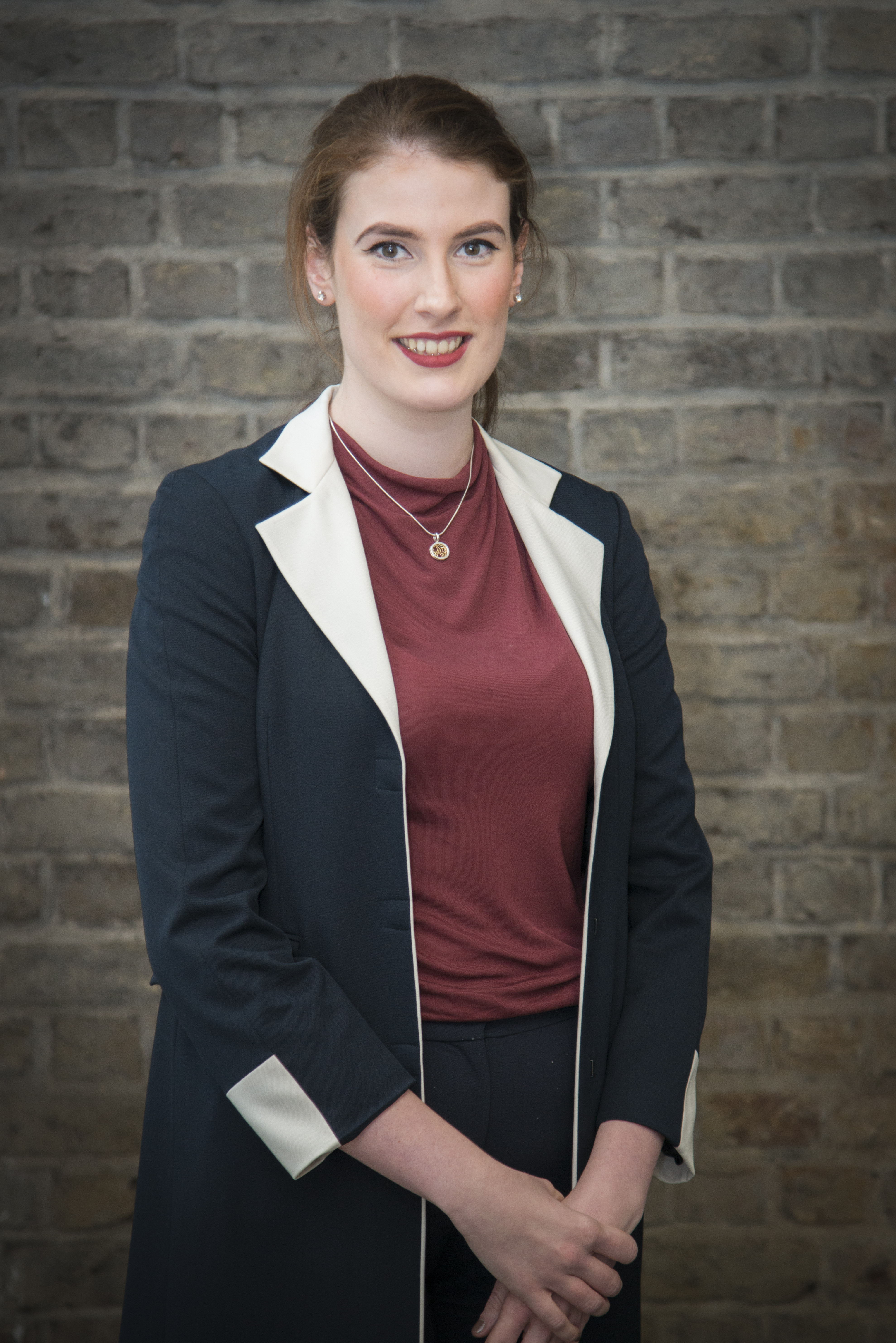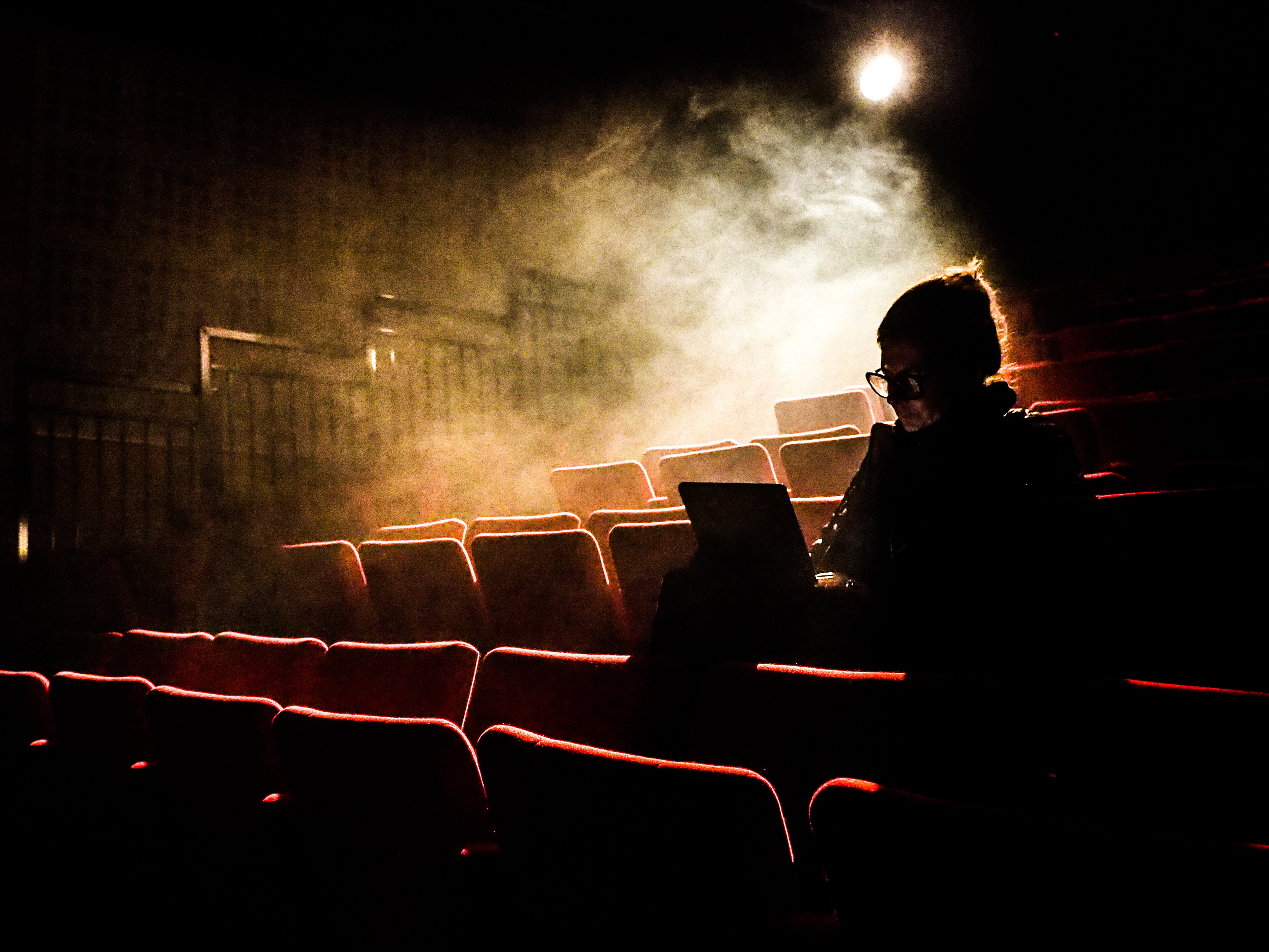 Reading Nick's recent post on how to get the Most of Google Analytics, got me thinking, what if you are just getting started with Google Analytics? Sure you could run through the Google Analytics Academy, but have you the time to do the whole course? Honestly, even going back to the beginner's module is a great refresher (and confidence boost), plus it might inspire you to try out different data filters or engage with different tools that you have forgotten about or haven't had the opportunity to trial.
This week, we're going to review the Google Analytics Beginners course and help you get comfortable with all the terms and how-tos of Google Analytics. Refreshing GA will also help you get to grips with the Ticketsolve Handbook on Google Analytics a bit better and help you get the most from your analytics and data.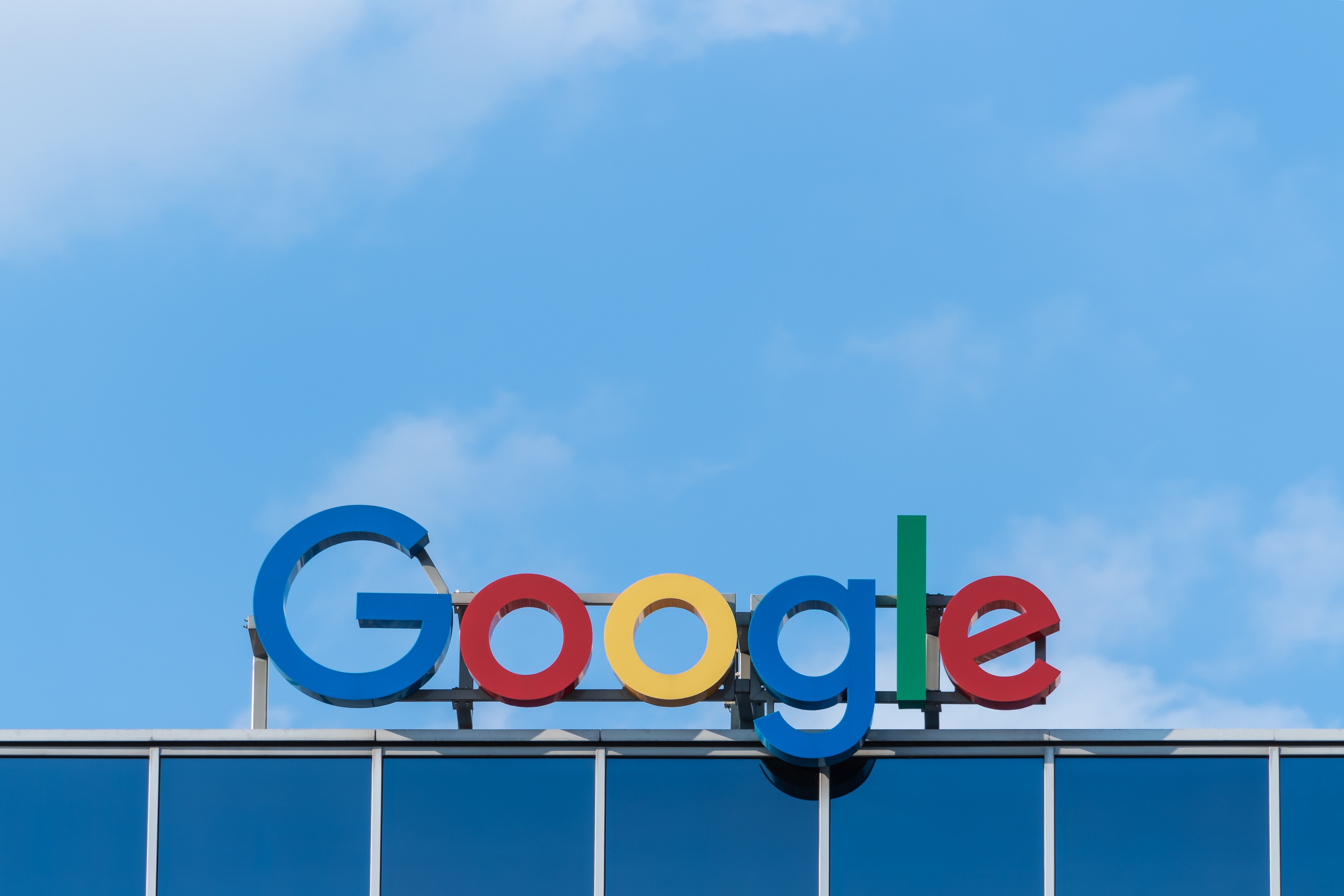 Why Use Google Analytics in the First Place
A good first step is to question why. Why is Google Analytics important? Why bother with data at all? It is a fair question. Just because you can do something doesn't mean you should. After all, you know your audiences and what they want; this isn't your first rodeo.
And you do know your audiences - better than anyone. But GA and its data can help you:
1. Find new audiences
2. Uncover new ways of engaging with your audiences
3. Better understand your customers' online journey
4. Adapt and change as your audiences change
5. Trial and test ideas quickly
The data that Google Analytics can provide gives you the foundation to build a solid marketing, communication and sales strategy for your various audiences.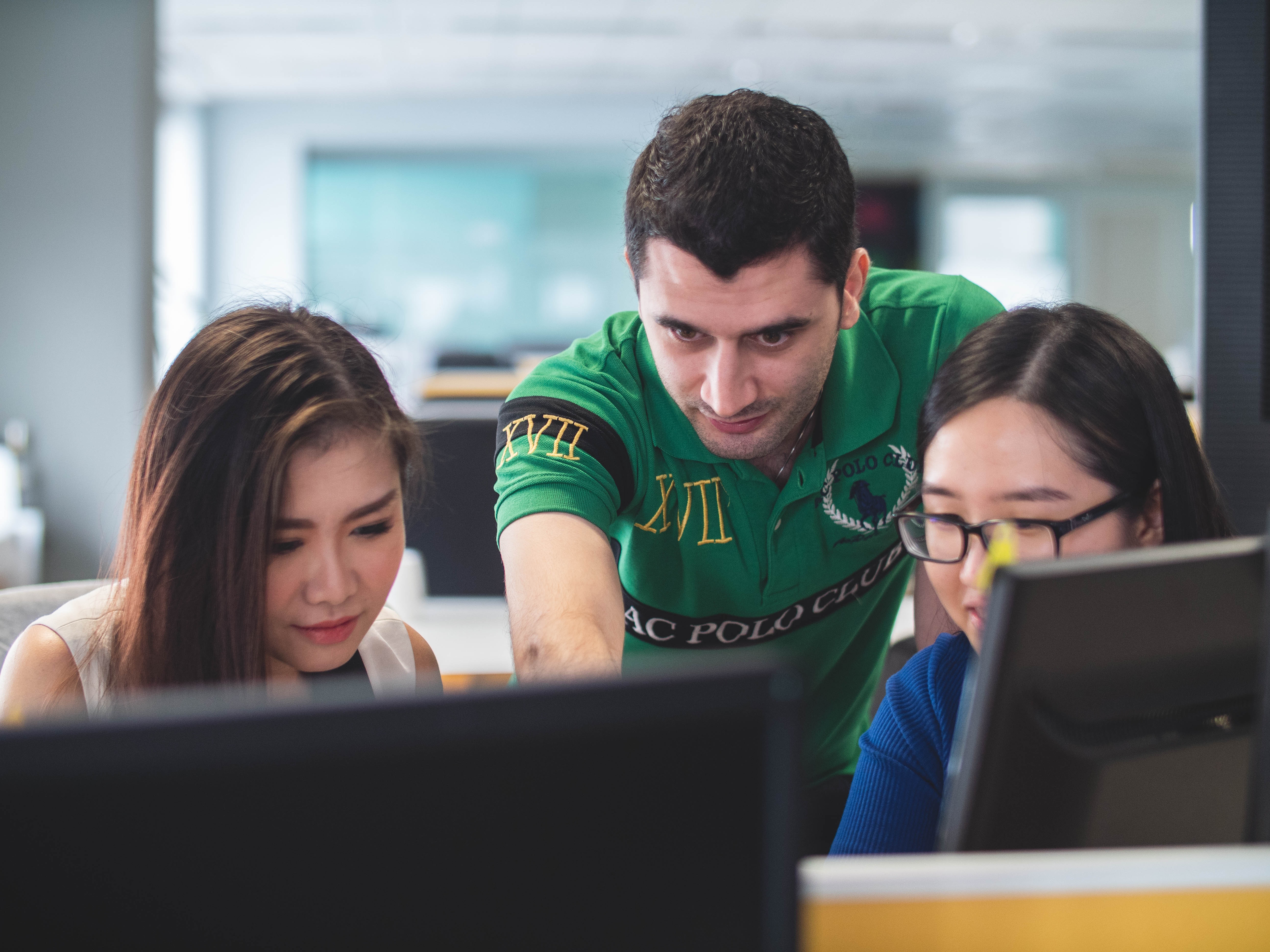 Using Google Analytics Day-to-Day
The Ticketsolve Google Analytics integration allows you to track and monitor your data as often as you like. So for example, you can monitor new and existing audience members, any online advertising campaigns or take a look at your geographical audience data at a granular level as compared to your basic reporting. In addition to this data, the integration can also help you test and trial ideas.
So for example, let's say you want to trial a new pricing strategy. Google analytics will highlight if your audience members are bouncing off your website once they hit your cart. In this sense, Google Analytics will enable you to understand your patrons' booking journey and exactly how they navigate around your site, and if and when they navigate away.
Using the customer journey data, you can then the top three landing pages of your website. These are the most important pages on your website because this is either:
1. What your customers were searching for in the first place.
2. What is most engaging to them.
3. Gives them the most information.
Your objective for these pages is to keep the bounce rate low and see if you can tease out what exactly is attracting customers to these pages. Understanding what is working on your top three pages means you can recreate that engagement on other important pages.
Another key area GA will give you insight is device usage. Which devices are your customers using to get to your site and complete the booking process? You might find (unsurprisingly) that a majority of patrons are coming to you via mobile devices. This means, that you need to provide a seamless book journey for all your audiences regardless of device or browser.
An advantage for Ticketsolve customers is that the platform is fully responsive, meaning, it creates a seamless journey for all buyers, regardless of device or browser.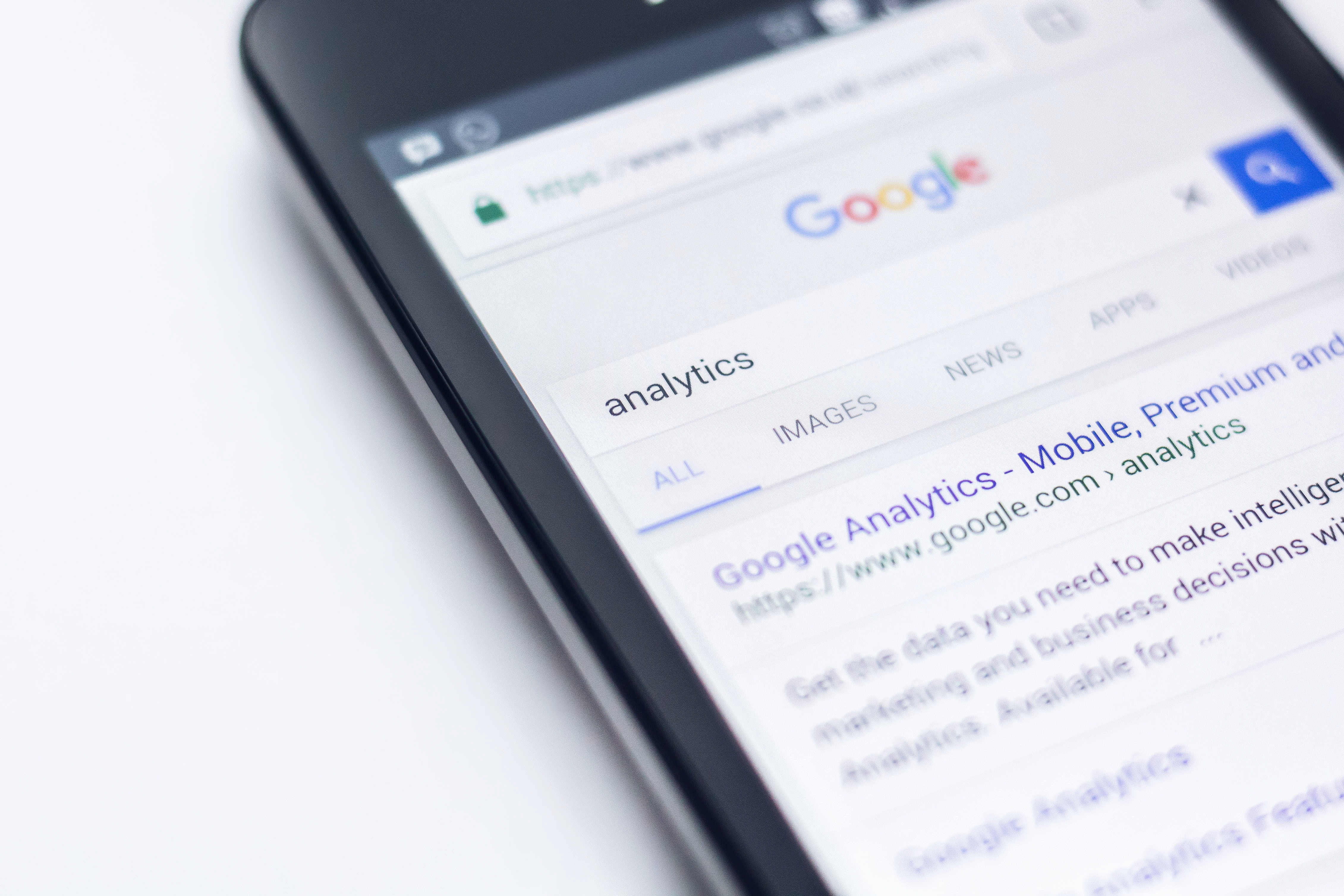 Back to Basics with Google Analytics
Now that we have looked at GA from a high level, we want to highlight some key data areas further.
Views and Filters
Views and filters are necessary to set if you want to track conversions or business objectives from your website.
Conversions
Conversion is basically defining your sales. Your conversion rate is the number of conversions (sales) divided by the total number of visitors to your site. So if you receive 200 visitors in a month and make 50 sales, your conversion rate would be 50 divided by 200, or 25%. A conversion doesn't have to relate to sales (though it typically does), it can refer to any action you wish your user to take. Keep in mind that conversion rates are important, but not the complete story. Things like total value of cart, repeat or multiple purchases or extras also are significant in the arts and culture sector - but that is all for another post.
Back to conversions . . .
25% is not a realistic conversion rate for the arts and culture sector - in fact it is not realistic for any sector (though would be nice if it were). Our industry average for conversion rates sits at around 1.5% to 2%.
However, Ticketsolve customers are seeing their conversion rates range from 6% to 8%. Harlow Playhouse is a good example of an organisation that saw their conversion rates skyrocket with Ticketsolve. Our whitepaper, Ticketsolve Handbook to Google Analytics (released in December for the AMA Digital Marketing Day, Future Now), covers in-detail the ins and outs of conversions - and how to achieve results like Harlow. If you are interested get in touch and we can send you over our guide.
Again keep in mind that in order to understand what is converting audiences you need to look at a few other data points. For example, how many users signed up to your membership scheme using your promo code. Or who joined your newsletter? These data points, along with other key information, will help you figure out what is converting your audiences and what is not.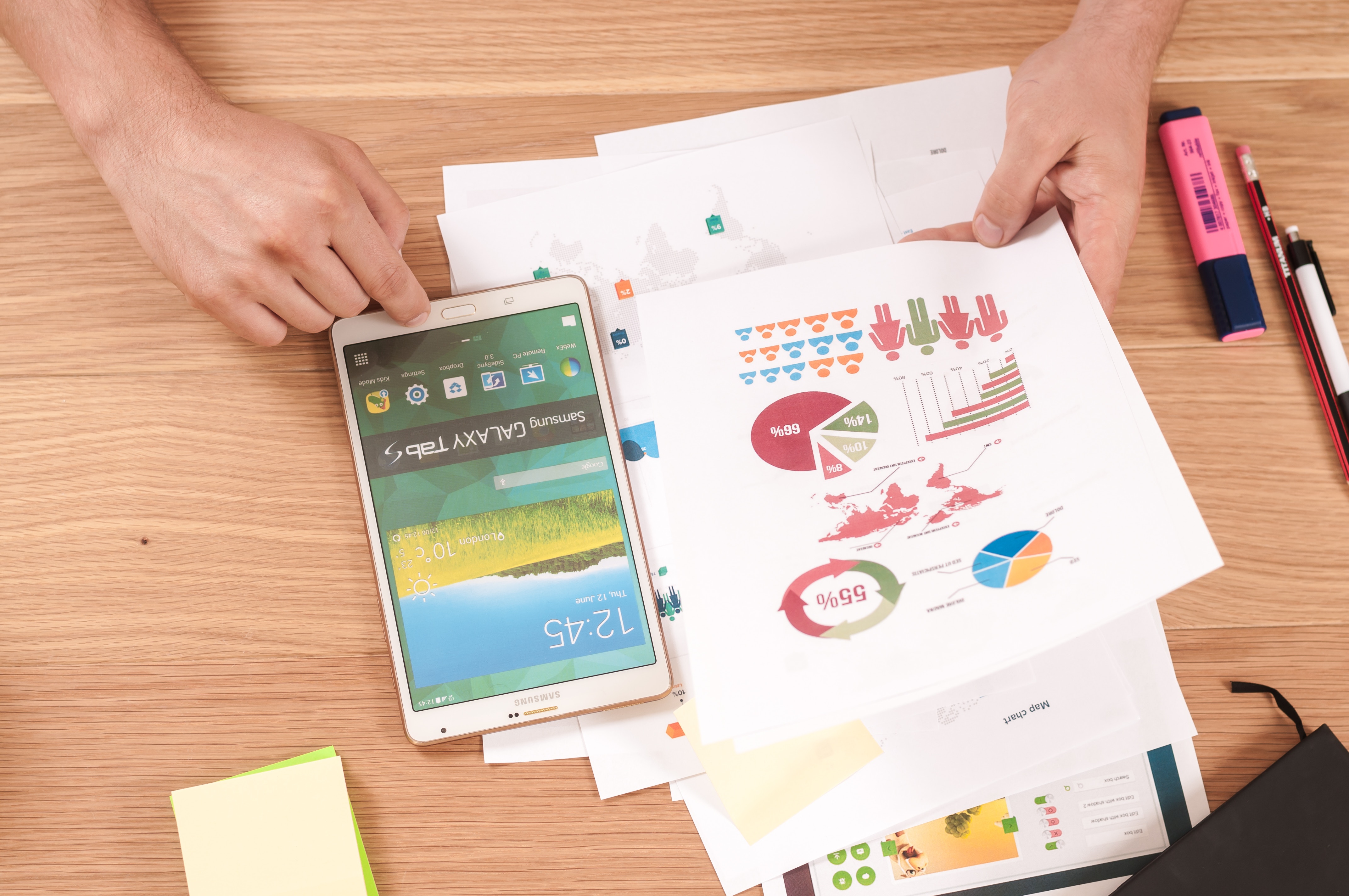 Real Time Reports
This is a report everyone loves when it comes to GA, but although Real-Time Reports let you look at live user behaviour, the gold is in the audience reports. Within your audience reports you will find your users age, gender, where they're from, what interests them, how engaged they were with the content on your site, whether they're a new visitor or one that has come back, and what technology they're visiting on. This data, plus other data points will allow you to really build a fuller persona, as well as start to map your customers' journey.
Overview Reports
Understanding Overview Reports - the number of users, pages that they visited, average session, etc., is critical in understanding broadly how well your pages are converting. Average session is of particular interest because it will give you insight into how long it takes for your audiences to make up their mind to purchase tickets.
Page Views
The metrics within Page Views will show you (among other things) repeated viewings of a single page by the same user. The same applies to Page/ Session Metrics. With this in hand, you can begin to breakdown barriers to purchase during the customer journey.
Audience Reports
Want to know more about your audiences? Google Analytics, audience insights in a great place to start. While you may know in your gut what inspires and drives your audiences, Audience Interests Reports can verify what you already know, help you identify new audiences and make sure you are really connecting with the right audiences.
This is crucial in understanding your ROI for advertising. For example, if you are spending €20/£20 a week boosting your posts on Facebook only to find out that the audiences you are after are actually on Instagram, understanding this report will not only save you money but also time.
***In order to enable this feature, you have to enable advertising features in the 'demographics and interests' reports for each property.
Location Report
Through the location report, you will be able to find areas that have a high number of conversions but low traffic reports. So, the analytics here could be telling you that you have an untapped audience segment within these cities or towns. What is the best promotional tactic? Do we send them brochures? Or can we set up automation in MailChimp, so that anytime someone purchases a ticket from this area we send them some additional information about our brochure?
Let's spin this around and look at areas where we have a large audience but within that audience region, we are seeing low conversions. What can we do to entice those visitors to purchase tickets? They are clearly showing an interest but how can we get them into our first-time buyers and then after that speak to them in a meaningful way so that we can add them to one of our loyal customer segments. Maybe we run an advert campaign focused on build awareness within a particular region?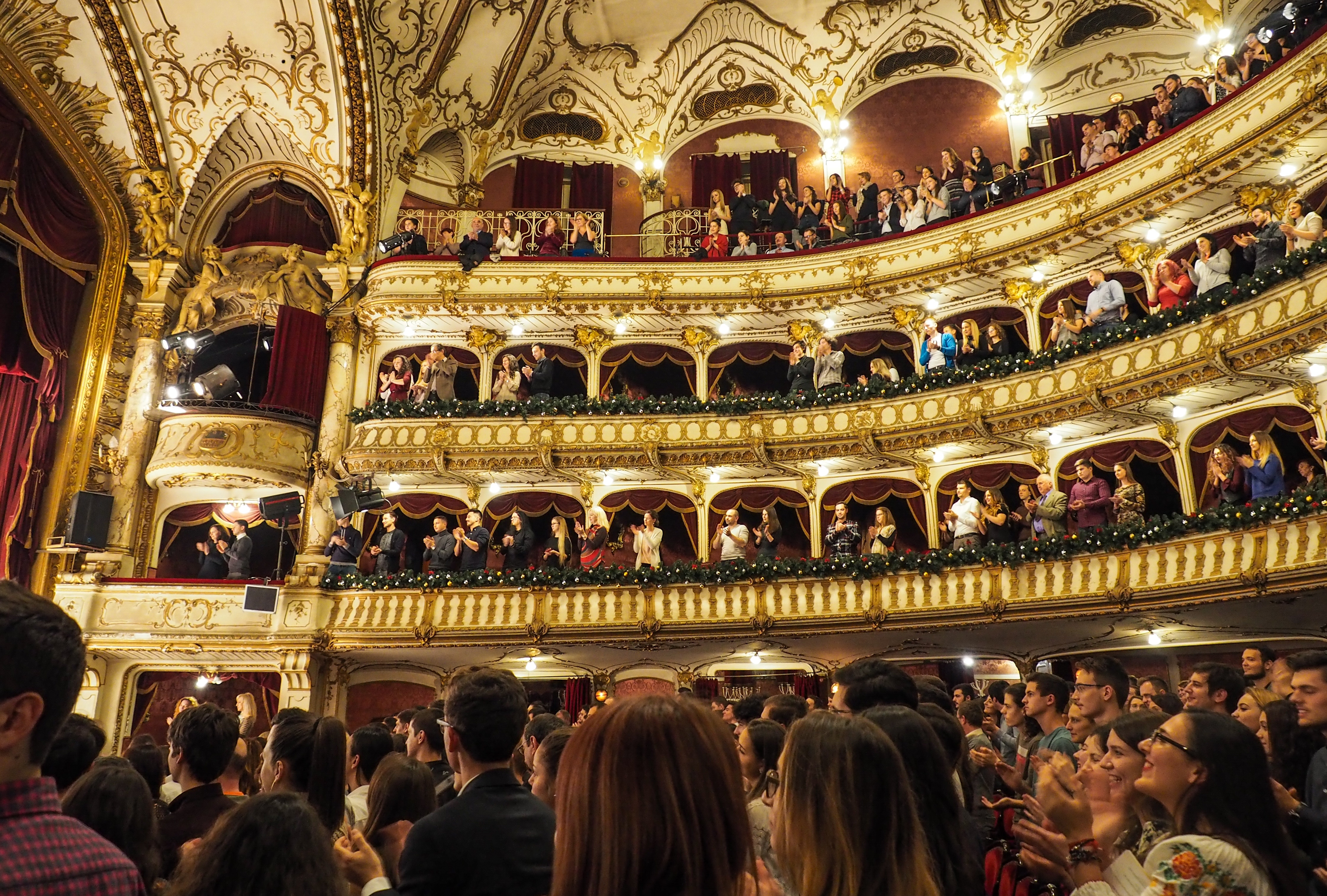 Acquisition Report
Within the acquisition report, Google Analytics gives you a comparison of the performance of different marketing channels and highlights which sources are sending the highest quality traffic and conversions. In essence, this report is telling us where to focus and direct our marketing efforts. No resources will go unwasted with the Ticketsolve and Google Analytics integration!
Exit Pages
Again, another important data point to look at is, from which pages your patrons are exiting your website. Are they leaving from important pages? Are they leaving once they have the information they need? Looking closely at this information can help you formulate a strategy to keep them on the site, or even help you with remarketing tactics.
URL Builder
Google URL Builder is important for tracking campaigns. When you post to social media, if you use Google URL Builder, it allows you to go back into GA to see exactly which campaigns brought your visitors to your site. It also means, that if a campaign or post is shared via dark social you can still track all activity around our marketing efforts.
Dashboard
Finally, remember to create your dashboard with all the relevant data you and your team need. If you are stuck on how to do this, we have a great article on a building the perfect Google Analytics dashboard.
So there you have it, the basics reviewed! Now you can get stuck into Google Analytics Academy. And if you want to skip that step altogether and jump straight into our Google Analytics playbook, you can download it below!
Download Google Analytics Playbook Here!
Explore Blog
Sign up for regular updates
You may also be
interested in...