The Data Arts Organisations Really Need to Look At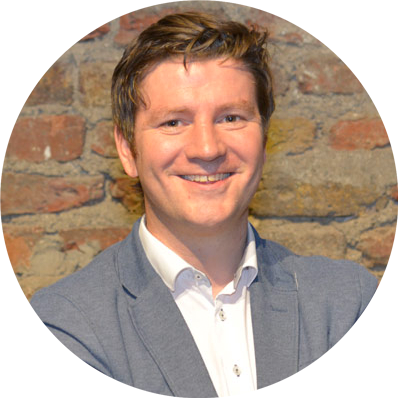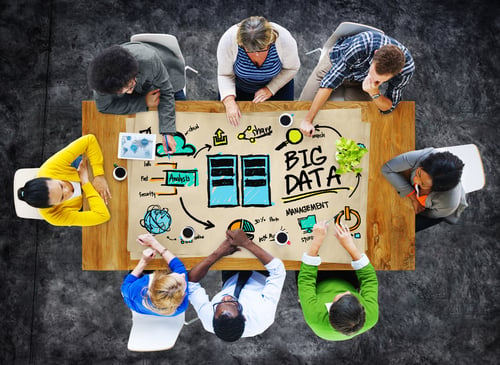 Art and culture organisations are awash with data (some might say drowning in it :). Without data, you are only working with your gut instincts, and that (unfortunately) just isn't good enough - not in a world where data is now at the heart of strategic decision making in organisations.
It isn't so much that your gut instincts might be wrong, it's more that data can help you go deeper. For example, data can provide insights that help you answer key organisational questions, like how to re-engage with lapsed customers, repeat customers or where to find new audiences.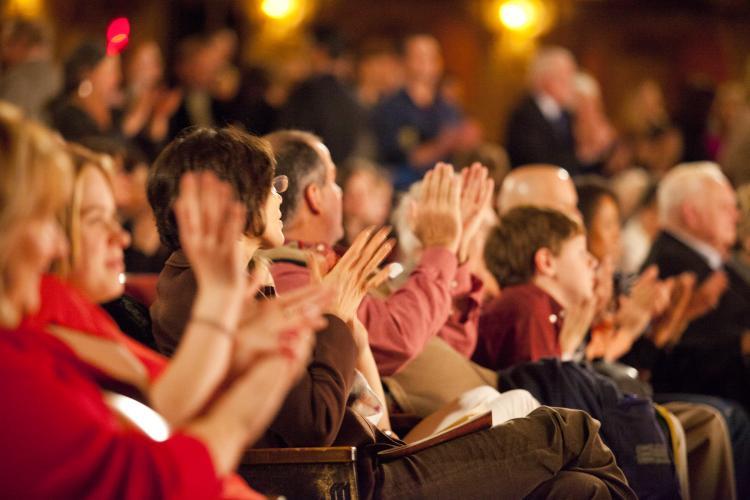 Data is really about insights and turning those insights into decisions and ultimately actions that help you achieve your goals. This is the real power of data.
Insights are one thing, but sometimes data is clear as mud. What exactly should you be looking for when you are diving into your data? You definitely don't need to be a data scientist to understand your data, but it doesn't hurt to think like one.
Once you are tuned into data science thinking, it's time to kick off your data-driven organisation in earnest.
Let's Start at the Very Beginning: Strategy
Starting with your strategy is a logical first step. A strong organisational strategy will not only inform what tactics you ultimately use, but will also help you create a solid foundation on which to build your data-driven organisation. So before you decide on what data you want to look at, start by asking yourself what your organisation is looking to achieve.
Keep your strategy laser beam focused - if you could only pick two or three areas to improve which would they be? Being focused allows you and your team to fully understand what you are looking to achieve and identify unanswered questions/issues. That is where your data comes in.
What are the Key Metrics That Matter in the Arts?
With your strategy in place, it's time to get stuck into the data so you can discover meaningful things about your customers and better engage with them.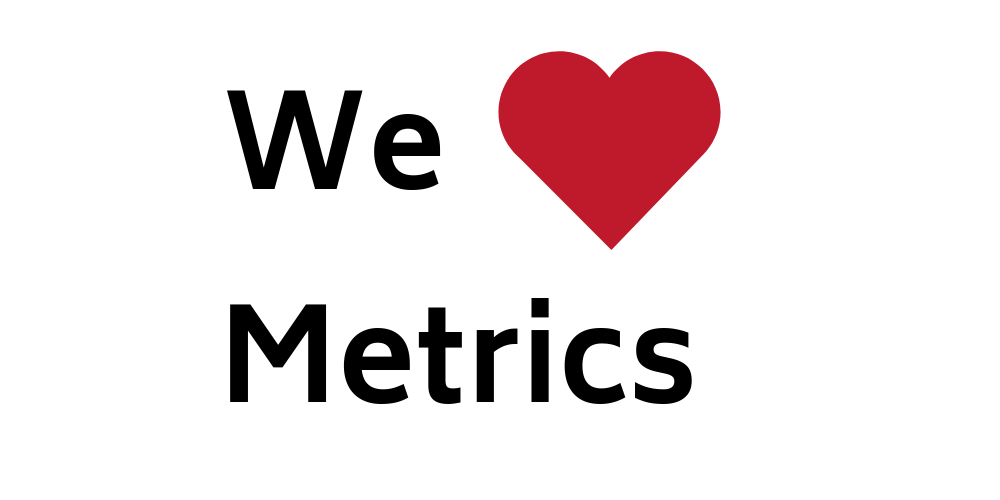 We pulled together the metrics you may want to consider below. This data can help form discussion and possible strategic implementation at your theatre, venue or festival.
In an ideal world, a full data audit and reporting should be conducted to truly understand your organisation. Barring that you can start to look at the key metrics that are vital to your arts organisations. Your top two?
Yearly Sales

Split between online and box office with app growth rates etc.
While these are definitely at the top of the metrics list, there is much more you can glean from your data.
Sales Analysis

Conversion Analysis

Frequency of Attendance

Genre Analysis

Days of Week of Purchase

Ancillary Sales Analysis

Demographic Analysis
Once we have an understanding of this basic data we can begin to address your organisational goals.
Strategic Questions that Your Data can Help Answer
With your data in hand and your goals in mind, this is where your data can truly shine: helping you answer the big often thorny strategic questions - the ones that keep you up at night. Interestingly, when we spoke with Ticketsolve customers, we found that there were some strategic questions that come up for almost everyone. This is precisly where data should be the main driver to help deliver on strategy.
Programming
Let's take one key question we often hear: programming. In my view programming for an entire season or festival programme is the toughest task arts organisations face. Foremost programming must be aligned to the strategic vision of the organisation. However, there are a number of important considerations you need to reflect on for effective programming.
Firstly you need to know the genre breakdown for the last number of years, which genre drove the most amount of revenue and which genres are most attractive to your audiences. For programming, this is the critical data. Customer segmentation is also vital here, as this will help you to understand which audiences are interested in which types of programming.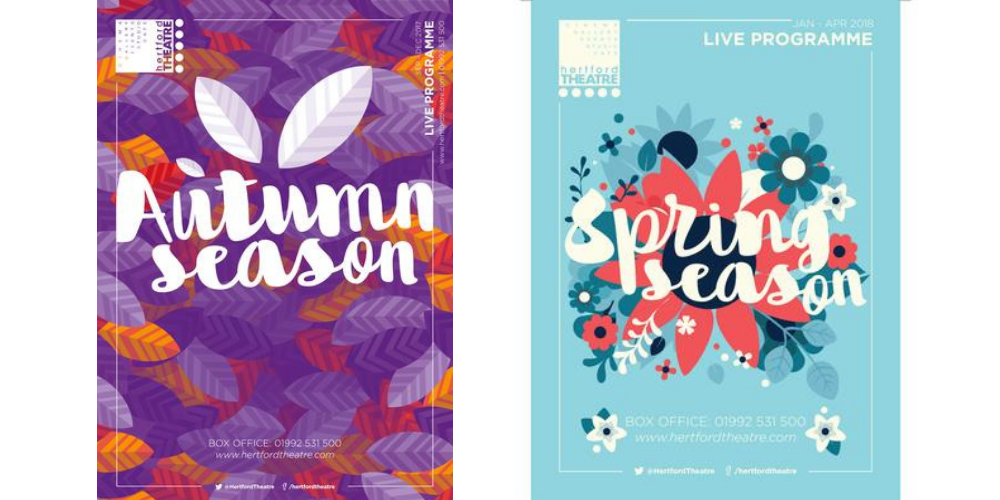 Pricing Strategy
This is another hot topic amongst Ticketsolve customers - how to construct a pricing strategy that makes sense; what is the optimum pricing for certain shows/events? All Ticketsolve customers have the data at their disposal to help them determine which pricing schemes performed best; analysed by show and by genre. To maximise ROI, really scrutinise this data to help you form the most effective pricing strategy. We also recommend trialling dynamic pricing for certain shows and events.

Brochures
Do you ever wonder how effective your brochures really are? What is the ROI on your brochure mailouts? We recently completed a case study with Mansfield Theatre where we completed an A/B test on their brochures. The results were staggering and resulted in them saving over £14k on their brochure costs.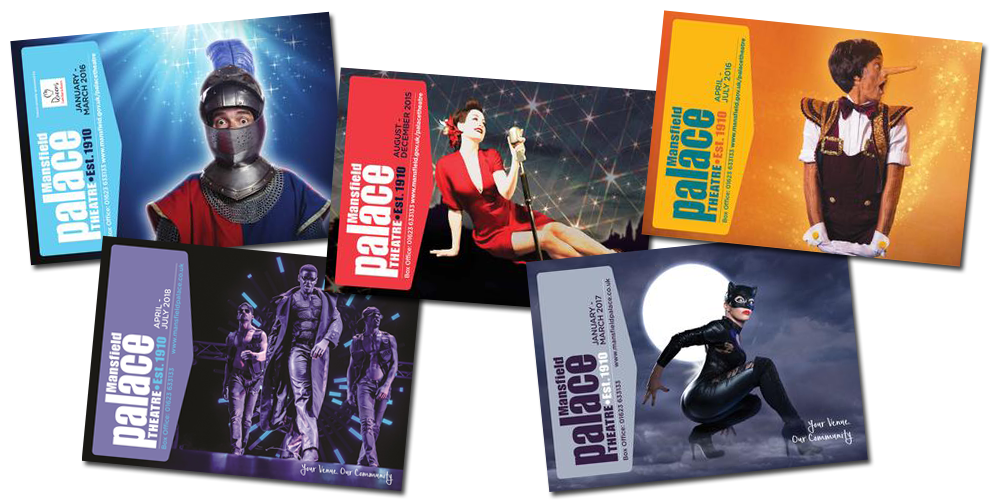 Marketing Channels
Digital marketing (and the requisite channels) means it is actually pretty easy to establish the correct marketing channel mix for each show. With correct audience segmentation and measured channel performance, you can quickly see which channels and segments are the most fruitful for your marketing campaigns.
We recommend allocating a small part of your overall budget to a number of channels e.g., Instagram, Facebook, Twitter, YouTube etc. Be sure to use Ticketsolve's Google Tag Manager Integration when you do this. Our Google Tag Manager Integration means in a short amount of time you will be able to see the results from each campaign. This data will help you quickly and clearly see which channel is most effective for which programme type and which audience. With that information in hand, you can quickly pivot to the channel with the best results maximising your ROI.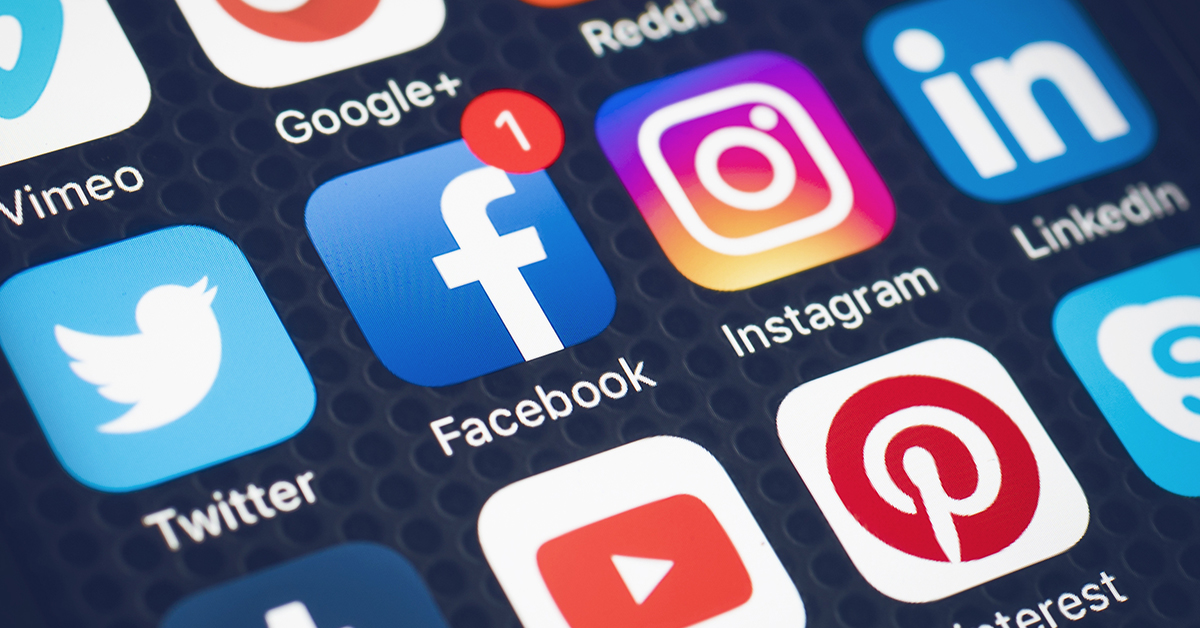 Benchmarking
With over 295 organisations using Ticketsolve we regularly publish benchmark reports which can help you establish a baseline to compare and contrast against. For example, many of our customers have implemented a fundraising strategy and often look for comparative fundraising performance figures against similarly sized organisations. Our benchmark helps our customers to assess whether their efforts are above or below their peer organisations.
Final thought: Data - Insight - Decision - Action
You need to make sure the insights gained from your data are used to inform decision making and, ultimately, improve performance. Because the data is not difficult to get, we recommend regular reviews to help keep you and your team on track and well informed. For example, The Everyman Theatre who presented at our most recent Forum in Dublin has a facilitated weekly audience development meeting, where data is central to their discussions.
They use these meetings to apply the insights from the data to their decision making, making the decisions that will transform their organisation for the better and then acting on those decisions. For me, this is the most rewarding part of the data journey: turning data into action.
Explore Blog
Sign up for regular updates
You may also be
interested in...