Getting to Grips with Your Christmas Box Office Strategy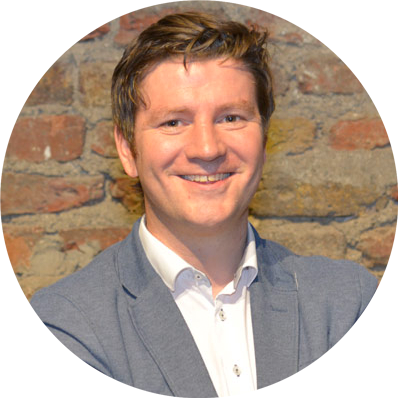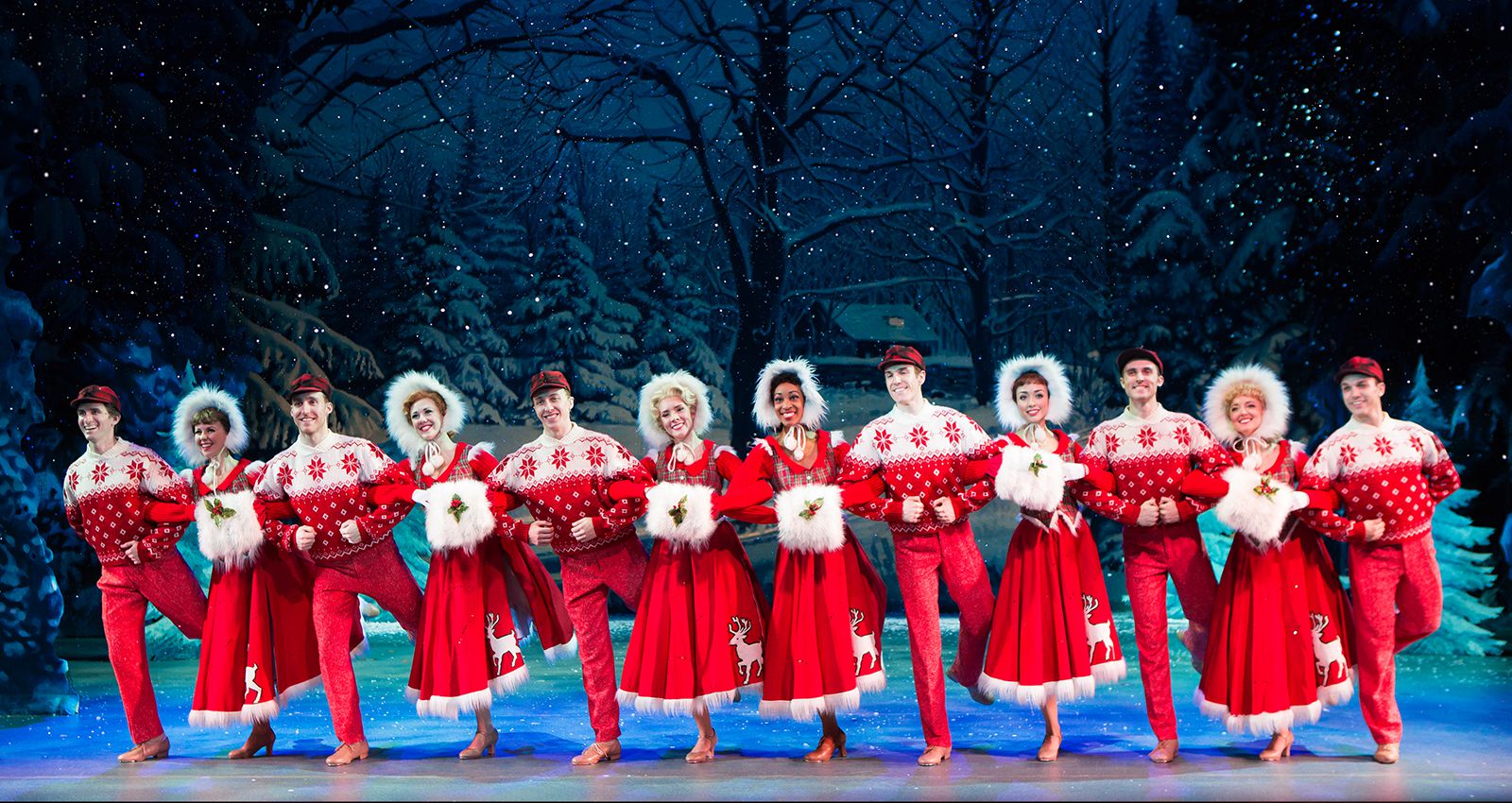 It's that time of year: that frantic rush up to the big day. No doubt you and your team is heads down racing ahead - it can feel a bit frenetic. But given it is the season, we thought we might encourage you to step back, take a breather and dare we say - consider how Christmas and the holiday season can impact your box office strategy. Ticketsolve have pulled together the top 4 Christmas Considerations for arts and cultural venues in the UK and Ireland using data collected through Audience Finder.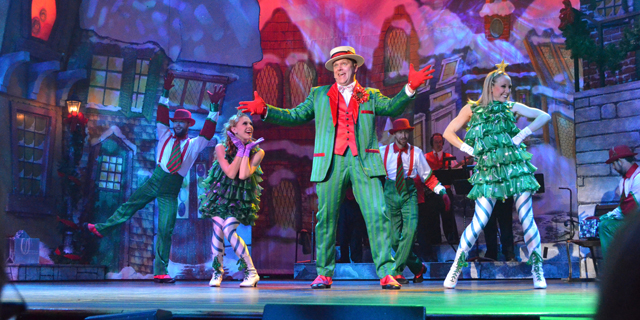 A Ticketsolve Christmas
So what are some Christmas considerations you should be thinking about over the holiday period?
Christmas Pricing Doesn't Have to be Everyday Pricing
The average transaction value for Christmas events is £20.73. This is important because with this stat you can look at creating a pricing strategy that can cut through the noise of all the "buy, buy, buy" your customers are hearing. They have a lot of options for entertainment this Christmas season, the more you can differentiate your offering the better.
Some key things to consider around your Christmas pricing structures:
Families and Groups: Do you offer family tickets? If you do, maybe consider extending these family tickets a little further during the Christmas period? Tickets for the "whole family" is a great USP and a way to encourage your audience to bring Grannies and Grandads along for the fun. You might even want to offer special group pricing for big family outings including aunties, uncles and cousins. A little repackage of your family and group tickets add to the anticipation and excitement for your customers about attending a show this time of year.
Keep it Competitive: Ensure that your family ticket prices are not excessive and soaring far above other organisations or plummeting below the norm. Check prices in your locality, and be competitive in your pricing; doing this means that you are gaining the most from your ticket revenue this December and January. Too high and people might decide on cheaper options elsewhere, too low and you risk audiences questioning the quality of your show or event. Getting the price right creates confidence amongst your audience members that they will thoroughly enjoy their time with you.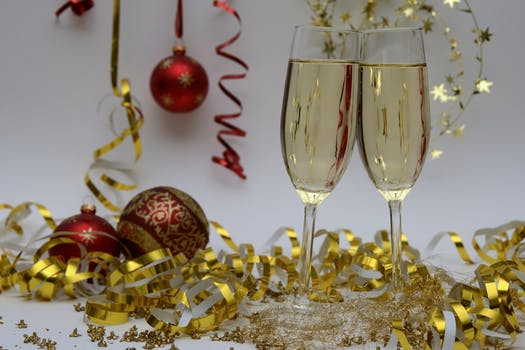 Encourage Repeat Attendance at Holiday Time
Believe it or not, repeat attendance doesn't have to be an oddity during the holiday period. While Christmas is certainly a family time, it's also a socially intense time, with staff parties, school tours, family nights out and more. It makes perfect sense that audience members could potentially attend our shows 2-3 times over the next two weeks.
Let's make sure that we are offering our customers more than one excuse to laugh at the panto or watch a live orchestra performance of their favourite Christmas movie.
How can we encourage repeat attendance and target our distressed inventory?
Discounts: Is there one night in particular where your team are disappointed with ticket sales? Why not run a report on all audience members who have attended the panto once since November. Send them a quick email with a few pictures from the performance. Why not offer them a 20% discount code for attending a second time (maybe on that one bummer of a day). If you are analysing your events run a quick report and find audience members who had purchased tickets but never managed to attend, and reconnect with them with an offer. Your offer email can include pictures from the show or event as well - a great reminder of the fun they had with you.
Break out the fizz: You can even get creative and host a prosecco reception to repeat customers 30 mins before doors open. Don't stop at prosecco! If that's not your audiences' cuppa - try something else. Even non-alcoholic Christmas punch is a fun and unexpected twist.


Merch: Offering merch or a free signed programme of the panto for returning customers is a great way to entice repeat purchases. Set up a MailChimp to your best customers with an offer of a family memento of the panto. Giving something to your customers in return for their repeat purchase is a great way to build long-term customer loyalty.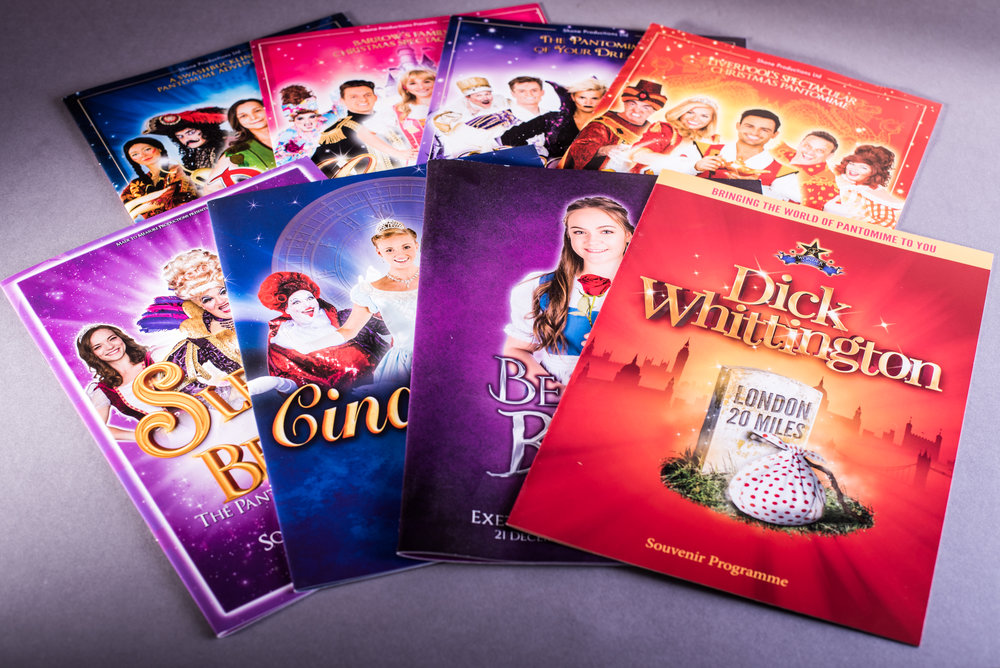 Keep it Entertaining and Liberally Sprinkle in Some Christmas Cheer
The top motivation for audiences looking to book tickets at Christmas is entertainment. Audiences don't have the same desire to be educated as they do to be entertained at this time of year. Audiences feel fulfilled when they are with family and everyone is enjoying themselves. You can add to that joy in a variety of ways. For galleries or museums with a variety of exhibitions, a Christmas draw or a raffle is a simple but effective way to inject some fun. A Christmas themed gallery hunt can keep children of all ages engaged for longer periods of time. How magical would it be to receive an unexpected visit from Santa's favourite elf? - Claus Monet ;)
Wrap Up Ticket Bundles: Pre-Purchasing is Important for Your Audiences!
As busy a time as it is for arts managers, it's equally as busy for our audiences. Everyone is looking for a break from the constant queuing and bustle. Remind parents, guardians, teachers, and minders that pre-purchasing ice-creams and treats will save them 20 minutes standing in a queue with their excited munchkins; it is a great motivator to purchase!
Take for example King's Theatre Portsmouth who invite their audience members to have an entirely relaxed experience at their Cinderella Pantomime by offering them a discounted price if they pre-purchase their delicious treat. Take a look at their online booking journey.
Another benefit to incorporating pre-purchasing into your marketing comms means that your team can feel confident and prepared for the shows that lie ahead. We all know the wonderful atmosphere which flurries through our organisation when the entire team feels happy and confident in facing busy periods.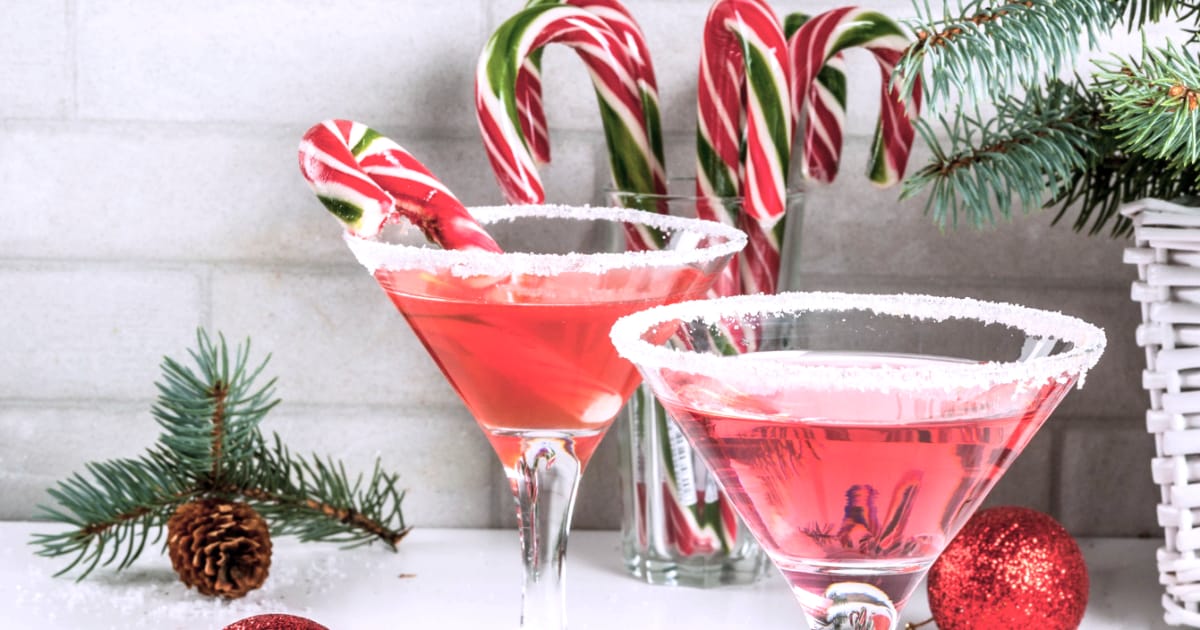 Audience Finder has pulled together some Christmas specific data of the arts and cultural sector. Now that we have access to this data, it is our responsibility to use and implement it to the best of our ability. Hence, our core objective with our Christmas Considerations post was to look deeply into these findings and devise some tactics you can implement right now.
If you would like to learn more about how Ticketsolve customers have used these tactics with great results, get in touch!
We wish you a wonderful Christmas and a very prosperous new year. Make sure to try the Ticketsolve Christmas Conundrum, our treat to you!
Thank you for an incredible 2018 from all the Ticketsolve Team.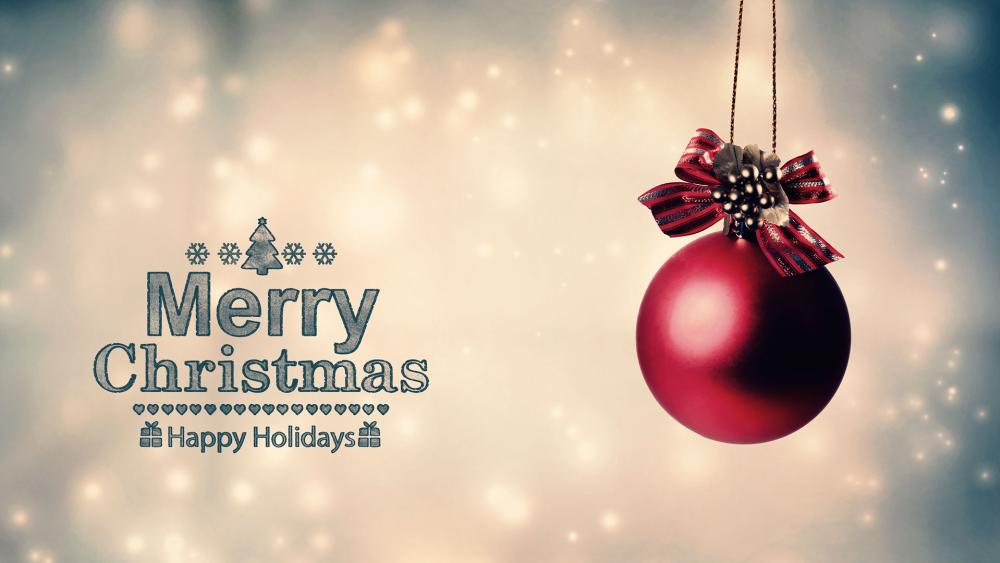 Explore Blog
Sign up for regular updates
You may also be
interested in...