Culture Change for Climate Change: Getting Your Community Involved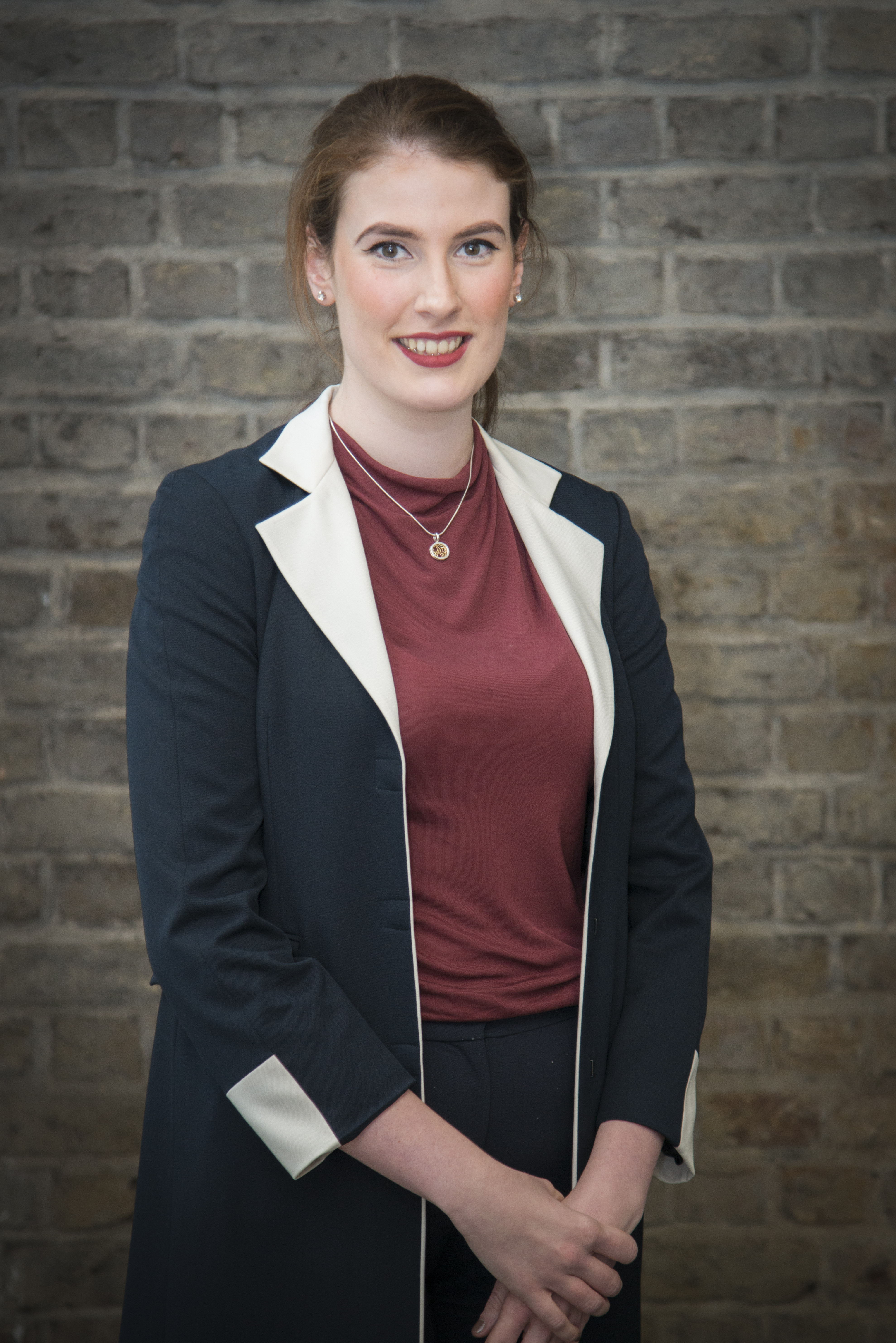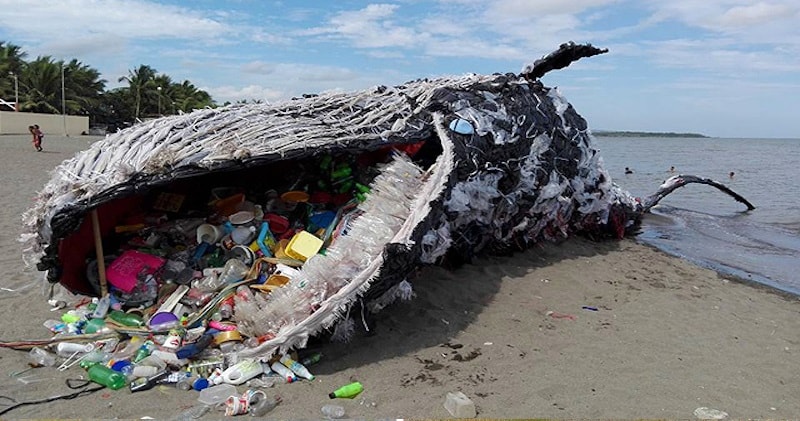 In July, Theatre Forum and Theatre NI organised some incredible seminars and talks over the two days of the Intersections conference. For us Culture Change for Climate Change really struck home with us, and as we found, opened up some great conversations within the arts about how we can do our part by spreading awareness and opening up a new avenue of dialogue for such an important topic, the threat to our planet which is facing us all.
A Quick Recap of Culture for Climate
Culture Change for Climate Change focuses on what we can no longer ignore: the dire consequences of ignoring climate change. Some of our conversations in the past were simple suggestions such as 5 Small Things You Can Do to Make Your Venue Eco-Friendly. We also took a look at how we can include caring about our planet within our marketing campaigns; we collected a few of our initial thoughts in How to Get Your Arts Organisation Green.
In this post, we will take it a step further and look at bigger initiatives we can take on that are more about community building and engagement.
Why is Sustainability Important for the Arts Industry to Address?
Climate change has long been of concern for the arts industry. In fact, London's Green Theatre Summary outlined a host of ideas for change back in 2008. In the years since, which much has changed - lots has largely stayed the same. Now, the clock is literally ticking on climate change 11 years on - and everyone needs to get on board.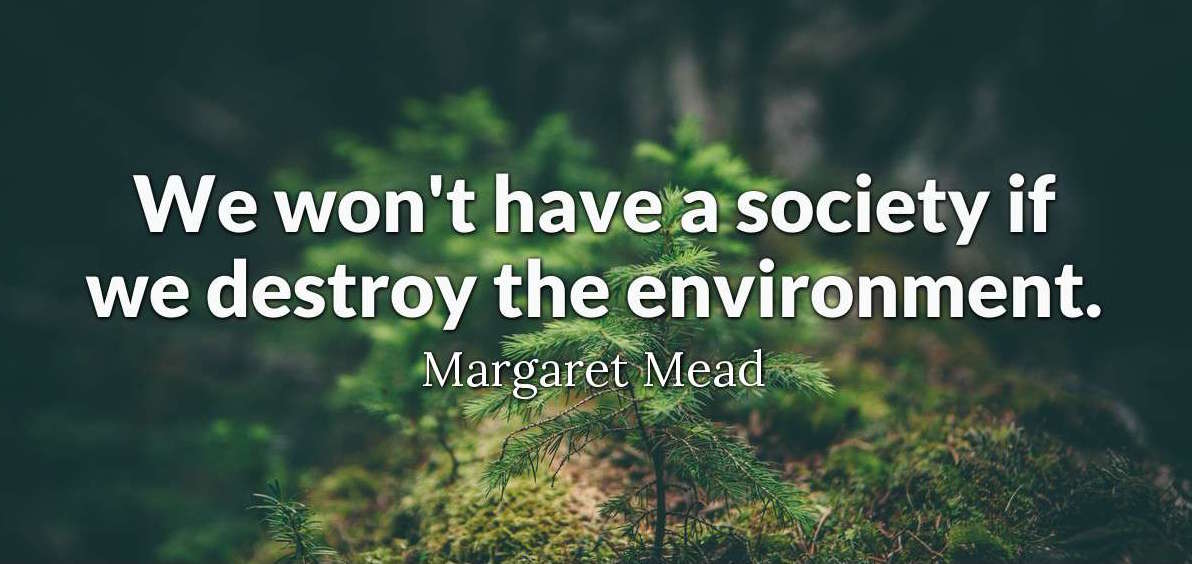 We All Have to Go Green - Seriously.
How many performances of comedy, theatre, dance, music, pantos, etc., do you think are performed per year in the UK and Ireland? Per day? In your region? In your city? How about just your venue?
It is pretty sizeable I bet. Each performance has a carbon footprint - a cost to the environment. Add all the performances up - globally - and you start to see why addressing this within the arts is vitally important. And that is before we add in festivals and the like. All these performances are absolutely wonderful, but it also means the arts as an industry has a massive carbon footprint. Sustainability is a critical issue for every industry on the planet - especially ones like the arts that consumers interact with often.
Besides being the right thing to do, going green has a lot more benefits to your organisation than you might think.
Cost savings - While initially, you may feel a slight bump in costs as you reduce your carbon footprint, overall you should see a decrease in expenses and waste. In some cases, you might even be eligible for tax incentives for going green.
Create a healthier workplace - Switching to green cleaning products, for example, can benefit staff and patrons who suffer from respiratory or other ailments. In addition, going green can help improve staff morale.
Meet the expectations of your customers - Sustainability is fast becoming an expectation from consumers. They want the organisations they interact with and buy from to be sustainable - it is no longer a "nice to have" and more a "must have".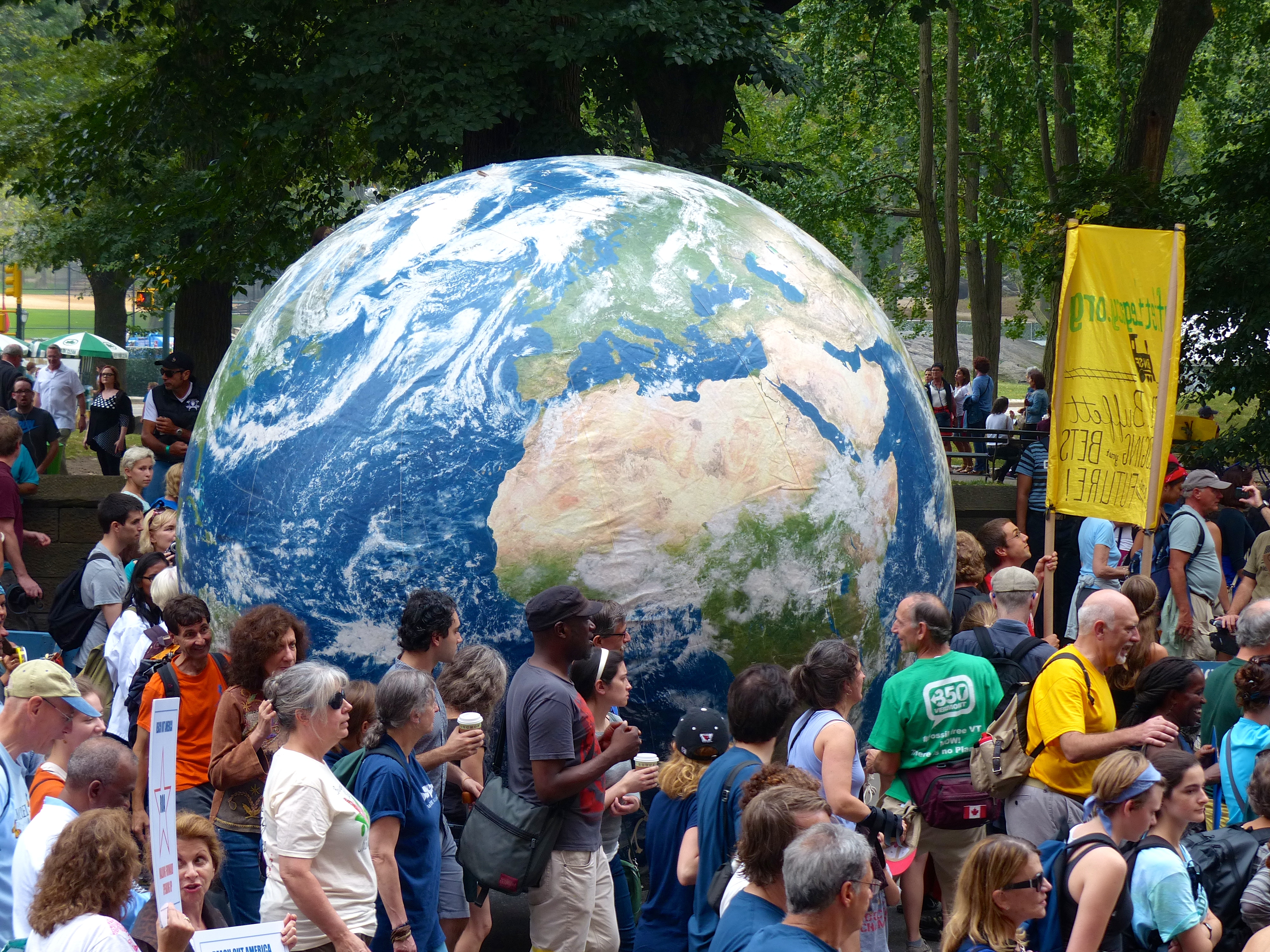 How To Get Started
You can actually check your venue or festival's footprint at Julie's Bicycle - which incidentally is a great resource for creative organisations looking to get more sustainable. Getting a handle on your carbon footprint is a great place to start when thinking about your green strategy.
Once you have an idea of what you need to address, you can start looking at concrete changes. There are a lot of great resources to help you go green. The best we have seen specifically geared towards helping arts and cultural organisations is Creative Carbon Scotland their case studies are fantastic - definitely worth checking out some ideas there! Green Globe is focused on the business sector with a speciality in tourism, but they are worth checking out as they have some great resources that arts organisations can use.
Think Global, Act Local: Start Your Own Green Initiative
2018 was a banner year for some amazing global environmental awareness projects. World Clean Up Day and the Ocean Conservancy's Fighting for Trash Free Seas are global initiatives that encourage people from all over the world to join in cleaning up the planet. Closer to home Ireland's Clean Coasts have made a huge impact in educating local communities about the impacts of waste and Ireland's coasts.
These events all have one thing in common: community partnership. In each of these initiatives, outreach is an integral part of the programming.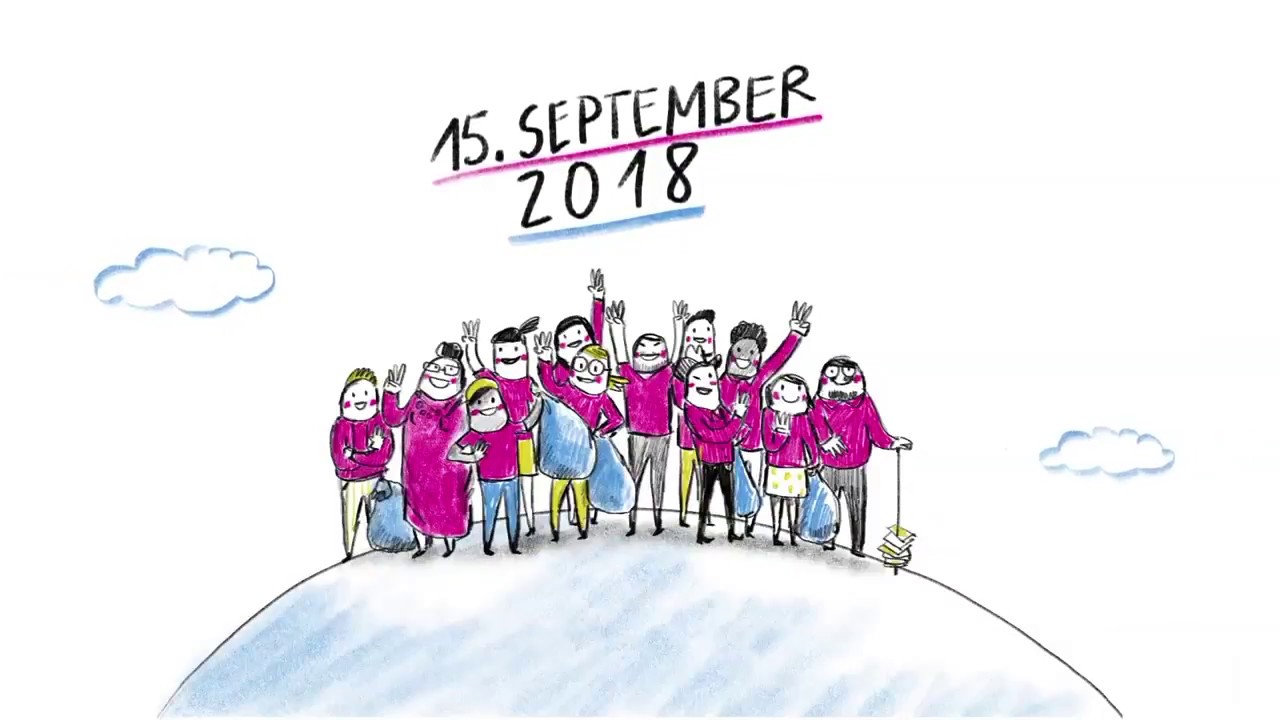 So take, for example, World Clean Up Day. The project was billed as the biggest civic action in history. 17 million people in 158 countries participated in a worldwide clean up on a single day in their area. Why not take this great example and apply it to your own city or region? Arts organisations are well positioned to be leaders in initiatives like this. Organise a cleanup day for your city, think about a show, lecture or reception that you can host in your own venue as part of the event. A reception or extra event could be a great membership perk as well.
If we look closely at why these events were so successful we'll discover 5 key things:
The event spread quickly - social media and word of mouth ensured lots and lots of people participated.

Live streams on the day of the clean up kept people interested and involved.

The larger event was broken into smaller groups. This is a great idea for local communities as well, so focus on neighbourhoods etc.

Offer a plan on ways to keep going with the initiative. Part of the event was to keep participants interested by offering easy ways to keep it clean.

Partner up with a local green charity. The larger event was spearheaded by local environmental organisations. If you do a green event, definitely find a local green organisation to work with.
Taking the Green Theme to Your Art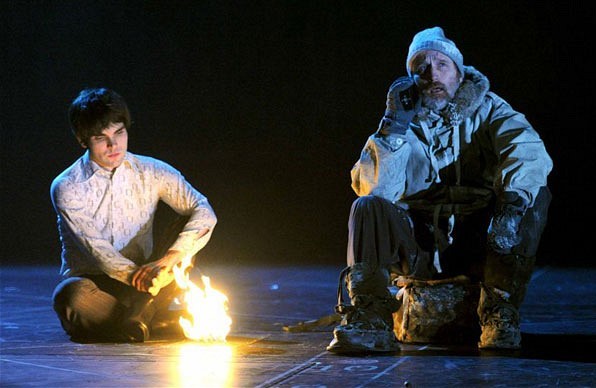 I've heard that art - and even more so theatre - is a reflection of the world around us. The things we humans struggle with, love and hate. If you take that to be true, it is no surprise then that climate change, environmentalism and conservancy have found their way into art, theatre, music and more. But while there have been and continue to be a plethora of plays and art confronting our environmental impact, climate change and sustainability, is there more we can do?
Interactive/Community Projects
What about recreating project like A Wink To Earth but specifically around your theatre or community? A Wink to Earth is a site that features visual and written stories told by kids and young people with the support of their parents, educators and other professionals. It is a great way to engage in younger audiences.
A project like A Wink To Earth is something that would allow you to build engagement and connection to your audiences.
What about considering a community built art piece for your lobby? Some of these types of projects can be done quite cheaply and can involve the wide community.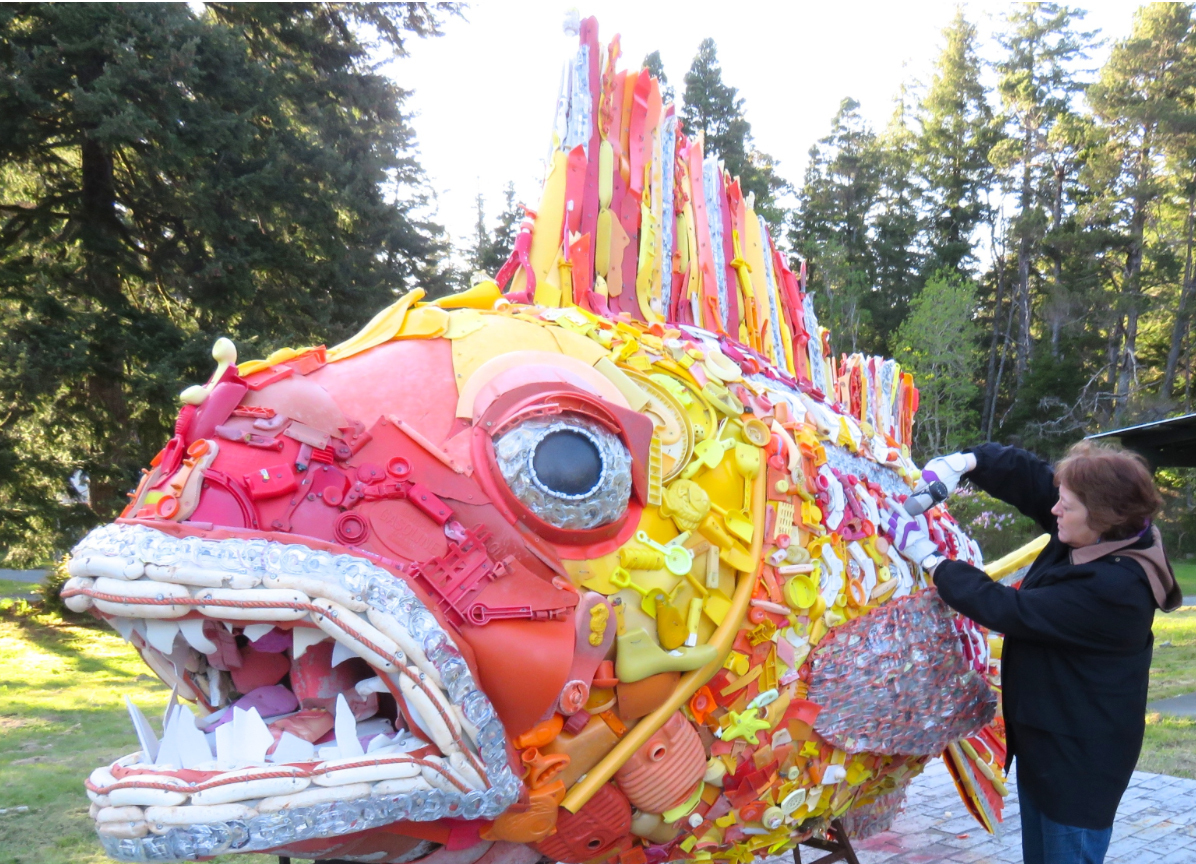 Culture and Climate Change is another interesting project a cross-disciplinary network interested in addressing climate change through art and more. What about creating a network of arts organisations within your own region or city that are dedicated to sustainability?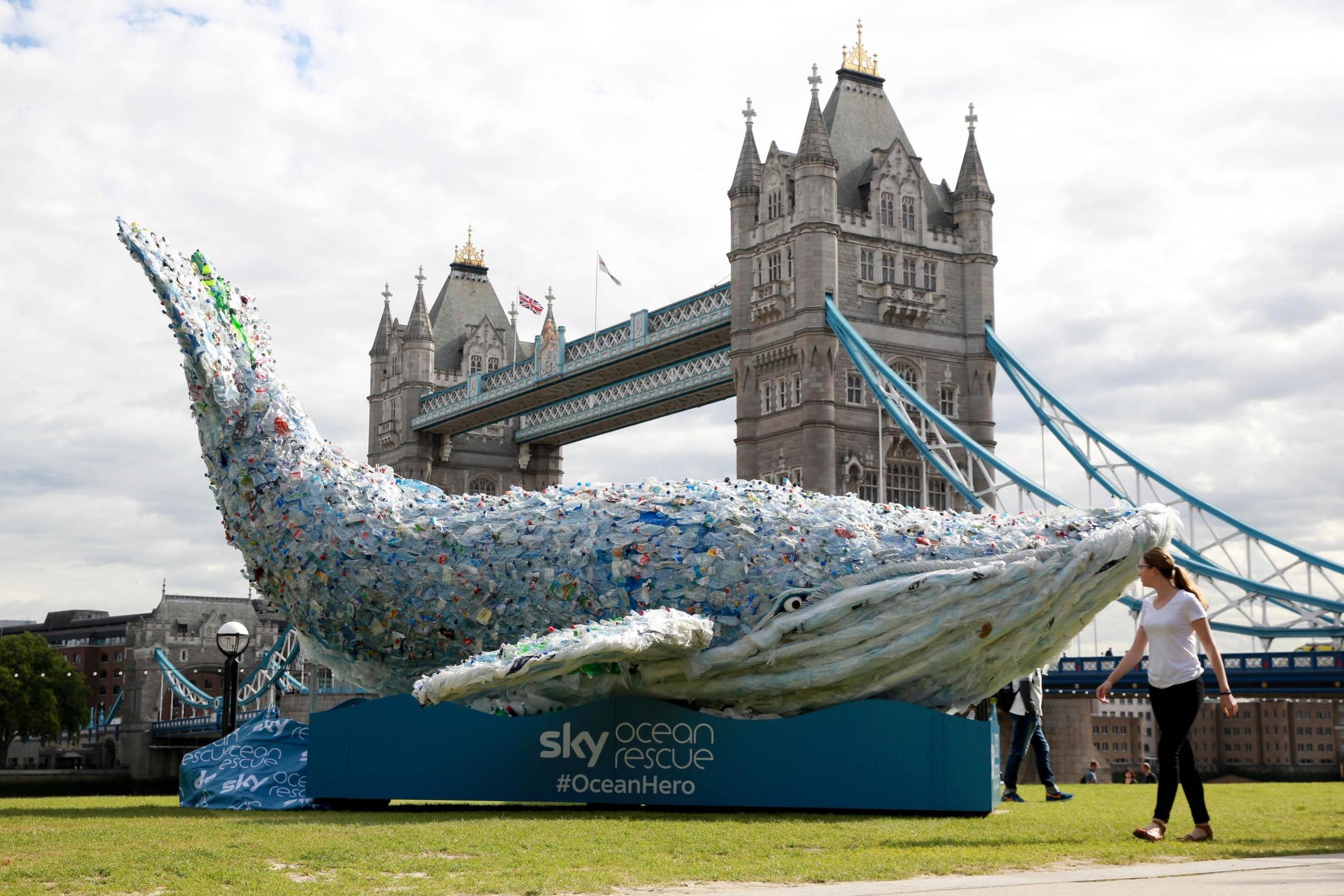 These are just a few ideas - there are a host of great ideas out there! We hope this blog has inspired you to get out there and get green - and build your own green community!
Explore Blog
Sign up for regular updates
You may also be
interested in...