A New Ticketsolve Guide: Personalised Marketing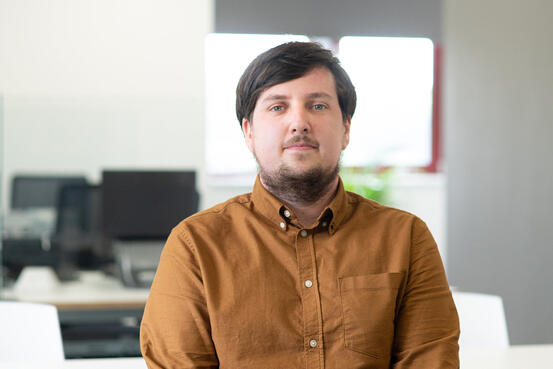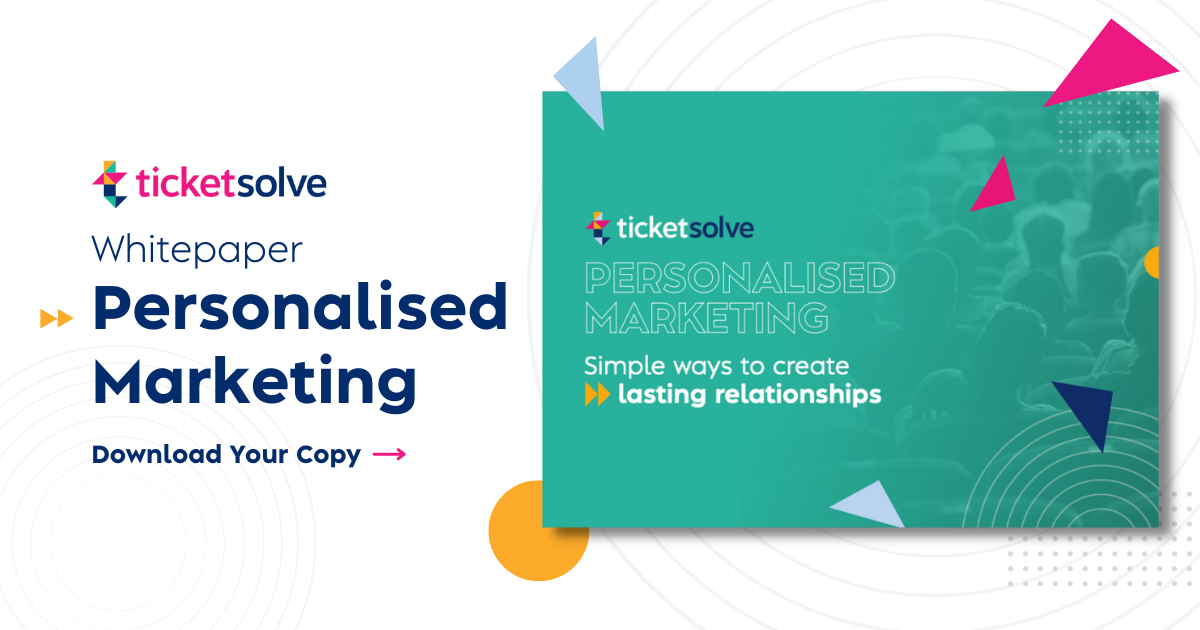 Our newest resource looks at the Dos & Don'ts of Personalised Marketing in your strategies. In this article, you'll find a free copy of the whitepaper to download and share with your team. It's easy to get started!
This summer, we're investigating some new approaches to marketing. We're looking at the world through a new lens (which isn't always rose-tinted) and we're adapting our approaches to understand how we can best work around the challenges that have been impacting members of the Ticketsolve Community and wider sector. That's right last-minute bookers and non-attenders, we're looking at you!
With July well underway, it's time to critically look at our data, ask tough questions, implement something new and find our new focus. With that in mind, we're taking some time to look at how we can make our communications even more meaningful to encourage not only repeat attendees, but to increase the recency of their visits and bookings.
So we're aiming big. Long gone are the days of encouraging loyal attendees to attend twice or three times a year. Our goals need to change and adapt to our box office teams' concerns. We need to get people back into our venues quicker than ever before! Personalising communications is something that should be at the top of your agenda. Our latest guide shows some of the best tactics for taking a personal approach with your audience.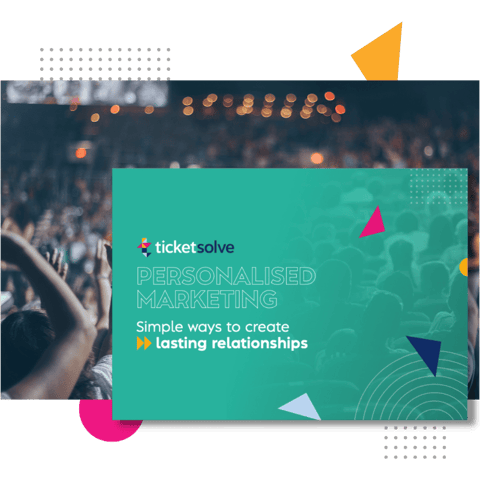 Personalised marketing offers teams powerful insights into a highly targeted tribe within your customer database. We're sharing our favourite suggestions on how to get started today using your data and three simple audience development reports. Download your copy of our new guide below for free!
Explore Blog
Sign up for regular updates
You may also be
interested in...