Think TikTok Isn't for You? Think Again.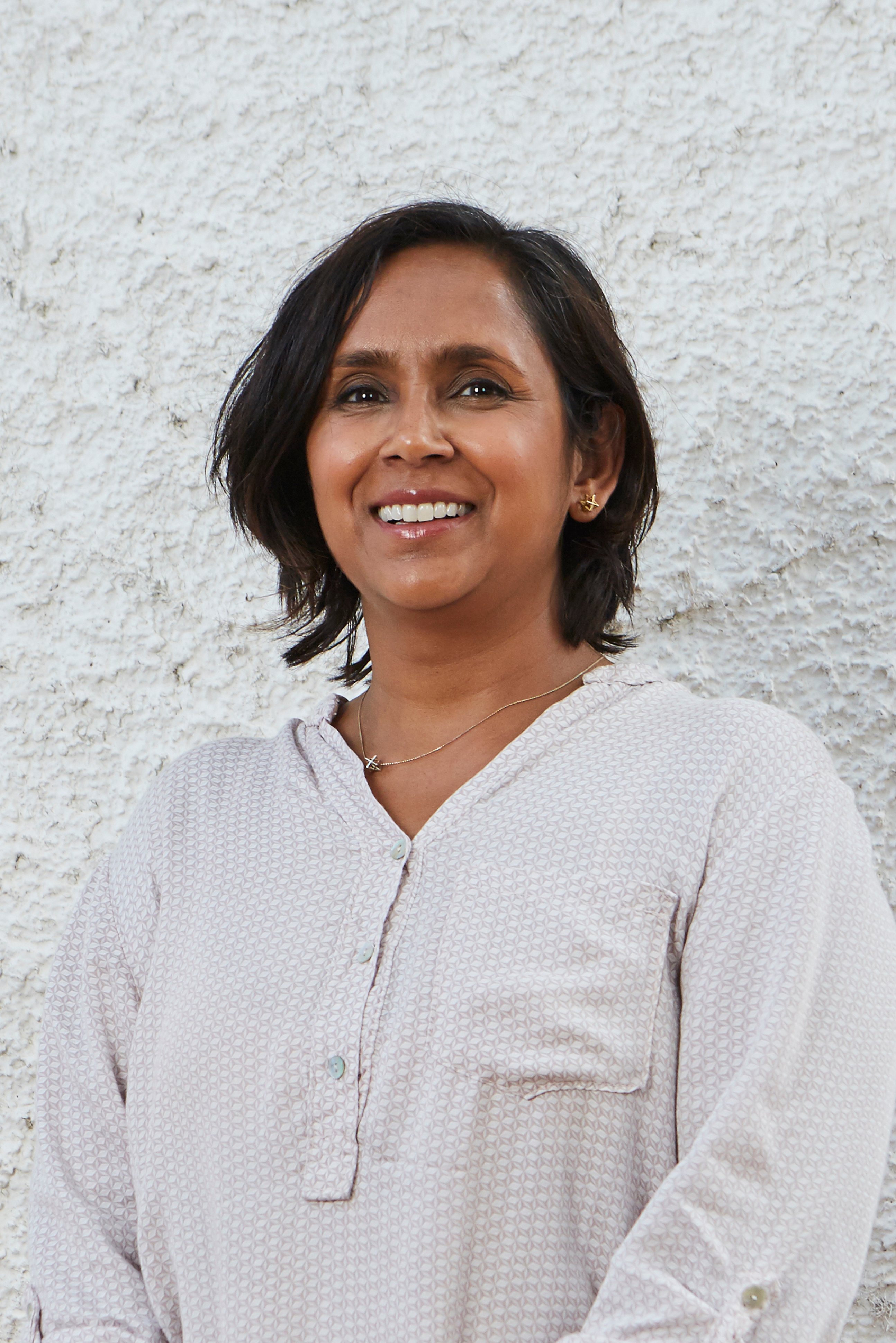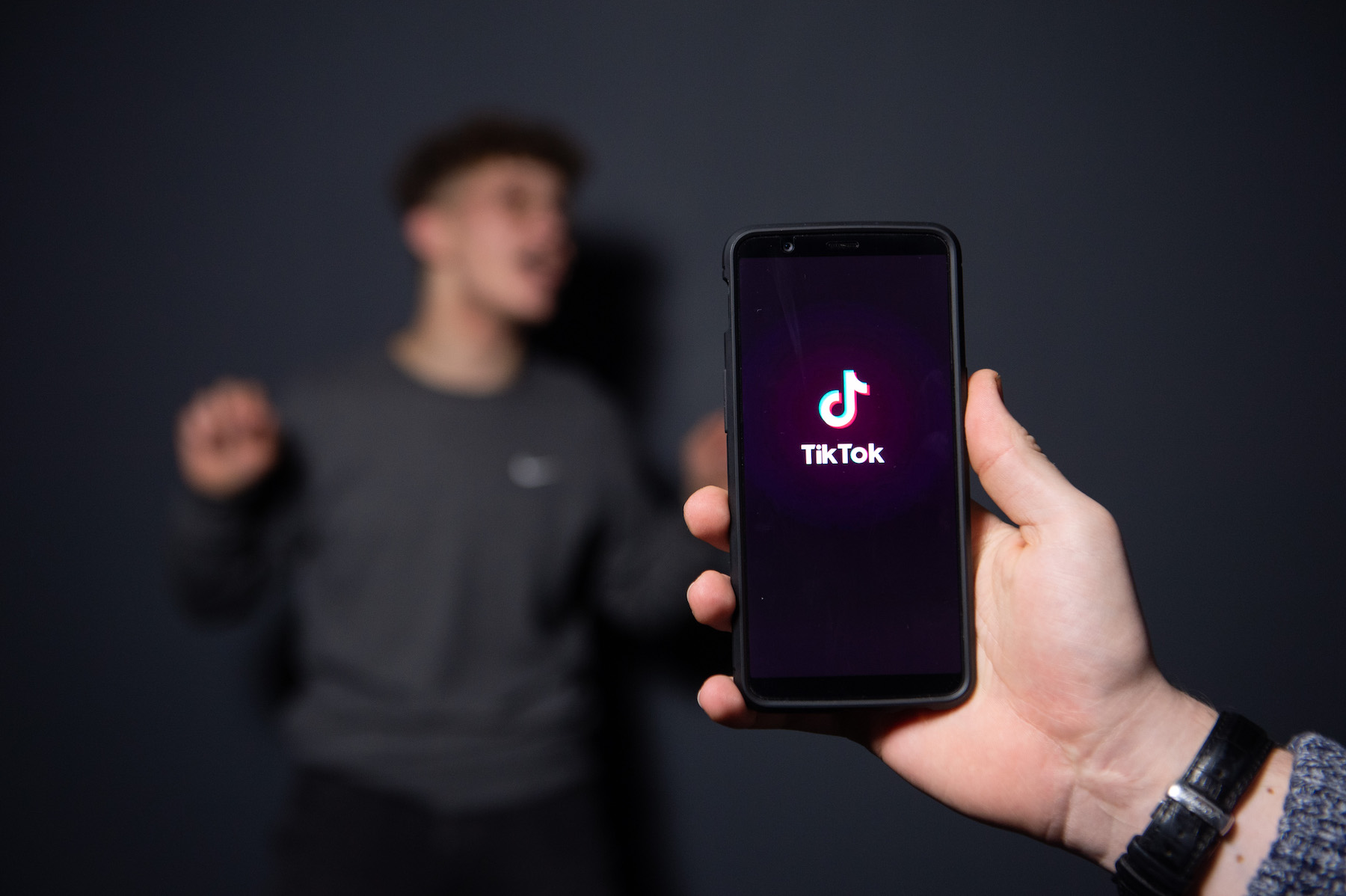 You'd be forgiven for thinking TikTok is for the kids, but this 4 year old superstar app has started to shake up the marketing landscape in every industry. More and more companies - and arts and cultural organisations - are harnessing the awesome social media power of TikTok. We'll take a look at how your organisation can do the same.

If you want a direct line to popular culture - and especially youth culture, you'll find no better place than TikTok to get your fill. The short form - often humorous and irreverent - videos come from across the globe and feature a wide range of topics - and it seems like everyone is getting into the act.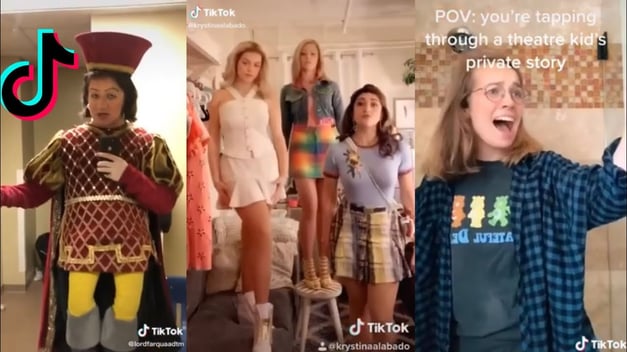 It is not really surprising that marketers are embracing the lure of TikTok. In just 4 years, TikTok's reach has grown to 800 million and has been downloaded to over 2 billion devices worldwide (over 315 million were downloaded in the first quarter of 2020 - surprise, surprise). In the UK there are something like 3.7 million active daily users on the platform, spending an average of over 40 minutes a day on the app. And while TikTok has its fair share of youthful users, the majority are aged 20-49 - its fastest growing cohort.
All of this makes TikTok hard to ignore as part of your social media marketing strategy.
Still not convinced? The American Ballet Theatre and Uffizi Gallery, two of the big names in arts and culture have embraced the platform and managed to create engaging viral touchpoints with new and old audiences alike. The short form, casual medium is the perfect channel to not only share incredible stories, but to do it in an approachable way. In the UK more and more arts and cultural organisations - like the Royal Opera House are gaining ground with their TikTok strategy.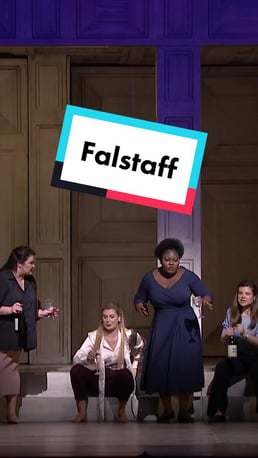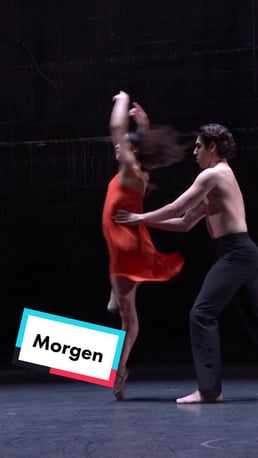 New Audiences, New Channels
It is a great time to try TikTok - especially in light of post-Covid (can we even say that yet)? Research by Indigo TRG Arts and others has shown that older audiences are wary to return. TikTok is a great way to reach new audiences. Covid has also - by hook or by crook - forced everyone online - making TikTok a new online channel to explore.
Viral, Quirky Content
While not all content is right for the platform, TikTok's strengths lie in its variability - especially when it comes to quirky content. If you look at TikTok as a novel and engaging way to connect with audiences - then it can really work wonders for your content strategy.
Funny, Entertaining and Short - oh and new!
The key to creating content for this medium is to aim at humorous (if it works) - entertaining content that is between 15-60 seconds. Brevity is king here as is anything unconventional or new. So you won't be able to simply tweak what another arts organisation has done - you will need to come up with something new and fresh. A challenge for sure - but a creative one! Not everything has to be quirky! Take the Royal Opera House for example:
"One clip posted in the run-up to Christmas last year, has been viewed 940,000 times. This featured a performance of two Royal Ballet dancers in a previous production of the Nutcracker, a festive treat for the third of a million followers it has on the platform. In addition to content that it can draw upon from its back catalogue, the Royal Opera House has been posting videos of what life is like during lockdown. One clip shows a dancer limbering up and going through a short routine from the comfort of his kitchen."
Even a "behind the scenes look" is a great way to get audiences engaged and interested.
Specific Stories
While it might be challenging to come up with original content ideas, keep your specific organisational stories in mind. These stories are already unique and a great springboard for creating imaginative content. For example, The Royal Opera House also engages its users with content that is both fun and educational. For example, its TikTok followers can learn how to pirouette properly, discover more about the different sorts of singing voices that are used in operas and even make pop-up greetings cards if they wish.
Hashtags, Influencers and Advertising - And Reuse!
Like Instagram, TikTok also uses hashtags, influencers and ads in the same way. Pick the best mix for your organisation using a similar strategy as you would for your Instagram. TikTok has its own ad manager which makes adverts and tracking easy within the app. You will first need a TikTok for business account to get started.
Another bonus with TikTok is that you can take your already shortened videos and use them in a GIF or another format for other marketing channels.
User Generated Content via Hashtags
Another bonus with TikTok is that it is great for pushing user generated content and challenges. This is where you can really get creative and launch creative campaigns that tie into your other social channels. For example, have a comedy night coming up? Challenge your followers to do their own stand up or a joke using the show's unique hashtag. Winter dance programming? Share some of the choreography and ask audiences to learn the choreography and share their own video of their work.

A Unique Channel for Any Sized Organisation
While the examples we have used are larger organisations, that doesn't mean medium or small organisations cannot use TikTok effectively as part of their ongoing marketing strategy. The casual, authentic nature of the videos and platform make it easy to use and easy to create and trial a variety of unique campaigns.
Explore Blog
Sign up for regular updates
You may also be
interested in...