Ticketsolve Customer Success: A Guide to Crossover Reporting and Segmentation, Webinar Summary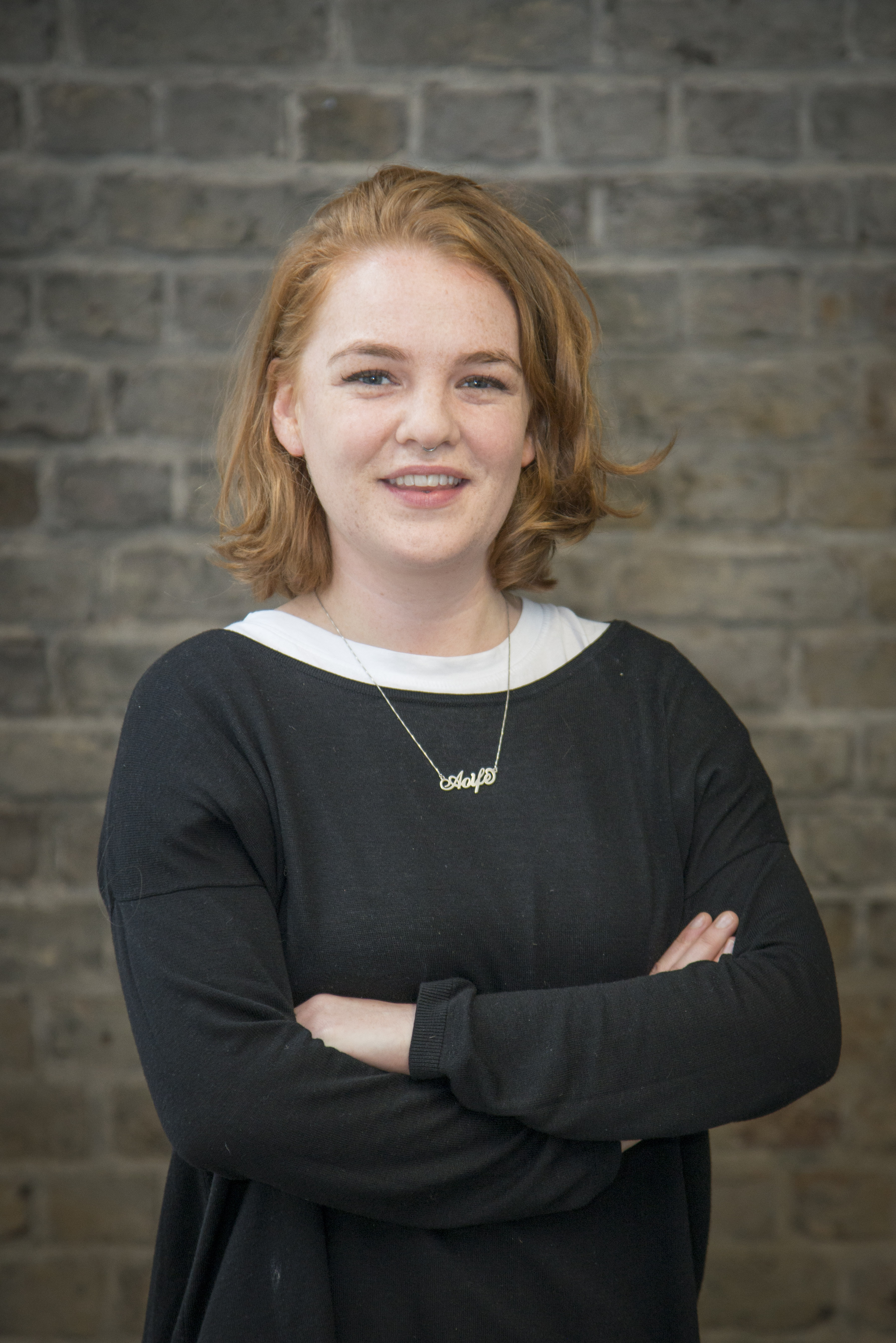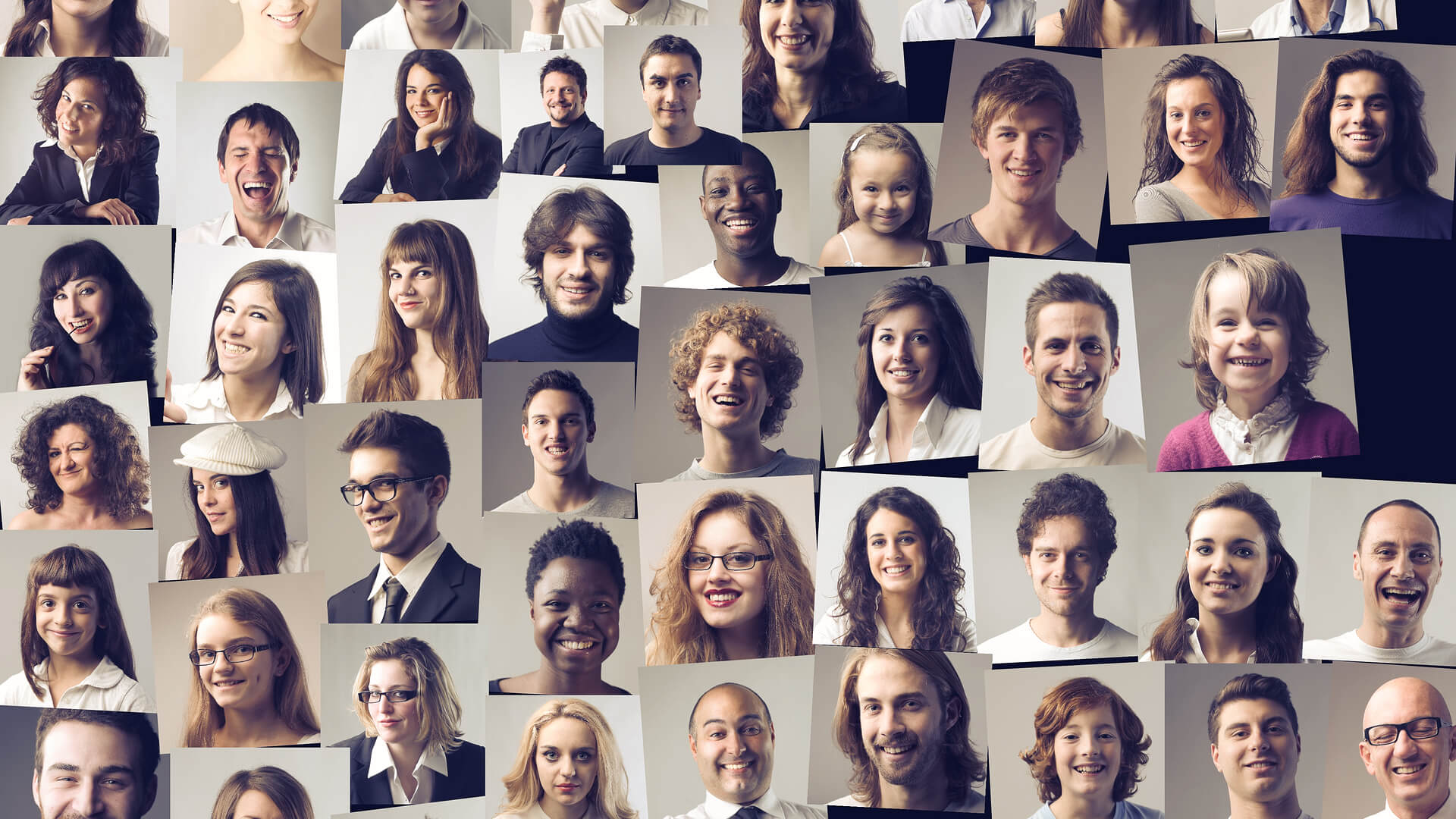 In their first intro webinar, Customer Success gurus Aoife and Sarah explained, what Power BI is, what data you can mine from it, and why understanding your data story is so important. In part two of The Customer Success Team's Business Intelligence for the Arts Webinar series, they took us through customer segmentation, why it's important, how to do it and how to encourage your audiences to book again and again with targeted, segmented messages.
In their Power BI webinar series, Sarah and Aoife will help you understand your data story. They will take you through Power BI step by step, so you can make sense of your data, and use it wisely. After each webinar, you can stop by our blog to get an overview of what Sarah and Aoife covered, and as always if you want more detail - get in touch!
So let's get started with Part 2 in the Power BI webinar series.
Crossover Reporting and Segmentation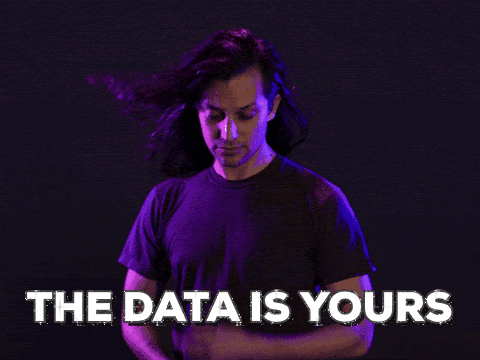 When we are tackling segmentation one of the easiest ways to get started is to look at your customer data based on genre. That is, which customers map to which genres and specifically if they have booked before and are no longer booking. With the information, you can tailor your content to that genre-specific segment. This targeting is key to draw those audiences back in and book again. Within Ticketsolve you can easily identify which customers should be booking for certain shows and target them with those last minute offers.
Of course, this means more bookings for you, but also it means that those audiences are getting content they love!
Now, this does not mean we advocate siloing your audiences into their genre bucket. On the contrary, when you start digging into your data, you will be guaranteed to uncover more about them than you previously knew - and thus breaking them out of their silo and finding your crossover.
As Indigo's Katy Raines explains,
When you take a non-segmented approach what is likely happening?
"We've promised the promoter that their show will be included in emails to [x] many people"

"We send a weekly email to everyone on our mailing list about all the forthcoming events"

"We still need to sell [x] tickets, so we need to keep finding people to email until we've reached the target"

"It's so cheap so send emails that we might as well send as many as we can"
But the consequences are . . .
The returns are always lower

You therefore have to increase the frequency with which you email people to achieve the same results

They get annoyed

They unsubscribe

You've then lost ANY ability to talk to them again
How Do You Target Your Audiences - Be Honest :)

Think about how you target your audiences at the moment. Do you send them your full programme? There is a certain logic in this of course. You don't want your customers to miss out on shows and events they might potentially be interested in. But is really a (costly) scattershot approach - especially in today's world where everything is very, very targeted and personalised.
By looking at your data and finding out what else your customers are interested in, you can open up new ways to connect with your audiences . . . and cut down on your marketing budget to boot.
How Well Do You Know Your Customers?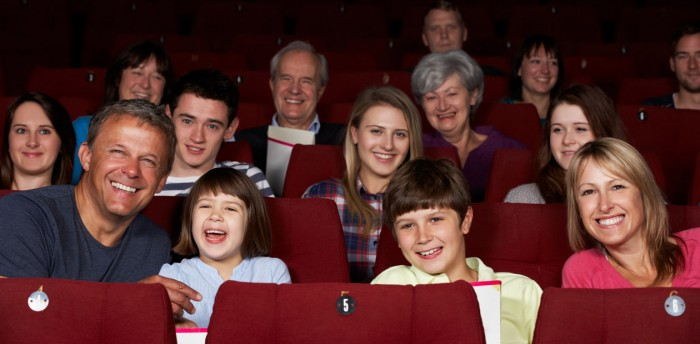 Even just on gut instinct - I bet you know your customers pretty well. You probably understand at a high-level who your audiences are. But - no judgements here - do you really know them? Maybe not.
Let's take a look at Panto bookers as an example.
We don't even need to look at data to get a basic understanding of who they are.
Family bookers

Only attend once a year

Typically buy 3 -4 tickets

Parents or Grandparents with younger children
So let's go one step further and look at some secondary characteristics of this audience.
Disposable income

Interest in live entertainment

Free time
Here is where it gets interesting. Let's now take a look at the data. In this example, we're looking at some data about this audience from New Theatre Royal Lincoln:
Seasonal Pantomime bookers also attended some of the following shows:
80's Mania

A Celebration of Michael Buble

An Evening of Burlesque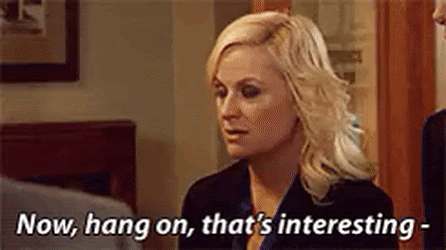 By drilling down into the data, we can now see that what appears to be on the surface just a panto audience crosses over to other genres. Now we can target them with other genres and shows.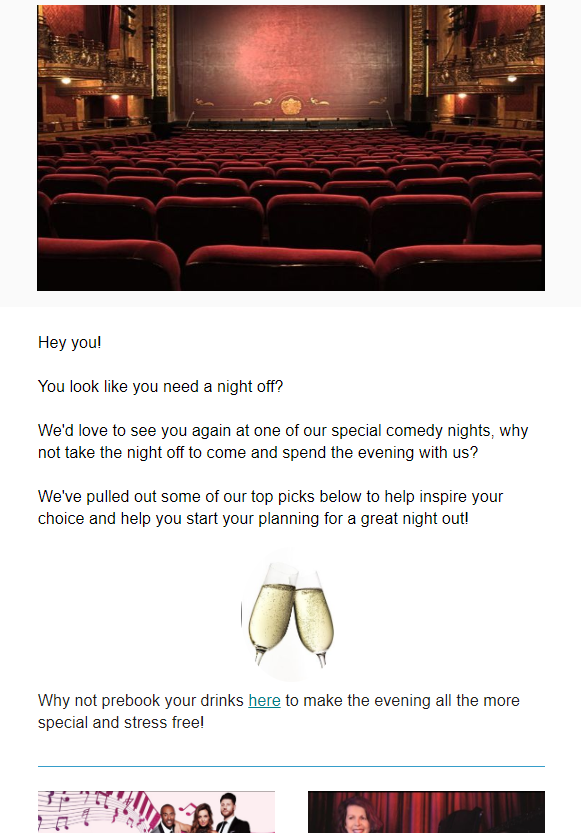 Let's look at another example from Lime Tree Theatre. They wanted to promote children's shows that have an element of traditional music and expand their audience. Looking at their data, they targeted past bookers of trad music events. What the data revealed was that adults attending traditional Irish music shows might be more inclined to book childrens shows if it encompasses the adults' own interests. If they had not looked closely at their data, they would have missed this important audience segment.
Why Segmenting and Targeting Works
Think about your life. The marketing emails you get, the ads you see, the social media posts that really resonate with you. The ones you take notice of, click on, engage with are those that hit a nerve or are directly aimed at your interests. In other words, they are specific to you - they are targeted.
Segmented, targeted marketing shows understanding, increases conversions and saves you time and money.
Understanding Your Customers
Segmenting and targeting show your customers you understand their interests and you are listening.

Maintains better relationships with customers
Increases Conversions
Mailchimp shows a 23% higher open rate for segmented emails versus generic emails
Saves You Time, Money and Thinking
Segmentation and targeting cuts down on marketing spend

It's easier to create campaigns and messages when it is very targeted. You'll know exactly what to say. With more insight into who you're talking to, messages can be shorter and more targeted to exactly what this segment of your audience needs to hear
Learn as You Go
Keep in mind this is a changing and shifting landscape. It is okay to learn as you go. The more data you delve into the more you'll learn. The more targeted messages you create for smaller segments the more you'll learn. And in that way, you'll just get better and better as you go.
Customer Success and Business Intelligence Webinar 3: Customer as Individuals
For our penultimate BI webinar, we will be looking into how individual your customers are, and how by knowing them better, you can increase the effectiveness of your marketing strategy.
Learn how to identify customers based on their loyalty and effective ways to segment them so you are treating your loyal customers and casual customers in ways which will work for both groups.
See examples of effective segmentation based on locality. Optimise your local customer base and reach out to those further afield using Ticketsolve's effective postcode reporting tool.
Join us on Thursday 26th March at 10:30am
Explore Blog
Sign up for regular updates
You may also be
interested in...