Coronavirus: COVID-19 and the Arts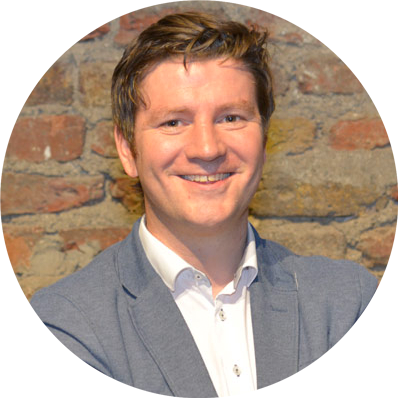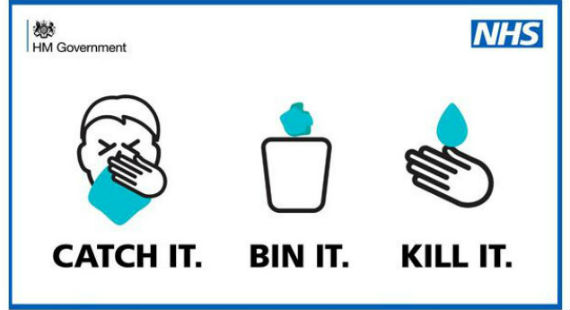 With Italy in complete lockdown, the US issuing travel bans yesterday evening (though this excludes the UK and Ireland at the moment), the UK set to ramp up their response to novel coronavirus this morning - and WHO labelling it a pandemic - it is a chaotic time, to say the least.
Clearly, arts and culture organisations, entertainment, festivals and events are especially vulnerable as governments try to stem the tide of this illness. Already large gatherings and large events have been cancelled - many are wondering if theatres, museums and other institutions will have to shutter their doors as well.
And even if there are no forced government closers, will audiences come? I certainly don't need to outline the various possible scenarios - no doubt you have been up at night with these possibilities.
At the moment it is business as usual for theatres, so we'll have to wait and see what the coming weeks bring. In the UK, we should hear today what exactly the new "delay" phase will mean.
We've seen many theatre's post statements on their sites letting audiences know that they are open as usual (this one from the US is a good example). It might be a good idea to also outline the steps you are taking with regards to hygiene. For example:
More frequent cleaning of surfaces

More hand sanitizers available for everyone

Having staff wear gloves and open doors

Have staff scan tickets rather than handle them

More handwashing signs and reminders
Another step taken by Omniplex in Northern Ireland is to leave every second seat empty allowing for better social distancing during this outbreak. Staggered entry may also help with this.
Recently, Theatre Forum has issued some advice and assistance, for organisations in Ireland. In the UK, Arts Council England is also sharing their advice.
We know everyone is watching this unfold nearly hour by hour. As always, we are available for any questions you may have or even to just act as a sounding board.
COVID-19 advice in the UK:
COVID-19 advice in Ireland:
Explore Blog
Sign up for regular updates
You may also be
interested in...