Thinking of Implementing New Ticketing Software? Here is What to Expect.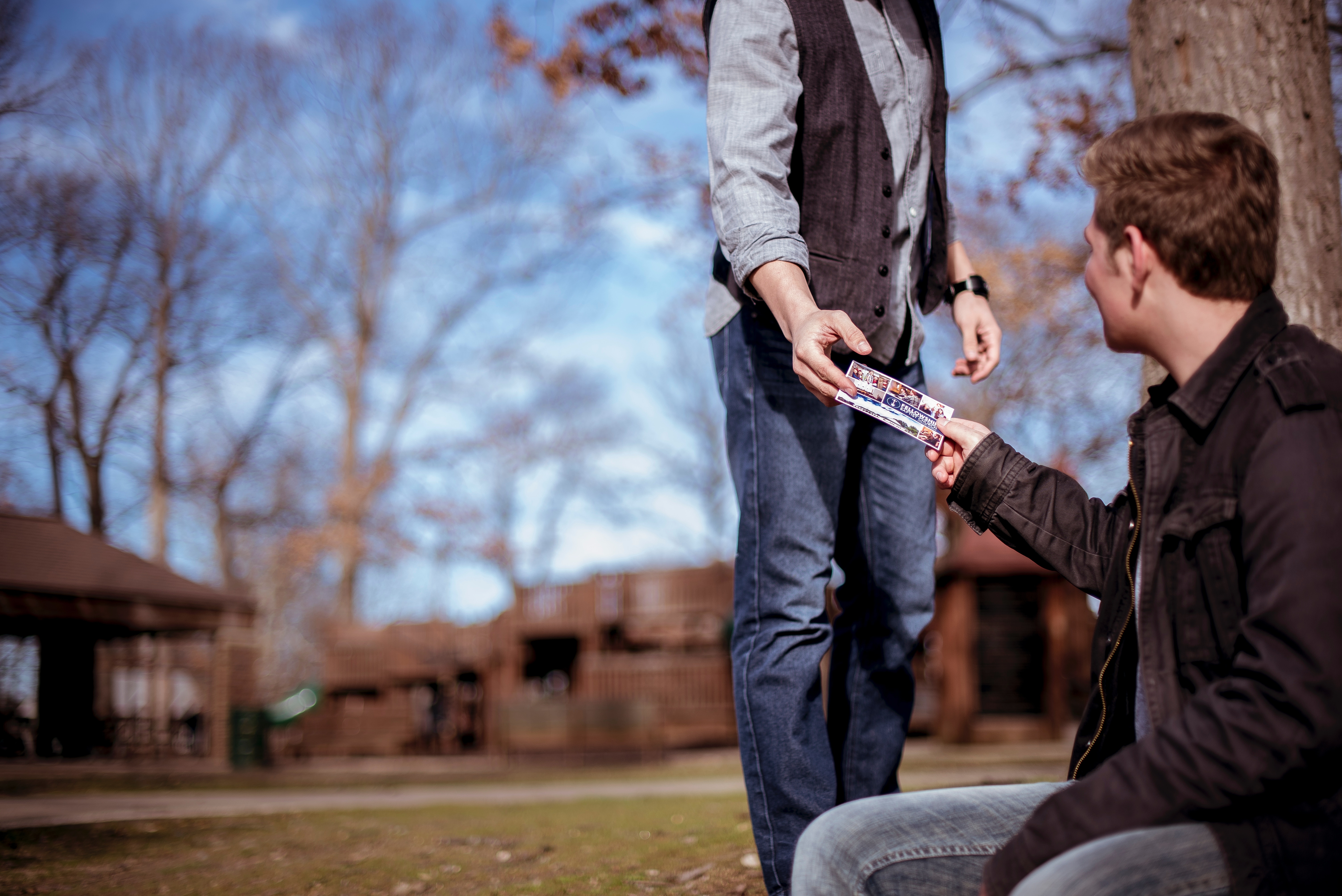 Transitioning to a new ticketing and box office system doesn't have to be difficult. In this post we will show you what to expect, and steps you can take before the transition event starts. If you are still in the process of thinking about how to choose ticketing software, check this out for great tips and questions to ask before deciding. So you have decided on a new ticketing system for your venue, theatre or festival. Now what?
People First
For us this has to be the most important first stage. Implementing new box office software, inevitably means change. Change is never easy, and for some it can daunting and even frightening. Communicating and having open discussions with staff across the organisation is a way to help ease the change, and bring people onboard and engaged with the new system.
Merchant ID
Why not a roadmap first? Because this is the bit that is out of your control and out of the hands of the ticketing software too. Your bank has to issue this to you. Many venues and festivals already have a merchant ID, but if you are new to selling online, for example, a new tourist attraction, you will need to get the process rolling on getting an online merchant ID as soon as possible. Just enquire with your bank manager.
Create a Roadmap
Step one is to create a roadmap of what you want to achieve. It is important at this early stage to set out exactly what needs to happen and when. Milestones and clear end goals need to be defined so you can measure the progress of the implementation.
Who Are the People Involved?
Next it is important to be very clear on who is responsible for what during the implementation. Also what approvals may be required along the way and who is doing the approving. Often there are different department heads responsible for banking issues, website branding and data. This is fine, and not an issue, but there could be unseen bottlenecks.
For example, are any of the key members of the implementation team on holiday during the roll out? How will you work around that? If you can identify bottlenecks as early as possible this will help clear the way for rolling out your new box office software.
Use a Tool to Coordinate the Implementation
For any project, a project management tool is a must. This helps keep everyone on track, focused on milestones and what exactly is needed and required from them. There are a number of moving parts that can be done concurrently, and using a project management tool helps to see the project clearly. One caveat about the tool though. Make sure whatever your provider decides to use, is simple and straightforward regardless of IT experience. There is no need for fancy charts, just something to track to dos, documents, etc.
Data
Your most valuable arsenal for sales is your data. This is where your ticketing service provider needs to really understand how you are currently set up and how the data is currently managed. Data migration should be done in a step fashion, so that a portion of the data is tested in the fully working system that you intend to use. You need to throughly check this data migration and analyse it for any obvious (and not so obvious) issues, so that these can be addressed before all the data is migrated. Again there are some snags that you may encounter such as network restrictions and the like. Again, understanding early where these bottlenecks might be hiding is key to a clean migration.
Website Integration
There is a lot of talk about conversions, calls to action, customer buying experience, etc. This is how your patron works their way through the buying process on your site, what is driving them to purchase and how many of those patrons complete their purchase. During website integration, it is a good time to really think about this flow and how you want your events to appear online. This is important, as your patron needs to feel a consistent experience from the homepage all the way through the buying process to check out. For a consistent look and feel, the key things to carry through would be colours and clear branding.
Training
Training, regardless of how easy to use a ticketing system is, is critical in the implementation process. The training should go across staff members covering day-to-day usage, financial, sales and marketing reporting and of course go through training for event programming and anything else specific to your system set up. All of this training should be part of the implementation - at no extra cost to you.
Ongoing Support
After the initial implementation of a new system, even the best training in the world will leave questions. Be sure your support package with your ticketing software company is comprehensive and can provide extra support especially during the first few weeks after roll out. The best support is provided when you need it - 24 hours a day, 7 days a week - and free!
Ultimately . . .
Whatever ticketing software you decide on, your partner's number one goal during the implementation of the new system should be making the transition straightforward for you. Yes there will be some work involved, but your new support team should take the brunt of the heavy lifting. Are you interested in learning more about implementing and rolling out new ticketing and box office software?
Contact us for more info!
Explore Blog
Sign up for regular updates
You may also be
interested in...