Thinking of Branding and Designing your Tickets?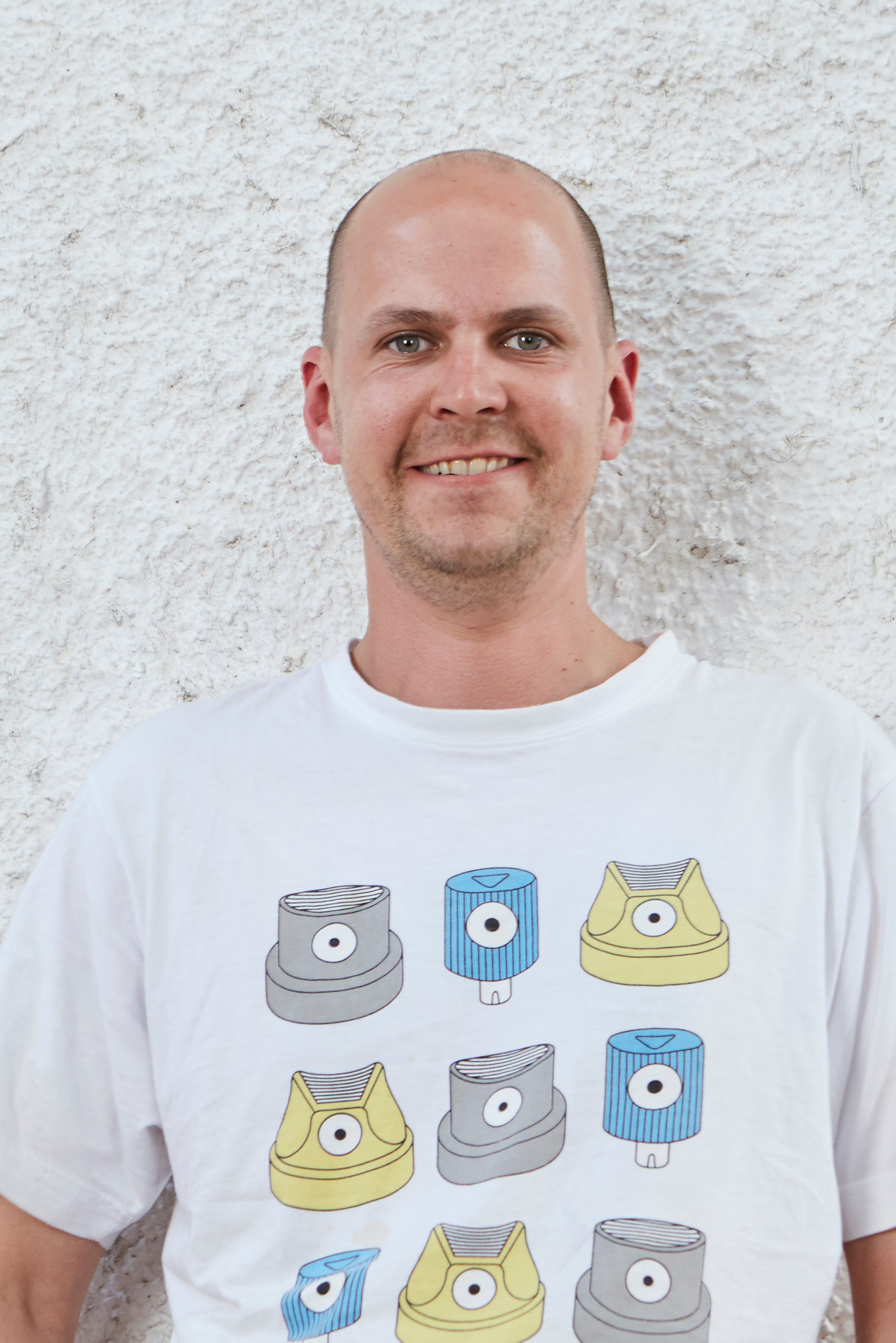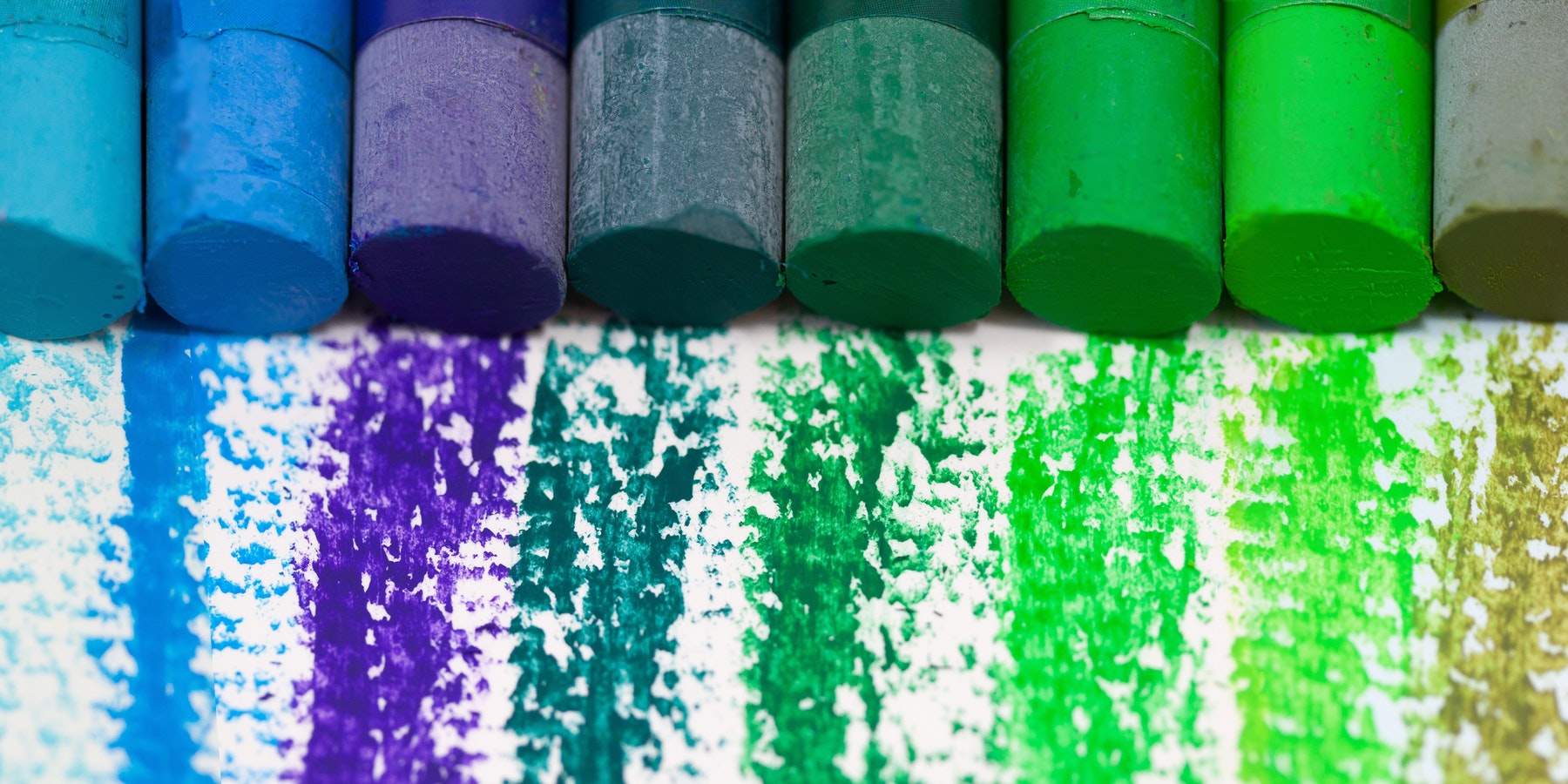 Why does designing your print at home or box office tickets matter?
Tickets need to give information about the event, and serve as a receipt of purchase allowing people entry into an event.
But giving a little more thought to your ticket design gives you:
1. Branding Tickets - print at home or box office - are the ideal chance for a branding opportunity. Something as simple as the inclusion of your logo on your print at home tickets can have an impact.
2. Personalisation Personalisation is an interesting area for ticket design. Perhaps done by segment, this is another way to help build loyalty and the feel good factor from your brand.
3. Promotions Tickets present a great opportunity to give information about special promotions or offers. For example, including an offer for concessions, etc.
4. Social Media If you are looking to promote your Facebook or Twitter, tickets are a great place to do this.
What about running an Instagram competition or Tweet Seats promotion, and promoting on the ticket itself as well?
And to give you a kickstart and little inspiration, check out these beautiful tickets.
Do you brand and design your tickets? Run promotions and offers on them?
Explore Blog
Sign up for regular updates
You may also be
interested in...