Is Scalability Really Important?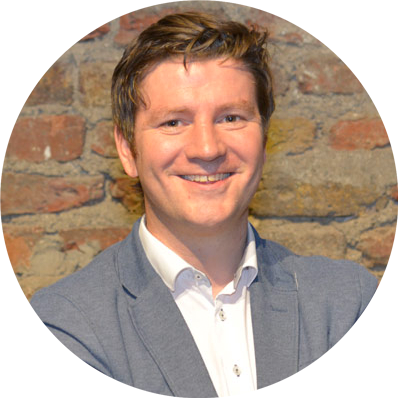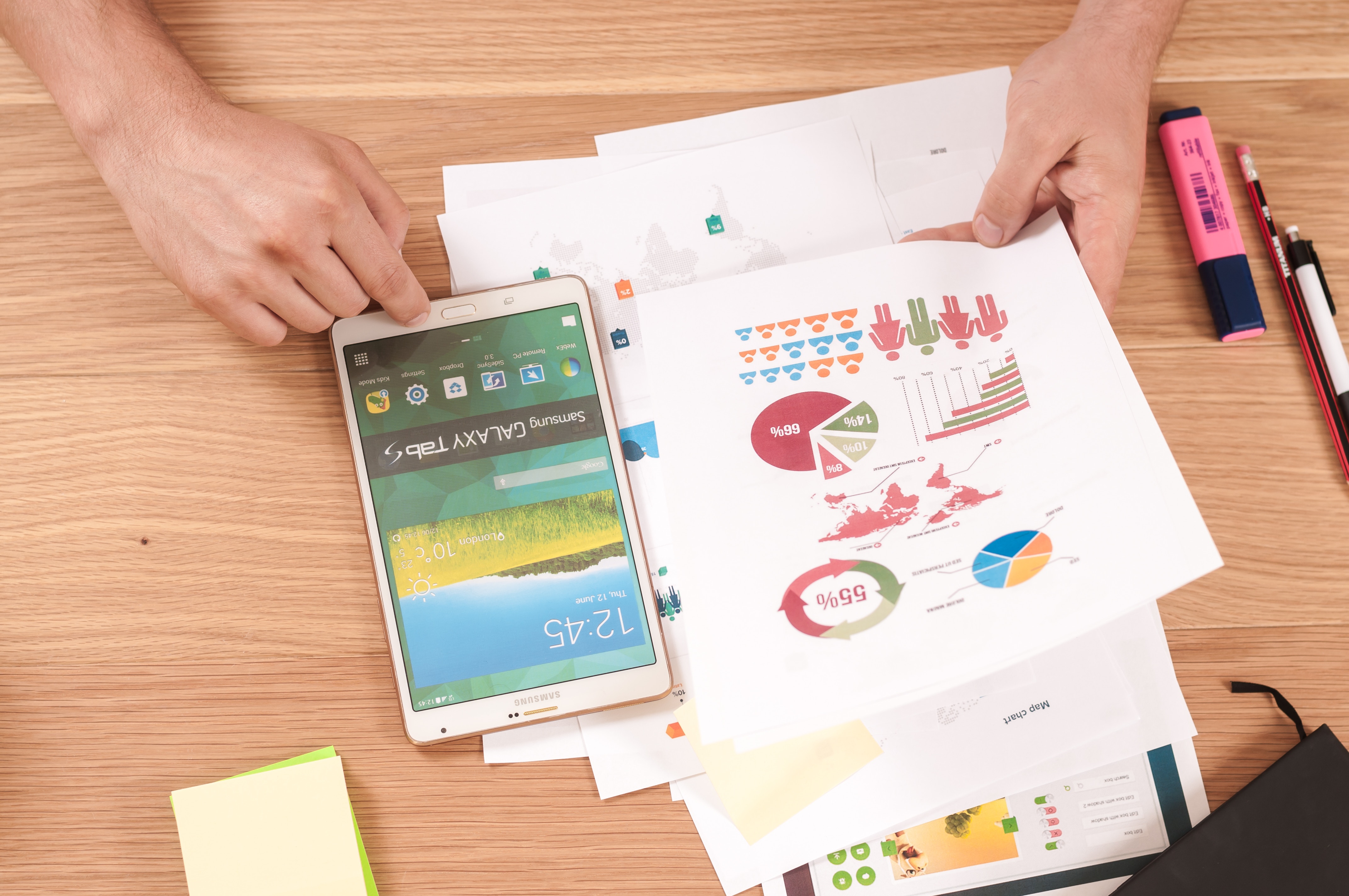 Our customers had a busy holiday season, and one piece of feedback that struck me was a customer who commented, "I have to say I didn't think scalability really applied to us. I was (happily) wrong - we had some unexpectedly popular shows over the holidays." So is scalability really that important?
What does scalability mean?
Scalability in software means that as demand for the service grows, the system can handle the onslaught without toppling over. In other words, can your ticketing software handle high demand from your customers? For many theatres and venues, scalability is required on occasion, and most people hardly think about it. But is it really that important?
Dealing with high demand.
Customer's preferences change, our marketing and sales tactics change, our shows change, in short, while you can predict some high demand shows and times, sometimes high demand happens when you least expect it. Take our customer we talked about at the beginning of this post. Typically, demand is dictated by the show rather than time of year for them. Data showed that while there was strong demand in the 2013 holiday season, there was nothing to indicate that they would be slammed in 2014. And yet, they were.
Like some kind of perfect storm, it seemed everyone wanted tickets to the same show - on virtually the same day. In the past, with their in-house system, had problems dealing with high demand, sell out tickets. Because they now use a cloud based service, their ticketing scales as they require.
And here is the great thing. Scalability in your ticketing service doesn't cost anything extra. A cloud based service is all you need to give you piece of mind that when your customers want to make a purchase you are ready.
Explore Blog
Sign up for regular updates
You may also be
interested in...