Increasing Customer Email Sign Ups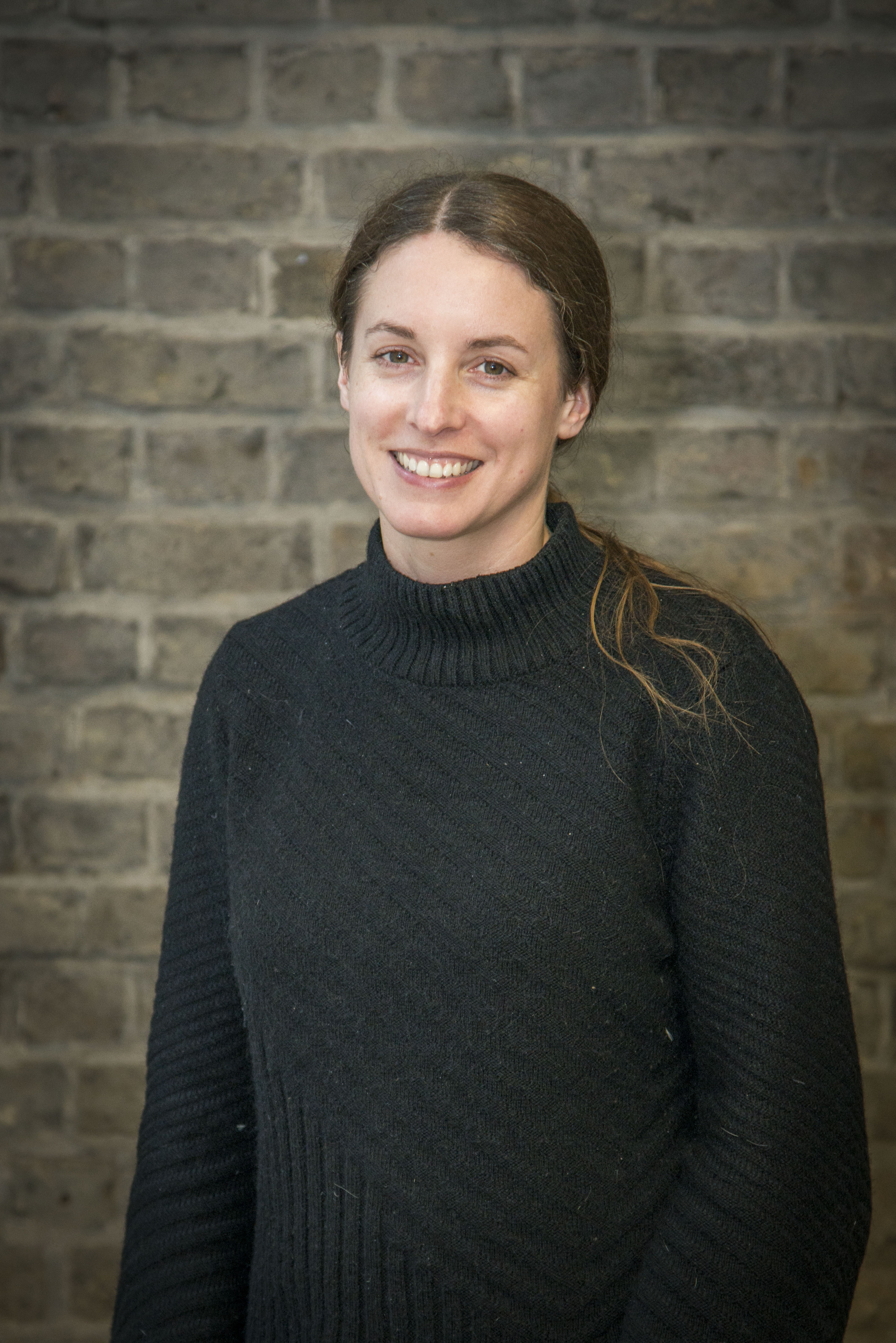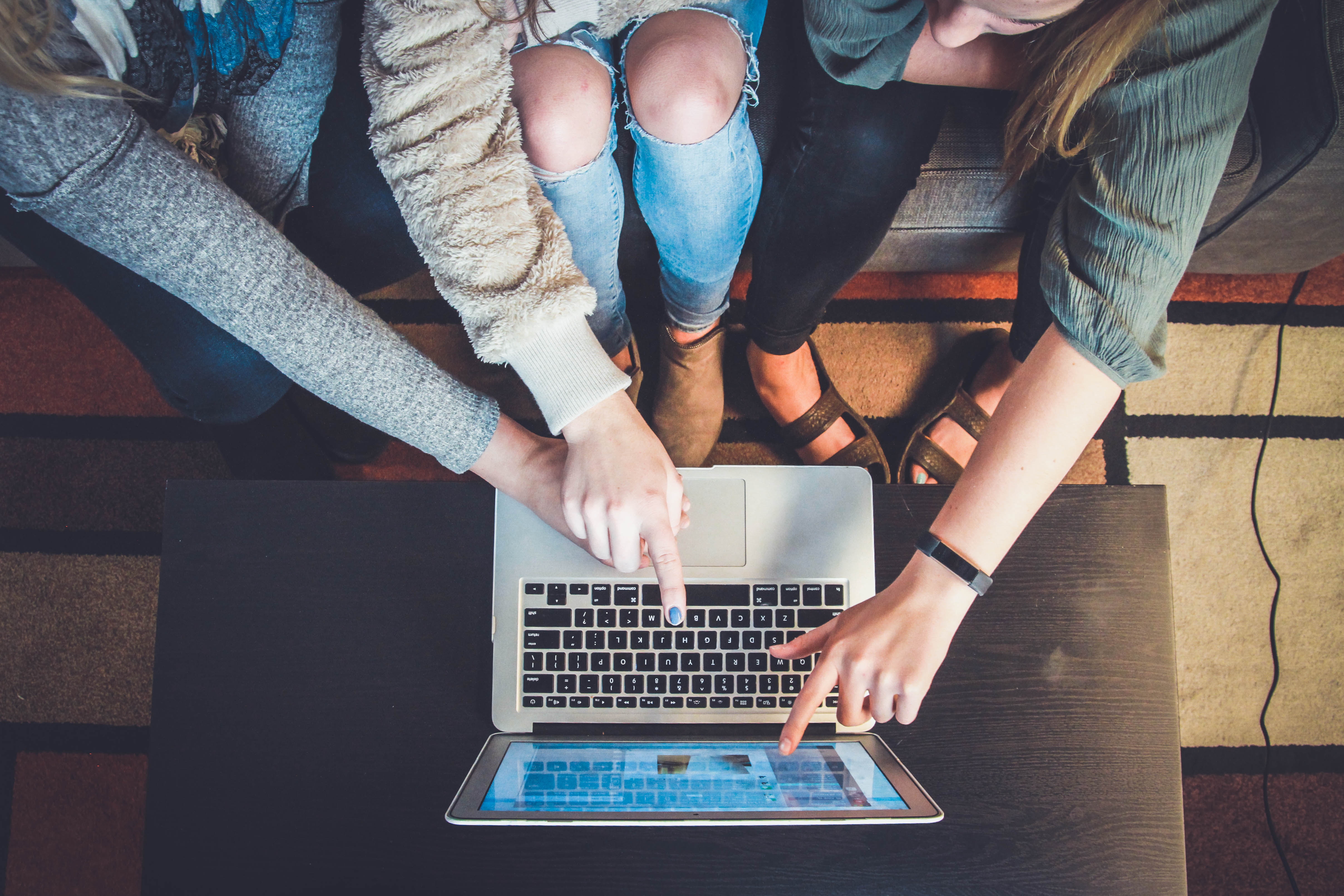 Why Email Sign Ups are Important
Email is more important now than ever; becoming like a passport to the Internet. Nowadays people's emails stay relatively unchanged and follow them around whether from social media sites, forums, or retail sites. In an online purchasing world, email is the one piece of customer data you can get, and use for direct, personalised communication with your target audience.
A recent survey of 4,000 consumers by Prospectiv, a firm that provides online customer leads for marketers, found that 27% of consumers turn to email as their source for product information. But (and this is a big "but") we live in a world inundated with "sign up now," "grab this deal," "sign up before you even get to our site". It can be mind numbingly frustrating for customers. Still, if we can nudge email opt ins - even a little - it can be a game changer for organisations.
Rather than whittling on, let's take a look at some cold hard data.
What The Data Shows
Using our entire Ticketsolve customer base, we pulled aggregate data looking at the average email sign up per venue. Across the multitude of sectors, venues, festivals, theatres (both regional and urban) that make up the Ticketsolve community, Ticketsolve customers signup average was between 30% and 40%. Keep in mind this is average.
To give you some perspective, the range showed that one festival customer had a sign up rate of 82%, while a regional theatre had a 19% sign up. (We'll release sector by sector findings at a later date). Now I know the next question is, "so is that a good opt-in rate or not?" The answer is, it depends. Depends on the traffic, on the target audience, the offer, etc. Whether good or bad, we think that the email opt-in rate can be improved.
To that end, we have worked with a number of clients to establish how best can we move their average email sign up in the right direction. We identified two main techniques that have seen very positive results.
Online: Entice Your Customers with Something They Really Want
Customers today expect email opt in (it is mandatory anyway and part of data protection laws), but typically when they do opt in they really do want to hear from you. At the same time, you need to have flexibility in your communications in order to prevent mailing list attrition through opt outs. Plus, the entire point of email opt ins (ultimately) is conversions.
To begin, let's look at the online customer journey. The first question we need to ask is why would a patron ever sign up to your email list. Maybe it is to stay informed of your programming, or your offers, or read your blog. These are probably what interests your customers most. And what about the patrons who never sign up? Why don't they sign up?
For many people, email opt ins equal spam and an overloaded inbox, so they don't sign up full stop. Your job then, is to ensure that those people who fear the spam, realise that if they choose to opt in to your email list, they are going to get emails with information they really want. Some of our customer took the following approaches with their narratives for online email sign up. Be clear you won't be spammy.

Make it personable; give your patrons a reason to sign up to your newsletter.

Use an incentive.

Prospectiv research also found that 76% of people who signed up to receive a company's email newsletter were lured in by a special offer or savings. But wait. Don't forget to trial a number of options through A/B testing, in order to establish what works best for your customers. Don't be afraid to experiment, analyse your results and implement the winner, and keep testing and adjusting as necessary.
Box Office: It's The People That Make the Difference
When we move from online to box office staff, we are gaining a huge advantage. Your box office staff has a great opportunity to get opt ins through direct communication.
Education is key.
Ensuring staff understand why they need to ask for email opt ins, and how (and when) during the sales process to ask is crucial to getting sign ups. This helps put into context what your are trying to achieve and why. A script can be helpful if staff are unsure how to position the offer.
Consider incentives for your staff.
Create incentives or even a competition for staff to increase sign ups. Keep it fun, and goal oriented.
Communicate with patrons.
The "face to face" opportunity your staff has when speaking to customers means they can really play up the virtues of signing up, while down playing any spam fears. Offers and incentives can work here as well: sign up to our email newsletter today, and get 10% off your next purchase.
Don't forget about email on the day of the show!
When patrons are checking into your venue or show, there is another opportunity to get email sign ups. This is just email opt ins in brief. In the coming months we will take a look at how these simple steps effected the new signs up and revenue.
Explore Blog
Sign up for regular updates
You may also be
interested in...