Great Ticketing Software Isn't Just About Cost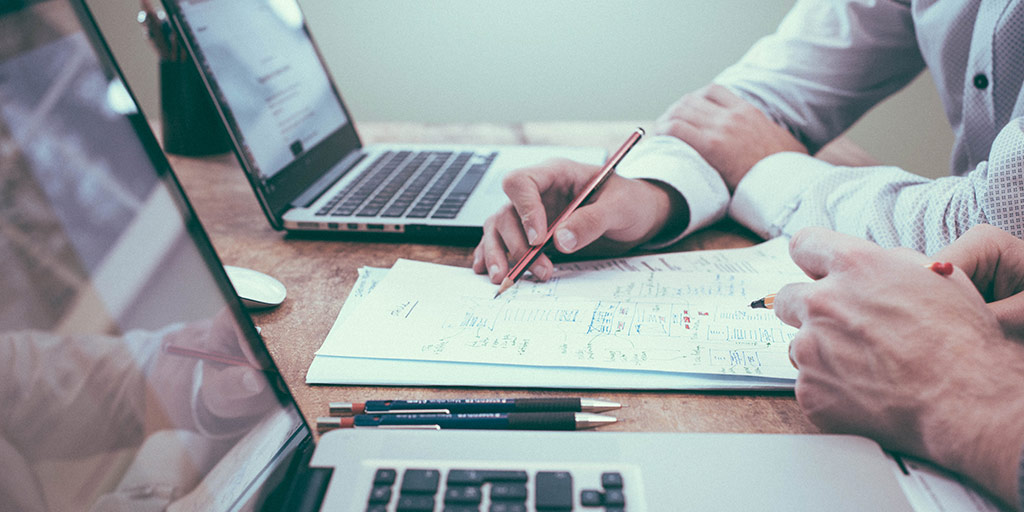 Features Now, Features for the Future
First is of course, what features are you getting for your money, but also what features do you need for your 1, 5, 10 year plan? Understanding what your real needs are right now, and what you will require in the future allows you to pick software that is best suited to your needs in the long term. For example, with Ticketsolve, you get a feature rich box office and reporting system, that is easily tuneable to your needs now and can scale up to your needs in the future. Furthermore there is no added cost to you as new Ticketsolve features and improvements are rolled out. Other systems may charge for new features or charge for certain existing features to be turned on.
Set Up Costs
Second, is set up costs. For example, some systems require you to manage your own database, in this case, you will need to account for extra outlay for equipment. Other systems may only work with certain types of scanners - again this is added costs to you. Cloud-based systems like Ticketsolve give you unfettered access to your data, but leaves the management to us, which means no extra equipment for you to buy. This means, onboarding and setting up Ticketsolve is not only easy, but inexpensive. It also means there is no downtime - your box office is always available and running 24 hours a day, 7 days a week.
Training
With some systems, staff training is an additional cost you must bear. On the other hand, Ticketsolve for example, includes training as part of the package - with no additional costs to you. The system is easy to use, which means training is straightforward and easy to grasp - regardless of IT skill. Which means additional training is often no necessary. And training and assistance should not stop after the initial onboarding, which brings us to . . .
Customer Service
This brings us to the fourth consideration: customer service. While most systems on the market do not charge for customer service, downtime does cost you in lost sales. Look closely at issue resolution - it needs to be handled quickly, efficiently and through a variety of channels. Because your box office is always on- that means customer service needs to be always on as well 24/7, with quick resolution when problems arise.
Ease of Use of Front-End
Last but not least is customer ease of use. If your customer wants to buy tickets online, but cannot they will either go elsewhere or call your box office. Calling your box office still costs you in time and effort, that could be redirected elsewhere. An easy to use system like (you guessed it), Ticketsolve, ensures your customers can buy tickets when they want to, via a device that suits them - be it mobile, desktop, tablet, etc. - alleviating the sales burden from the box office. Whatever system you ultimately decide on, value for money and total cost of ownership are big factors. Be realistic about what you need now and in the future and choose a feature rich system, that can scale to your needs with a low cost of ownership.
Explore Blog
Sign up for regular updates
You may also be
interested in...