All About Scanning. From Laser to Imager What is Best for You?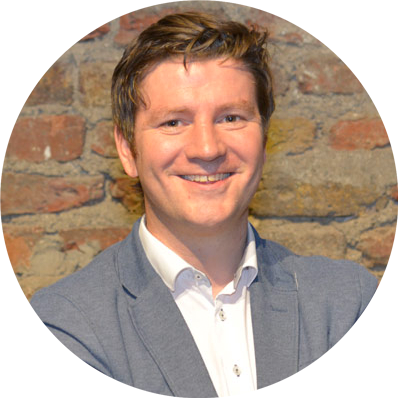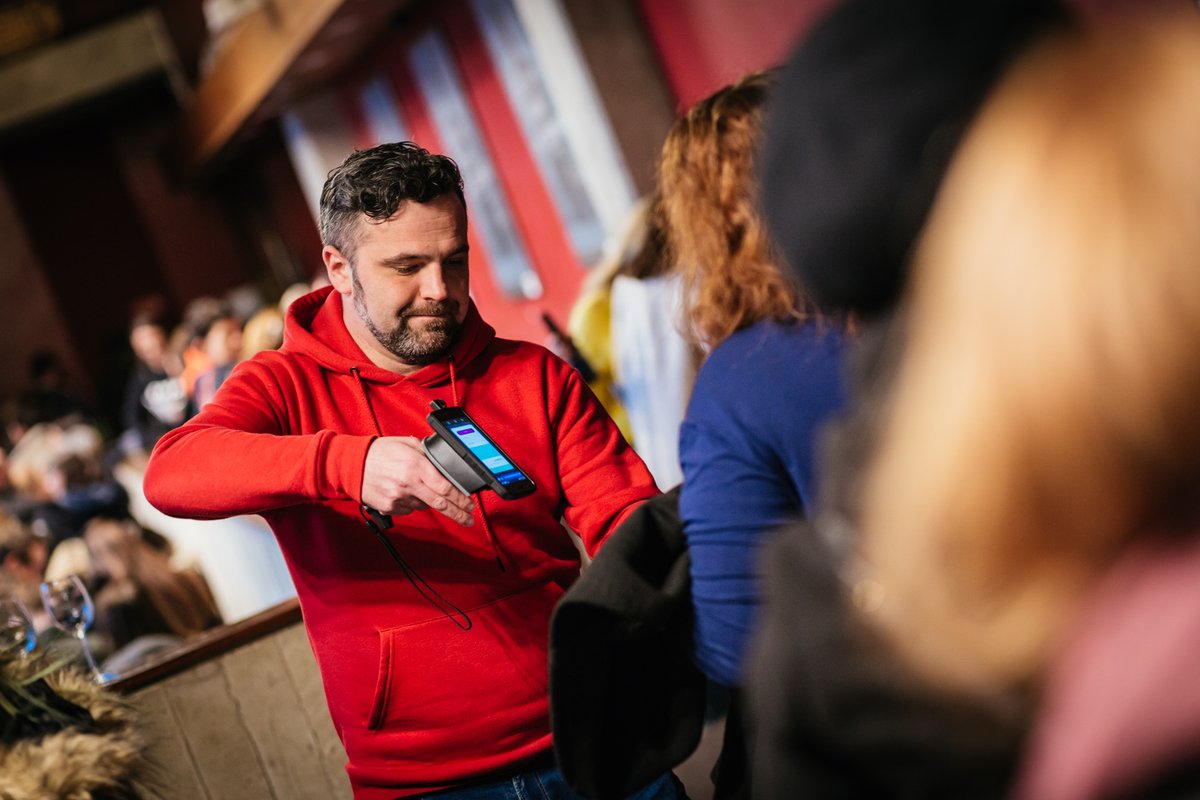 If you don't traditionally use scanners, we will go through exactly what types of scanners are out there and what might be best for you and your venue.
What type of barcode scanner is best?
Barcodes are found everywhere, it seems those little black and white stripes really do rule the world. Traditional scanners or laser scanners work by measuring reflected light. This means a partial, faded or damaged code is difficult to read by a traditional scanner (consider your last self-checkout experience).
On the other hand imager scanners take a picture of the barcode - so partial, faded or damaged codes are still readable. These 2D barcode scanners are the latest in technology, and allow tickets to be scanned directly from mobile phones. Traditional or laser scanners are certainly the cheaper option and maybe the best option for many venues and festivals.
Which one is best for my venue or festival?
That depends on what you want and what would be attractive to your customers. For Jameson Dublin International Film Festival, their audience is tech savvy, and prefers quick entry into their shows. Besides the impact on cost, JDIFF's reputation for being forward thinking in films needed to extend to their ticketing entry, hence they decided to offer the option of mobile scanning (2D imager scanning). JDIFF opted for 2D imager scanners.
Another Ticketsolve customer - NYE - decided on laser scanning, but using iPhones. Ticketsolve's integration allowed NYE to use iPhone's as scanners (scanning print at home tickets as well as box office tickets), from multiple entry points. Additionally, because NYE is an outdoor festival, the scanning required needed to be able to scan wirelessly using mobile internet facilities. In both cases, valid tickets are easy to track and manage through the scanners.
Rent or Buy?
There are pros and cons to both options. Consider how often you need to use the scanners and how many you will need. With Ticketsolve's iPhone mobile scanning (1D), there is no extra hardware - any mobile device can be turned into a scanner. For 2D scanners - scanning tickets directly on a mobile - hardware is required, but it may make financial sense if your customer base expects this level of tech savvy.
How many will you need?
Again this will depend on how many attendees you expect, the number of entry points you will have, and of course how many staff will be on hand to scan. If it takes an average of 3-4 seconds to scan and authenticate a ticket, then expect about 1000 people to be scanned in an hour - in perfect conditions.
If you require security and/or other ID checks, more scanners will be needed - closer to 3-4 per 1000. Of course if you have multiple entry points and are aiming for very fast entry - expect to require more scanners.
Wireless or Connected?
In most cases, you will need a wireless scanner, for ticket entry. Even if your venue access point is directly past the box office, it will likely be easier for staff to deal with a wireless model, rather than one that has to be connected to a computer.
With Ticketsolve's mobile scanning capabilities a wireless model is very easy to set up. In addition, Ticketsolve supports on and offline scanning, which means that if, for any reason your broadband fails, you can still scan tickets and collect data.
Explore Blog
Sign up for regular updates
You may also be
interested in...