Future Now: The Data Driven Digital Arts Organisations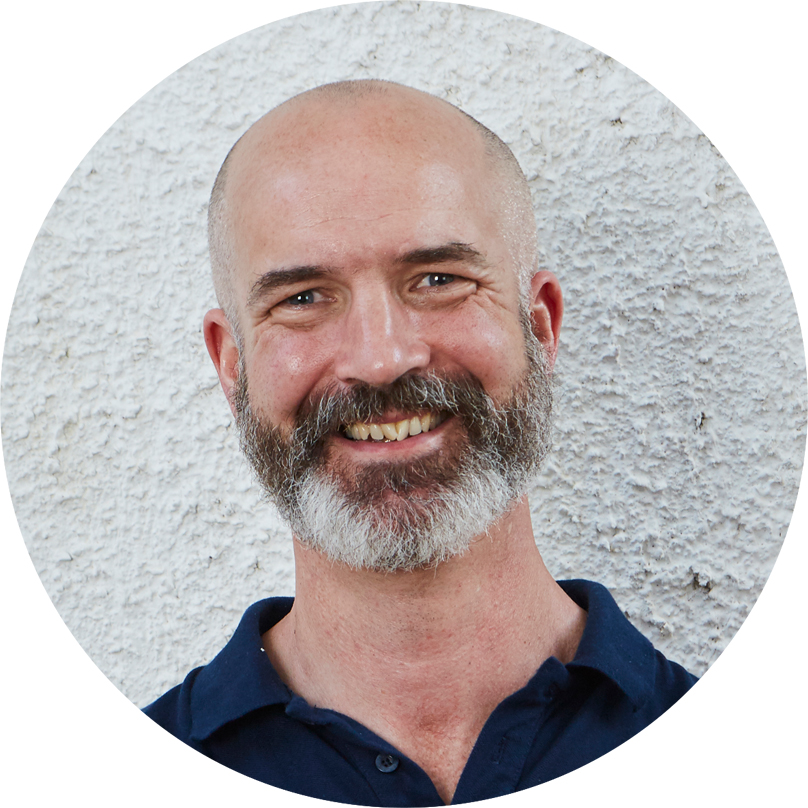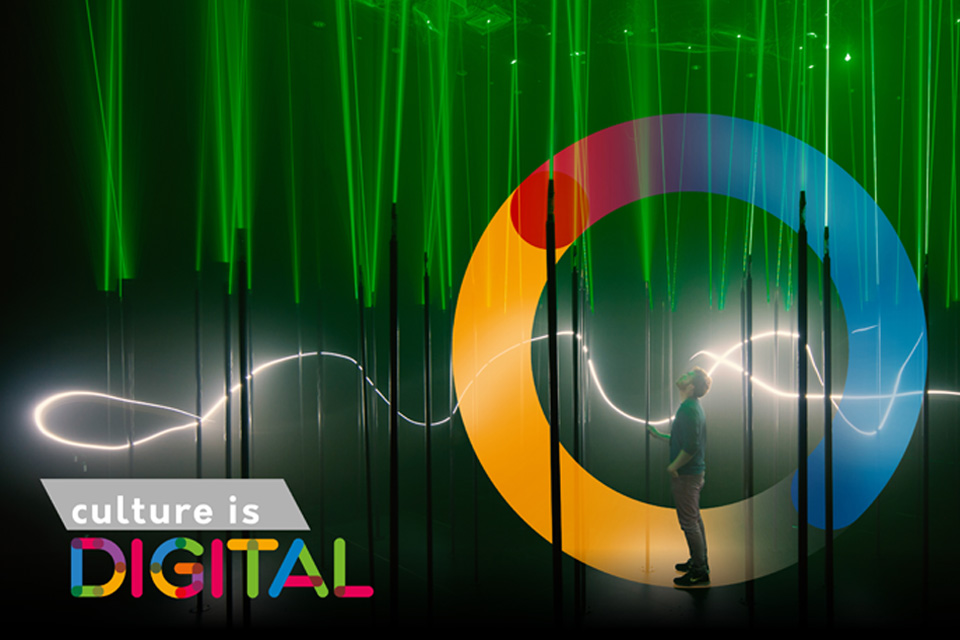 Digital is everywhere. Every industry has looked at how digital can help them improve or change how they operate. The arts is certainly no exception, with conferences like CultureGeek that embrace the melding of digital and the arts.
Digital has never been more important, especially for arts organisations. It presents a really interesting opportunity to improve how arts and cultural bodies work with audiences. Hence tomorrow we'll be joining everyone at AMA's digital marketing day themed Future Now. All last week and yesterday we've been exploring digital in its many guises, today we will look at digital transformations for arts organisations.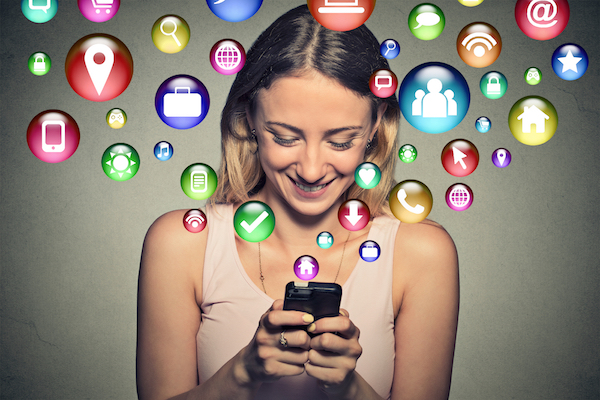 Process Driven Versus Data Driven
When you think about improvements at your festival or venue what springs to mind? Besides maybe physical renovations we are often focused on processes that we can improve. While this is certainly important, it fails in one big area - putting the customer front and centre of the conversation. A data driven organisation automatically puts customers at the top of the queue.
Here's how: your customer's buying journey is digital heavy - with lots of accompanying data. When we start looking at our organisations as being data-driven rather than process-driven, suddenly,the data make clear that people matter, the customer experience matters. For instance, instead of seeing customer service as a set of processes that the customer or the organisation initiates, customer data forces the you to think about the customer experience or journey.
Focus on the Customer Experience / Customer Journey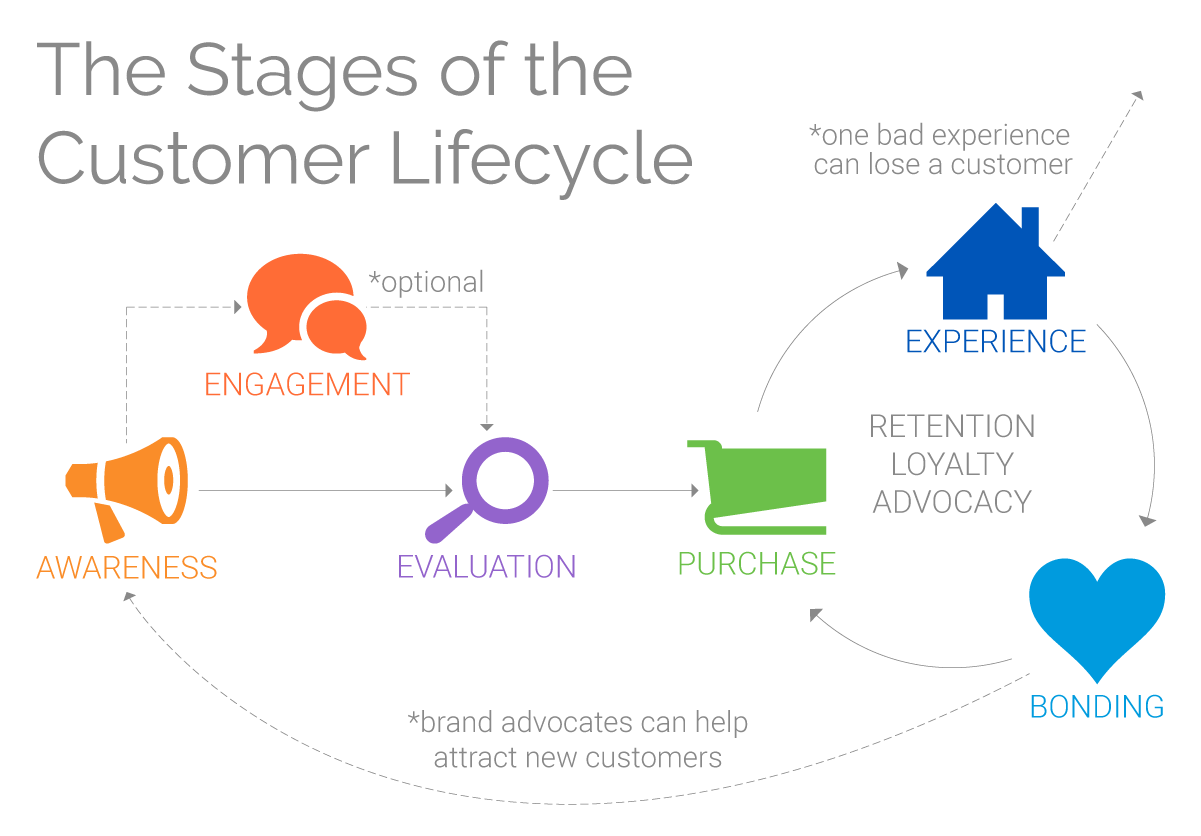 A recent Econsultancy, report suggests that customer experience is now a strategic priority for many industries. What's more, organisations are using data and technology to better understand and refine the customer journey.
Focusing on the customer journey - especially their digital journey will give you great insight into not just how to boost sales, but more importantly - how to delight your audiences.
And there is a lot of data to look at!
Target market
Competitors
Marketing & social media analytics (click-throughs, impressions, conversions, etc.)
Customer data (including persona, transactional data, online activity, social network activity)
Qualitative data
Don't get bogged down in it all - start small - customer data - and go from there.
How To Embed Data Driven Thinking
Embrace data
This may sound obvious - and maybe it is, but keep in mind some people hear "data" and run for the hills. It doesn't have to be scary, data is your friend, especially when it comes to understanding your customers. Everyone from front of house to box office staff should understand why data is important to your theatre or venue.
Get your strategy right
Be clear on what you want to achieve and what you expect from your teams. Understand what data means to your organisation. This will help your teams to get on board the data train.
Don't make collecting data complex
Ticketsolve is your first step to getting that all important data - and we don't make it complex. Start simply and build your data picture from there.
When you can use comparisons
It is hard working in a vacuum - so don't! If you are already a Ticketsolve customer we can help you to benchmark and show where you are compared with other similar sized organisations. This anonymised comparative data can help you get a handle on where you should/could be.
Use data to improve the customer experience
This is stop one for evaluating your data. Look closely at the customer journey and look for sticking points and areas where you can improve. It helps if you let the data tell a story - much easier to understand that just simple numbers.
Keep evaluating your data & take action
The benefit of living in digitally, is that you can change what isn't working and refine what is. Keep on top of your data and look for areas of improvement.
See everyone tomorrow! Look forward to a day of digital!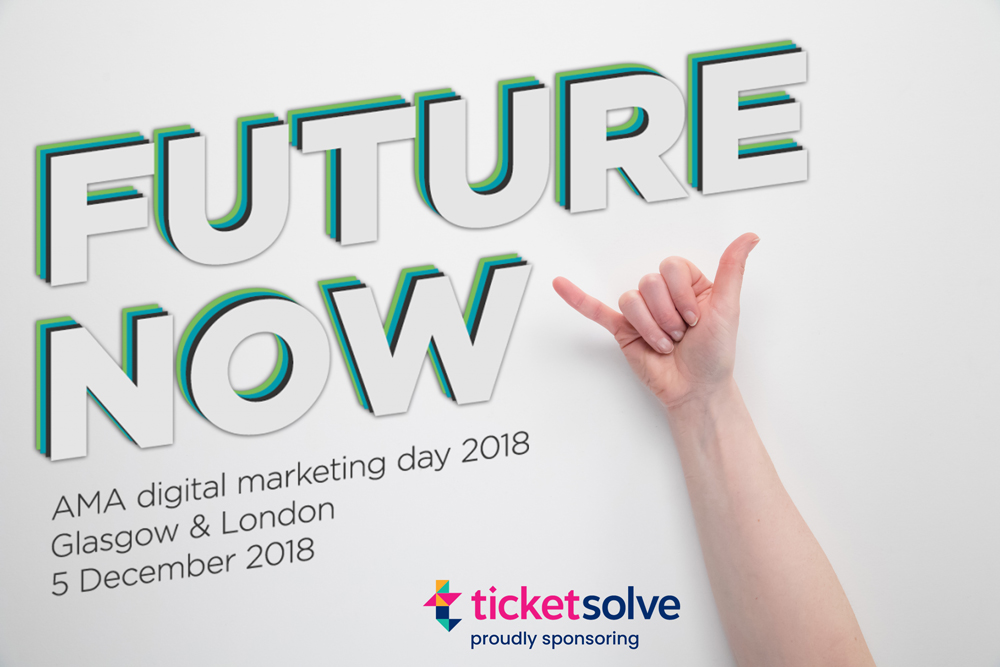 Explore Blog
Sign up for regular updates
You may also be
interested in...