Discovering the right ticketing & CRM tech for you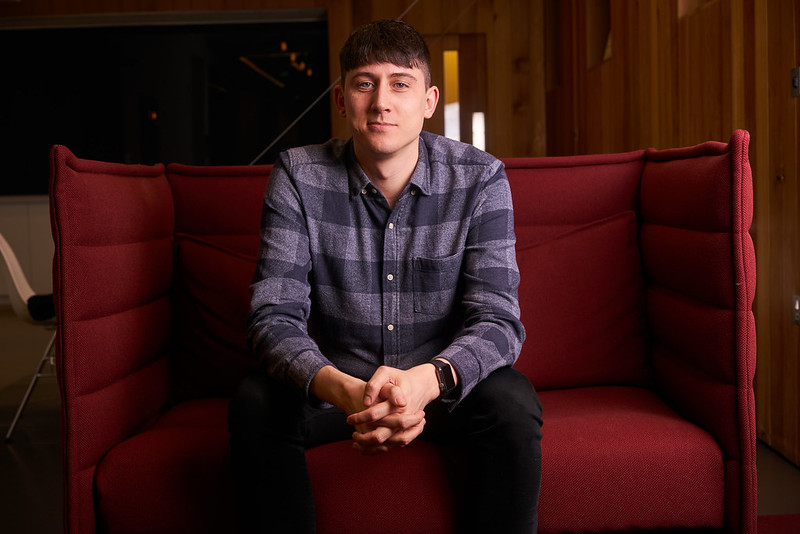 Nick Kime specialises in Box Office and CRM and can help you with ticketing, software systems, and customer relationship management. Based in the Birmingham office, he also looks after the West Midlands region. Article published on Digital Culture Network February 2021.
Introduction
So, you're looking to procure a new ticketing or CRM (Customer Relationship Management) system for your organisation. Sounds easy, doesn't it? With countless technology platforms on the market for a variety of sectors, it might not be as easy as you think. And that's not to mention the issue of limited funds to procure a new system.
It's never been more important to use technology that can add immediate value but also grow with your organisation. Knowing which companies to approach and how to articulate your requirements is a key step in making the right decision.
This article will guide you through your own organisational requirements and offer some helpful hints from the technology companies themselves. You'll also find some handy templates to help you formulate your procurement needs.
Functionality
Now that you've discussed and acknowledged your requirements with your team it's time to translate those requirements into potential platform functionality. Remember that it's unlikely you'll be able to get one system that will service everything you need. This means you may need to consider multiple systems, or potentially prioritising the needs that will have the most impact for you now. If you decide you need multiple systems, you will also need to bear in mind how these systems will talk to each other in order for you to track audience behaviours across your different services.
We have put together this handy functionality checker which goes through some of the most common requirements based on our experience. You can download this tool to give you some inspiration on what your organisation's needs are.
Download our ticketing & CRM system functionality checker 2021 (68Kb)
Tech Professional Top Tip
"Look out for integrations with audience finder for segmentation projects and an e-commerce integration with Google Analytics for purchasing behaviours. Focus on the questions you need answered and how your provider can offer you the answers through informed data." – Lucy Costelloe, Ticketsolve
For the full article, please visit Discovering the right ticketing & CRM tech for you
Explore Blog
Sign up for regular updates
You may also be
interested in...