Covid-19 Outbreak: Financial Support for the Arts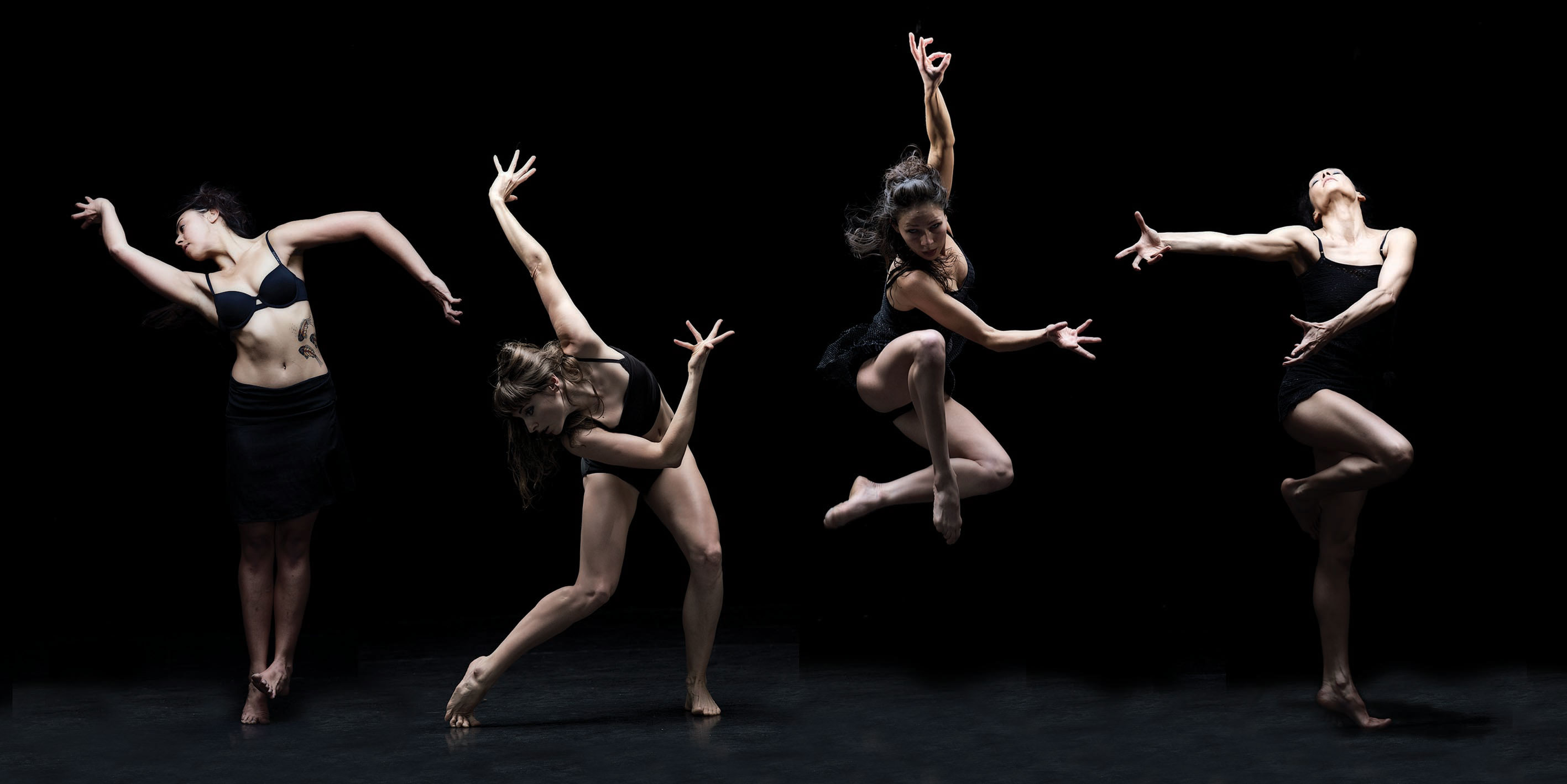 As you have likely seen, both Irish and UK governments have put in place safeguards to assist people facing difficulties during the Covid-19 crisis. These important measures alongside arts industry bodies arrangements to offer funding to help artists and arts and cultural organisations are crucial at this time of crisis.
Arts Council England: Emergency Measures and Funding
Arts Council England have taken a variety of steps to help both individuals as well as arts organisations, museums, libraries and other cultural institutions that need assistance.
Emergency Funding
ACE have made £160 million of emergency funding available and have changed the funding requirements for individuals and organisations currently in receipt of their funding. Applications will open soon to apply for funding.
Funding for National Portfolio Organisations
£90 million will be made available to NPOs, in hopes of being used to reboot creative work, with the understanding that it may be required to alleviate financial pressures instead.
Funding for organisations outside of the National Portfolio
£50 million will be made available to organisations that do get regular Arts Council funding. More information
Funding for individuals
£20 million will be made available to individuals, including artists, freelancers and others.
Importantly, if organisations or individuals are currently being funded, Arts Council has updated information if any funds are paused or changed applications deadlines. Take a look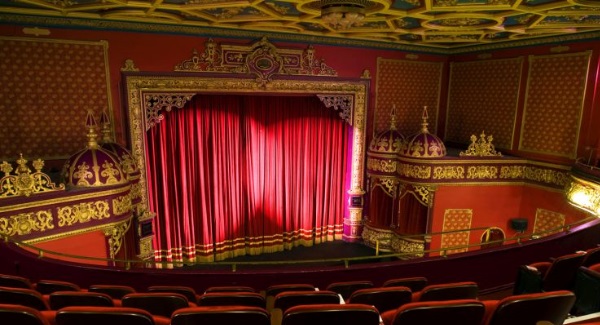 Arts Council Ireland and Covid-19 Emergency
Arts Council finance director Martin O'Sullivan wrote to arts and cultural institutions that the council "will honour all funding commitments" made to organisations which have had to cancel events, allowing them to draw down up to 90% of funding commitment.
O'Sullivan asked that artists be prioritised, as it's a "particularly challenging time for them".
O'Sullivan also confirmed that there will be no penalties for organisations that are unable to deliver key activities and services for the same reason.
In addition, the Irish government has confirmed that they have put in place a number of measures to ease the income burden of those impacted by the health crisis. The measures include a simplified unemployment payment for up to six weeks and illness benefits for those who have been told to self-isolate and diagnosed with Covid-19.
Civic Theatre has launched an Artists Emergency Relief Fund to support artists who have been impacted by the current health crisis. They are providing small loans of up to €500 on a first-come, first-served basis.
Theatre Forum is also providing a lot of advice and support for organisations. Their next online emergency meeting will be held on the 31st of March from 11am -12pm and is worth attending to get advice support and information.
Explore Blog
Sign up for regular updates
You may also be
interested in...