Brexit, Arts, Funding and the Future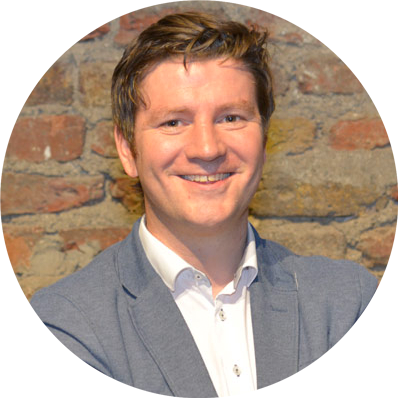 Dazed and confused, thinking my coffee-deprived brain must be reading The Onion, I set off to check Twitter and Facebook. Unfortunately - it was all painfully real. I read page after page of outpouring of disbelief. Clearly, the UK vote to leave the EU was a seismic moment for both the UK and Europe, two tectonic plates moving away has caused tremors and aftershock throughout the world with markets in free fall, and a palpable level of fear and uncertainty. And while there is a definite sense that we'll have to "wait and see what happens," it is hard to see what positives will come from this.
What does this all mean to the UK Arts sector?
Prior to the the Brexit vote, arts leaders were warning of the negative effect on the future health of the arts and cultural sectors. According to a recent Wall Street Journal article, British arts organisations were granted £40 million in 2014 and 2015 - not including other arts organisational supports. For example, funding for cultural regeneration has come from EU regional development funds rather than arts and culture funds. For now, access to the €1.3 billion EU fund is now in real danger with a question hanging over the access and movement of talent with the advent of borders.
According to The Stage the single market within the EU is the largest export market for the UK's creative industries, totalling 56% of all overseas trade in this sector.
Even put the financial side - well - to the side for a moment. There is a psychological impact to all of this as well. Cooperation and cross border partnerships. Cross cultural exchange - hell even Erasmus has been impacted. Of course on some level these will continue, but I wonder to what level - and how will people view it?
Speaking to several of our clients they all believe there are stressful times ahead for the arts sector with many organisations anticipating significant cuts in the autumn. Some pro leave arguments believe that leaving will ensure more control over spending. But all that still remains to be seen.
Who really knows where this will take us. Surely it is a rocky road of uncertainty ahead, which is really the last thing we all need given we have all sailed through the most gruesome of recessions.
But it is at least two years before the final curtain is drawn. So I guess it is still a matter of, "we'll have to wait and see."
Explore Blog
Sign up for regular updates
You may also be
interested in...