Big News! We're Hiring at Ticketsolve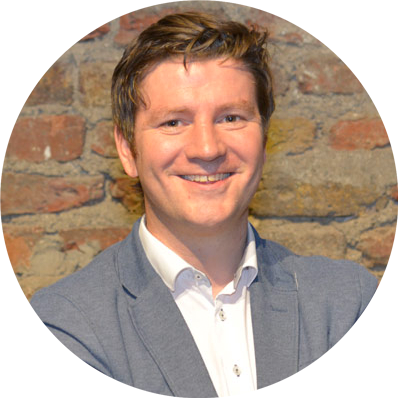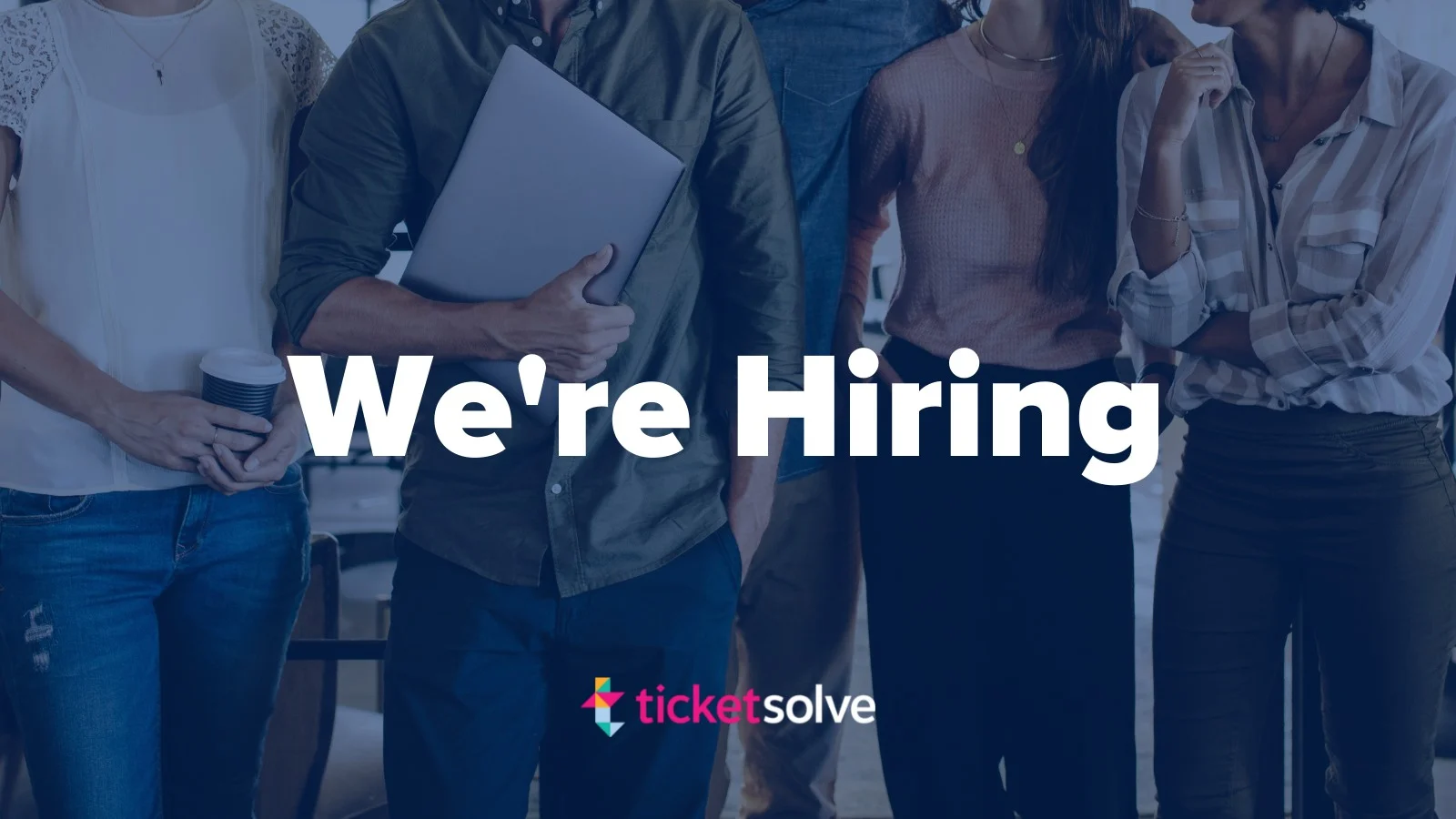 TicketSolve is currently looking to fill four positions on our team. We're seeking individuals who are passionate about providing excellent customer service, creating engaging content, and driving sales. If you have experience in any of these areas, we encourage you to get in touch and apply for one of our available positions.
Our passion for the arts and our commitment to our customers means we are ambitious and results-driven, but also value collaboration. Over the last 15 years we have developed a dynamic, user-friendly box office, CRM, fundraising and marketing solution, which has been shaped by our Community of users. More than ever, the industry is looking to technology to aid and simplify sales and access to both online and in-person events and Ticketsolve is at the forefront of that software revolution.
Our team and customers share some snippets of insight into the Ticketsolve culture and ethos in our RECHARGE Video below. If you're interested in joining a team that is passionate and dedicated to the mission of our customers, check out one of the four job listings below.
Ticketsolve Customer Support & Training Specialists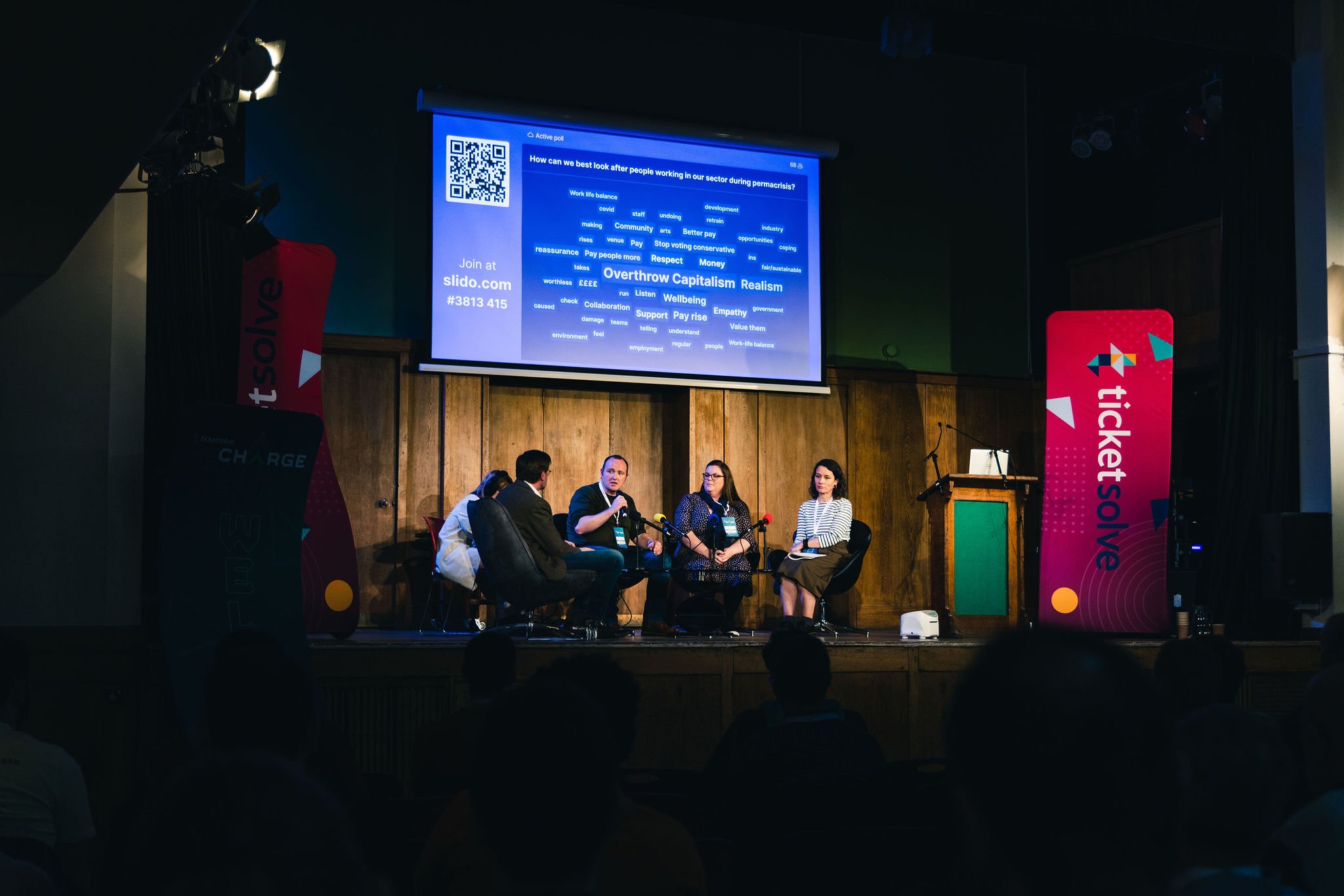 We are passionate about our customers and ensuring they get the most out of Ticketsolve and our Customer Support and Training Specialists are a key part of that. Whether it is training a box office team on the system or building a seating plan for a brand new venue – a Support Specialist knows their stuff when it comes to Ticketsolve and what it has to offer. Support Specialists work directly with customers to help them get the most out of Ticketsolve, answer product questions, track user feedback, report and escalate issues to engineers, and act as the bridge between our customers and our product design and development teams. We're ideally looking for one candidate on the island of Ireland and another located elsewhere in the UK.
Digital Marketing & Content Specialist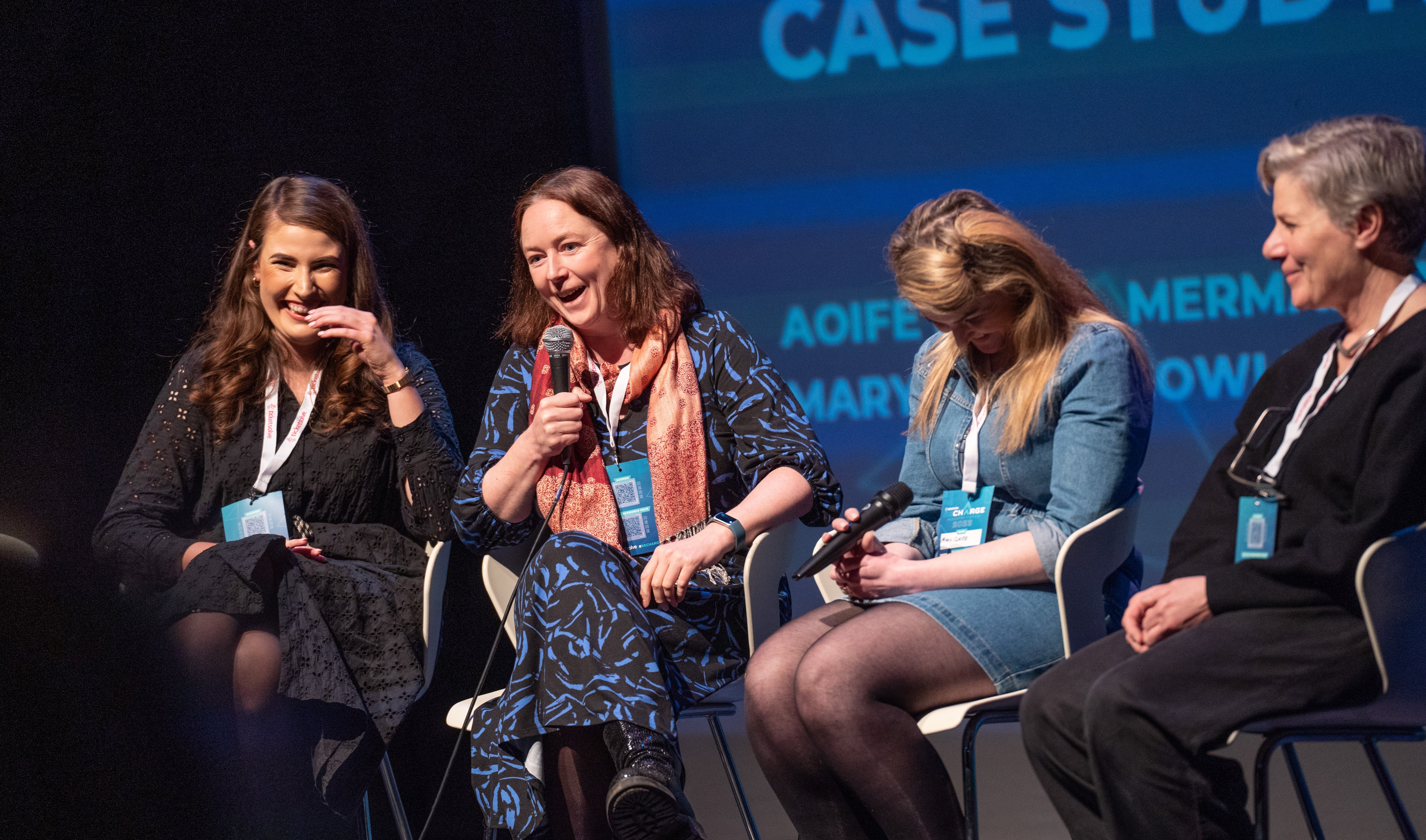 The Ticketsolve Digital Marketing & Communications Specialist will support the Sales & Marketing Team. The overall aim of this role is to expand the outbound marketing and internal sales processes of Ticketsolve and develop new business opportunities within the UK and Ireland.
The role is a new and exciting endeavour for Ticketsolve and we are looking at innovative ways to accelerate business growth and brand awareness. If you are looking for an opportunity where you get to dip your toes into all corners of marketing within the creative industries, then we'd love to hear from you.

Ticketsolve Senior Sales Account Manager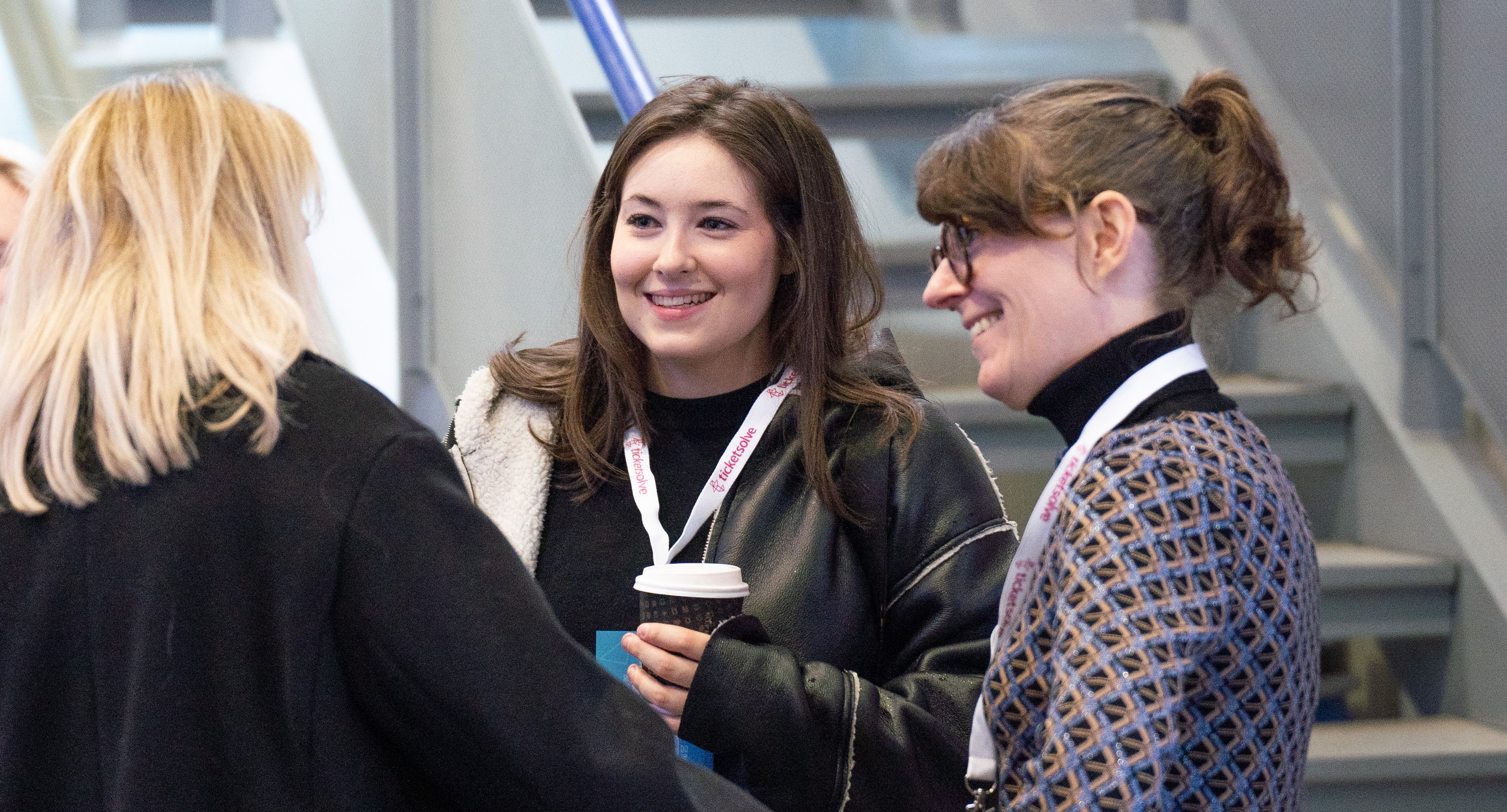 The Ticketsolve Senior Sales Account Manager is responsible for qualifying prospective leads and instrumental in generating new clients for the company.
We're investing in our team, and we are looking at innovative ways to accelerate business growth and brand awareness across all areas of the UK by enhancing a new senior sales role within our team. If you are looking for an opportunity where no week is the same and enjoy working on new challenges collaboratively with a team, then get in touch with us.
At TicketSolve, we value diversity, teamwork, and innovation. We're committed to creating a positive and inclusive work environment where everyone can thrive. We offer competitive salaries, benefits packages, and opportunities for growth and development.
If you're interested in any of these positions, we encourage you to visit our website and submit your application. We can't wait to hear from you! Please send your applications to careers@ticketsolve.com
Take a listen to some of our wonderful colleagues in conversation this #InternationalWomensDay2023 below!
Explore Blog
Sign up for regular updates
You may also be
interested in...