Ticketsolve Forum: RECHARGE 2023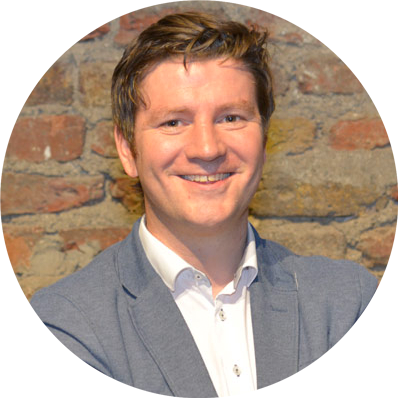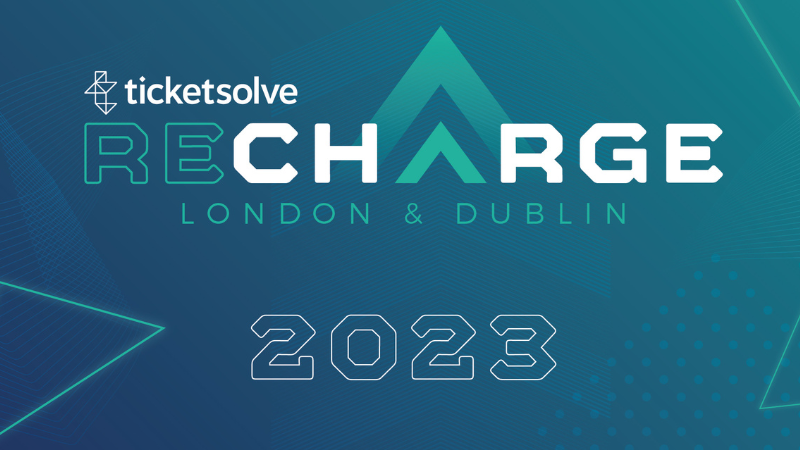 It's only around the corner! RECHARGE, our biggest event of the year, will welcome delegates from all across the arts and cultural sector to London and Dublin next February and March 2023. From theatres to festivals, museums and visitor attractions, we're welcoming hundreds of venues and arts organizations all across the UK and Ireland for two days.
Restore, Replenish, Revive—RECHARGE
However you want to define it, RECHARGE offers a burst of what's most important. The two days have been designed to truly provide value, insights, and learnings for your team.
RECHARGE is about arriving with thoughts and leaving with insights. While a day away from the desk might seem daunting for some, RECHARGE is about taking a step back and giving yourself and your team time to think.
Frequently in a busy-busy sector, we're chasing our tail and working in the day-to-day fighting our fires and we seldom have time to report, review and refine.
RECHARGE looks at all areas of strategising the operations of your organisation, from ticketing to leadership; the Ticketsolve Forum will energise your thoughts and guide your decision-making into the future.
RECHARGE London, 23rd February at Conway Hall
Taking place in Conway Hall, our UK location is a hub for artists and creatives and the perfect destination for a conference that is looking to redefine our thinking and re-invent some of the industry's current assumptions.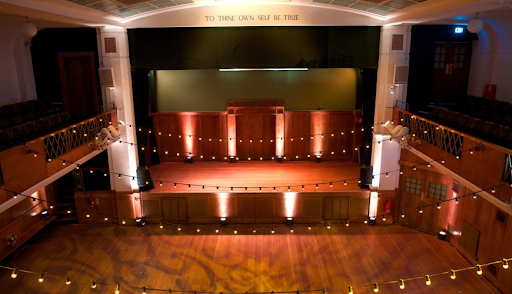 RECHARGE Dublin, 2nd March in Project Arts Centre
For over 50 years Project Arts Centre has been a home, hub and hive for adventurous artists and audiences. Project's purpose-built home in Temple Bar is a centre for artists, arts workers and audiences of all ages, housing a year round programme of visual and performing arts.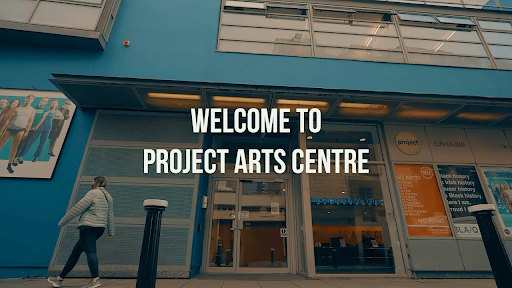 A Moment to Absorb, to Release, to RECHARGE
We understand that feeling when you know what really matters but when the path to get there feels entirely out of focus. RECHARGE is built on the energy of Ticketsolve, our partners and our incredible community.
Get on board, get ready and RECHARGE in 2023!
Explore Blog
Sign up for regular updates
You may also be
interested in...