Come & Join Us: Customer Support & Training Specialist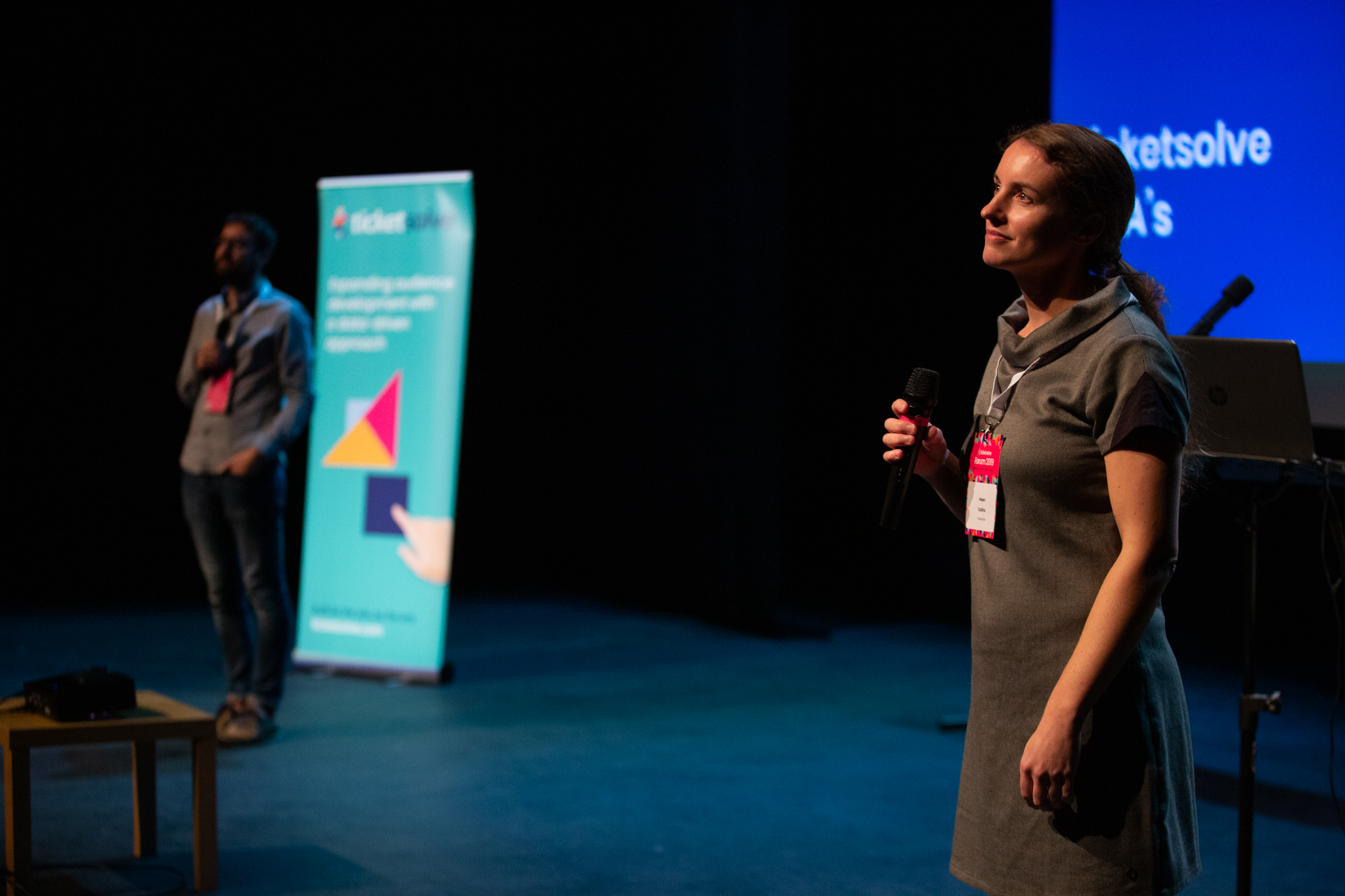 We're looking for someone to join the Ticketsolve Support Team who likes to help, loves technology and wants to work with a fun, fast-moving and growing company.
About The Role: Join the Support Team
We're a customer-driven company and expect the same from our Support Specialists: complete customer focus. You will know the product inside and out, support our existing customers, onboard new customers and train both existing and new to ensure they are getting the most from Ticketsolve. You will create awareness of the beneficial functionality that Ticketsolve can offer to all of our customers and enhance and develop an already thriving community. Support Specialists work directly with customers to help them get the most out of Ticketsolve, answer product questions, track user feedback, report and escalate issues to engineers and act as the bridge between our customers and our product design and development teams.
About Ticketsolve
Our mission is to deliver the best all round box office platform, a system that helps our customers in all aspects of their organisation. Our portfolio of partners includes over 300 organisations across the UK and throughout Ireland. Our customers consist of theatres, arts organisations, venues, and festivals. Over the past fourteen years, Ticketsolve has evolved in partnership with their needs and requirements.
As our business has expanded so too has our team, which consists of experts with commercial, software and events backgrounds both in Ireland, the UK and mainland Europe. Our entire team is committed to understanding the organisational needs of our customers in order to establish how best Ticketsolve functionality and consultative services can be deployed to meet them.
Applications and Deadline
At Ticketsolve, we are committed to diversity in the workplace and we value diverse voices. We know the best workplaces are those with diverse voices and diverse histories. We welcome applications from everyone. However you identify, if you think Ticketsolve could be the right fit for you please apply—we would love to hear from you!
Please email a copy of cv and cover letter to careers@ticketsolve.com before 5 pm Wednesday 25th August August. Interviews will commence on Wednesday 1st September and will take place via Zoom.
Explore Blog
Sign up for regular updates
You may also be
interested in...