Top 5 MailChimp Automations You Can Implement Right Now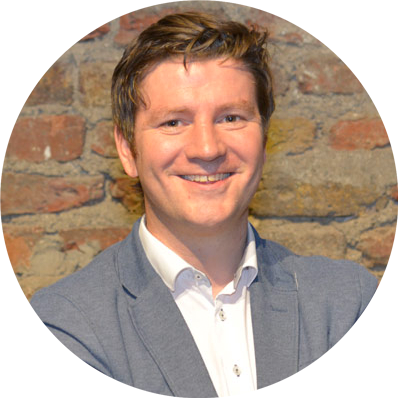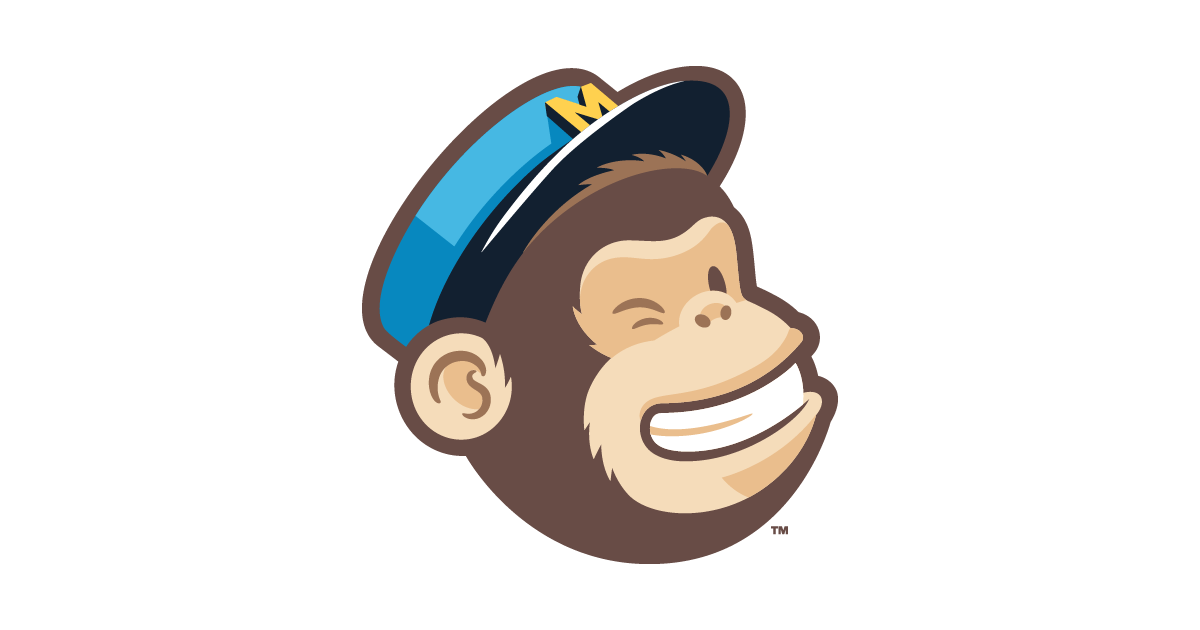 To put it more simply: you can send really targeted emails, automatically to your customers - just based on what they do.
"B2C marketers who take advantage of automation – which includes everything from cart abandonment programs to birthday emails – have seen conversion rates as high as 50%". eMarketer, Email Marketing Benchmarks If you want to know more about the integration give us a shout. If you are ready to get started with MailChimp, we thought it would be helpful to have all your questions (or at least the questions we have had thus far), gathered together into one place.
How do we get started?
Which automations should we run?
How effective will it be?
What does success look like?
Rather than over complicate things, we like to keep it simple, so we can get started quickly. If we can boil down MailChimp and just hone in on a few key tasks we are far more likely to achieve our goals. So here is a a simple wish list of 5 automations to get you started with Ticketsolve and MailChimp.
Follow up after ticket purchase
After ticket purchase is a prime opportunity to present recommendations to your customers. MailChimp's recommendations tool is based on algorithms similar to to Amazon "if you like this" will might like this based on what your audiences have purchased. The example below shows the bones of the MailChimp recommendation tool.
Campaign to win back lapsed customers
Reengaging customers (as opposed to finding new ones) is certainly a good bet. MailChimp allows you to develop a series of win-back emails to encourage inactive patrons to re-engage. The trigger could be as simple as if a patron hasn't purchased in 52 weeks the automated win back campaign will kick into play.
Thank your best patrons
The patrons who purchase from you on a regular basis are important to your business, so let them know. Send a simple thank you, invite them to a special VIP membership program, or offer a discount.
First time customers
When a patron purchases from you for the first time they should be sent a series of tailored mails:
To welcome them
Asking how they find their experience
A reward to come again
Here is a great example that we experienced. We went to a local restaurant for the first time, and at the end of the meal we were presented with a 15% discount for our next visit. We have been back 4 times in the last 12 months.
Membership renewal
A very simple auto membership renewal automation, the trigger is: once a patron is 48 weeks into their annual membership an auto renewal will be sent.
MailChimp automation is a real game changer. They are very simple to set up and the results will speak for themselves. We will be sharing several posts on this topic in the future to help you keep the momentum while sharing our customer's suggestions and best practices.
Explore Blog
Sign up for regular updates
You may also be
interested in...