Kick your Christmas Promotions into High Gear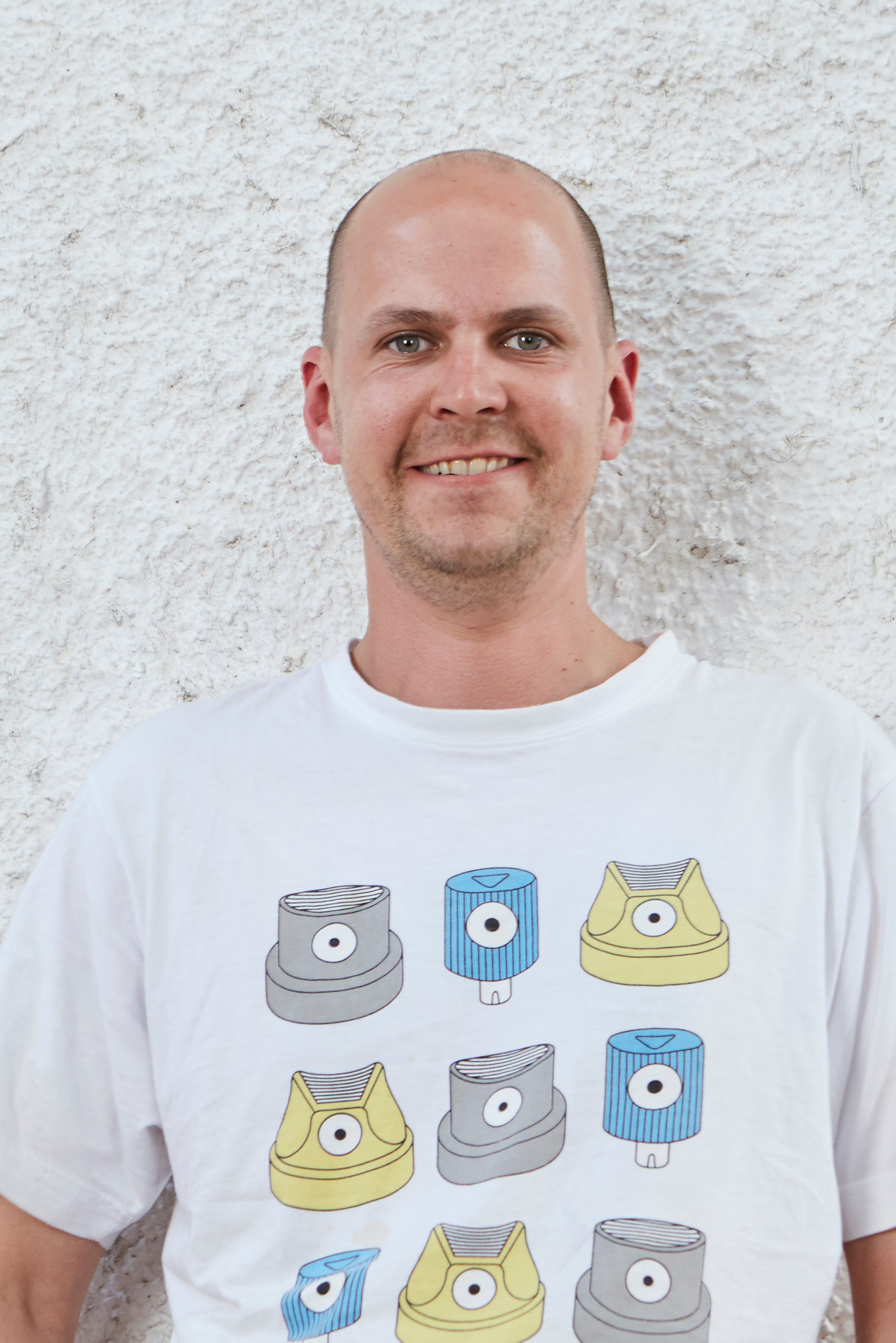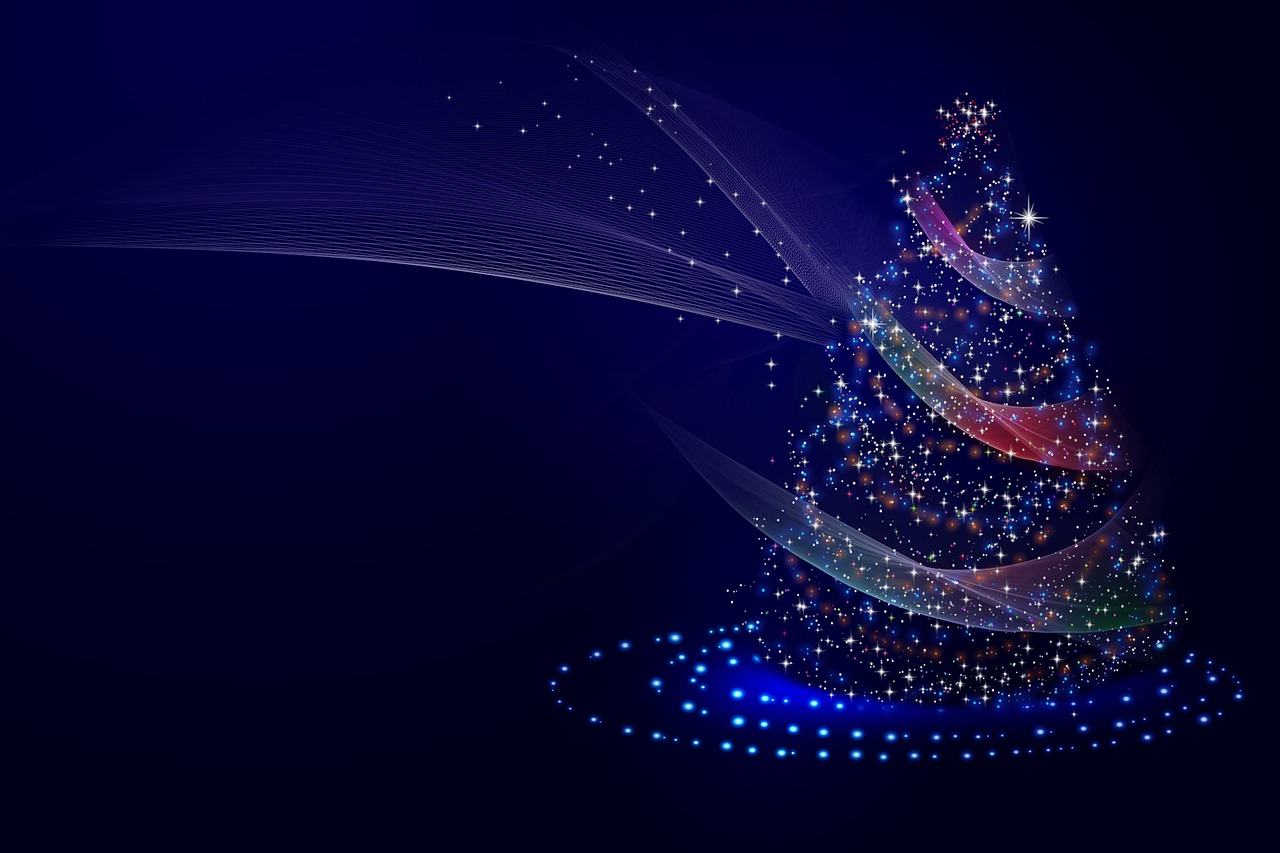 We've put together a collection of must have and nice to have features and functionality to help you get your Christmas box office promotions off the ground.
The run up to Christmas is an extremely hectic time of year for theatres, venues, arts orgs and festivals. But it is also a great time to see where there are gaps in your process and system. We've taken a look at the essentials to enhancing the customer experience, and making your promotions work hard.. Have a read, maybe there are areas for you to look at right now - or next year. 12 days of Christmas - ticketing?
Facebook sales, Mobile sales
It is a busy, busy time of year for everyone. It is also crowded with messages, promotions and offers. Using channels such as Facebook or Mobile to enhance sales is vital to getting your message out to your audience. Early December is a good time to get your message out - before the massive rush during the week of the 25th.
Product Prompts and Merchandise
One of the key promotion tools that our customers use a lot around the holidays are the product prompts and merchandise tools. These allow you to offer extras during the checkout process such as concessions, meal offers or merchandise. Some customers set up a virtual shop using this feature right on their site - allowing them to sell anything from t-shirts to programs to meals.
Cross sales, Promos, Recommendations
Recommendations are a very powerful tool to use around holiday sales. It is a chance to interest new ticket purchasers through cross sale or promotion opportunities. This is especially successful for cross selling other winter/holidays shows, but also for shows that might no seem immediately related in your program.
Donations, Sponsorship videos
At this time of year requests for donations are obviously higher. Using a feature such as sponsorship videos along side requests for donations can help overall donations a lot. Consider creating a special holiday themed video rather than one your normally use. It also helps to be specific about where the money will be used - encouraging giving.
Gift vouchers, memberships
A great and unique Christmas gift idea for your audience. Especially attractive when bundled with merchandise or concessions offers. Many Ticketsolve customers cross sell gift vouchers and memberships during this time of year.
Groups
Another perhaps obvious one, but when you are at your busiest, group efficiently dealing with group bookings is a must. This feature is especially great for many of our ice skating customers who not only need to book in groups, but also book into specific time slots throughout the day.
Auto onsale
We would admit this is one is probably our favourite simple time saver. The idea here is that you can set the date and time for an auto onsale. This allows you to set onsales for multiple shows at once - so you can set it and forget it. Really great, when you are really busy.
Layout editor
Many customers create unique spaces for special events during the holiday season. This is feature allows you to edit your seating maps - down to the chair position if you wish. Not every customer has need of this feature, but if you are doing special seated events for the holidays this can let you create accurate and effective seating maps for your patrons.
Ticket editor, Print at home
The ticket editor is a great feature allowing to you create unique branded and themed tickets for your holiday events and shows. The print at home feature gives customers the peace of mind that "they have their ticket," eases their entry into the venue and gives you another chance to get your brand out there. Printed tickets give you more space to work with - more chance to get your brand in front of your audience.
Kiosks, Scanning
These two features are great if you have a lot of issues around queues during busy times. They are great even if it isn't too busy to be honest, but kiosks can help patrons buy or collect tickets quickly, while scanning gets them through the gates fast.
Waiting lists, Queue management
Queue management is critical to a smooth customer experience. At Ticketsolve, we use Queue It to manage the queue process for busy times. In addition, if an event sells out, the waiting list feature allows your patrons to add their names to list in the event of new dates or cancellations.
Analytics/Reporting, Auto reports, iPhone app
It goes without saying that reports, data and analytics are crucial to understanding what is working and what is not over the holiday period. Ticketsolve offers deep reporting allowing to really understand and make sense of what the season looked like overall. Auto reports allow you to have various reports automatically sent to key staff as required. This in combination with the iPhone app allows to stay close to the data and make adjustments to your strategy as required.
Thats it! 12 days of Christmas ticketing features for your holiday season.
Explore Blog
Sign up for regular updates
You may also be
interested in...