Customer Experience is Everything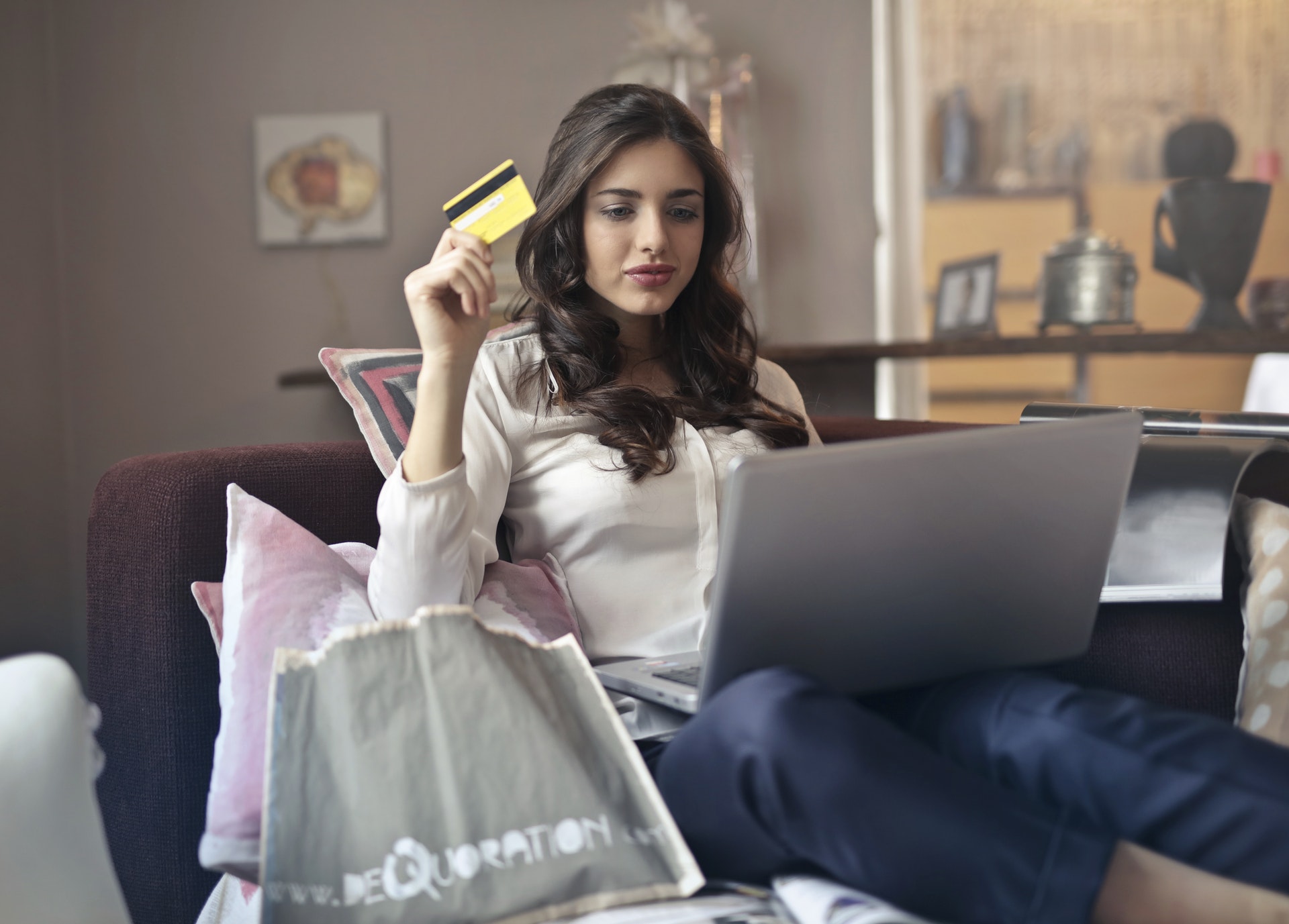 However, their experience for the whole of the customer journey can be a big differentiator. Take for example, Pantos. For many families, Pantos are a yearly tradition. For many families it isn't necessarily whether the Panto is about Cinderella or Snow White - it is the simple fact of attending a show that matters. Or what about festivals? There are so many festivals to choose from, how do customers decide which ones to attend given their "yearly festival budget" So how can you differentiate in these cases?
Customer Experience as Differentiator
Marketers are predicting that the real differentiator will come in the form of customer experiences. And that is not just at the given show - but that differentiation comes long before your customers set foot in your venue. So what are some experience differentiators? Let's start with marketing. How do you use social media and other marketing channels? How do you engage customers on them? What is your voice? Are you constantly trying to sell to them or are you giving them something they are interested in? These can all be differentiators. What about your site? Is it user centred? Can they get to information quickly and easily? What is the purchasing experience like? How many steps does it take to get to finish a sale? How secure does it feel to your customers (not how secure it is, but rather what they perceive it to be)? Stepping through each of these steps will give you a sense of how you can maybe look for points of differentiation or making things easier for your customers.
Mobile First Strategy
More and more mobile purchases are becoming the norm. Optimising for this ensures a good customer experience. In addition, consider the use of mobile apps to help the customer experience. This can run from the simple to the complex, but can provide a great experience for customers and a great way to connect. For festivals this is a no brainer: festival schedule, maps, safety info etc., can all be easily accessed on mobile apps.
Better Use of Technology for Customer Service
There is no denying that customers like talking to a human. But they also want answers fast. Newish technologies such as Intercom and the like make it easier (and faster) to address customer issues. These are absolutely no replacement for actual humans, but it is far better to offer your customers more options for customer service than less.
Balance Between Online and Offline
So a caveat. Technology can help you improve your customers' experiences for sure. But there is a balancing act here. On the one hand customers want convenience and a smooth buying experience, which technology can most certainly provide (when done right). On the other hand as we connect more digitally, we risk the personal, "humanness" that customers also want also. Offline experiences require attention as well. This balance is definitely achievable with the right partner. But it is worth looking at how to weave both sides together for a more perfect customer experience.
Explore Blog
Sign up for regular updates
You may also be
interested in...