Culture Change for Climate Change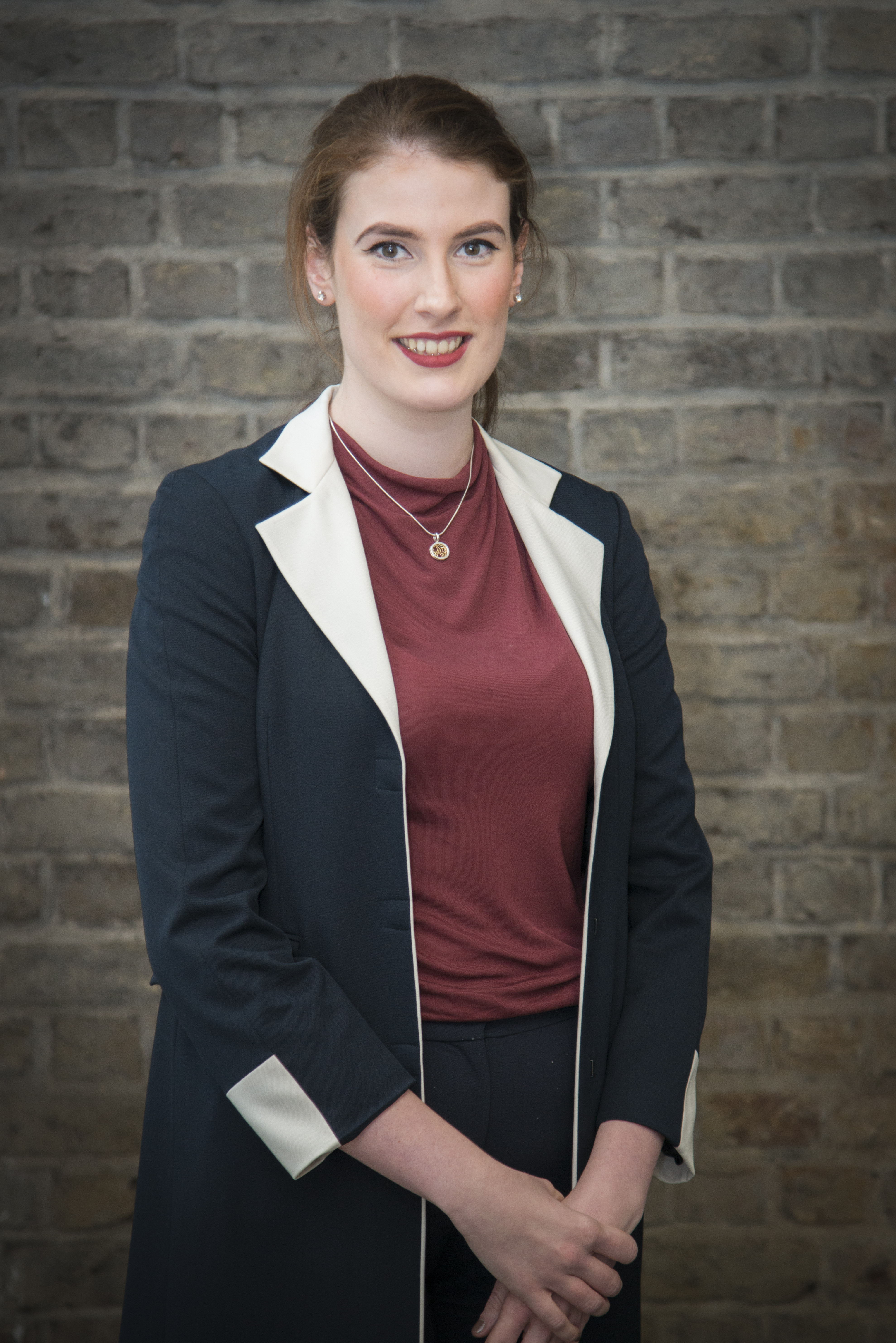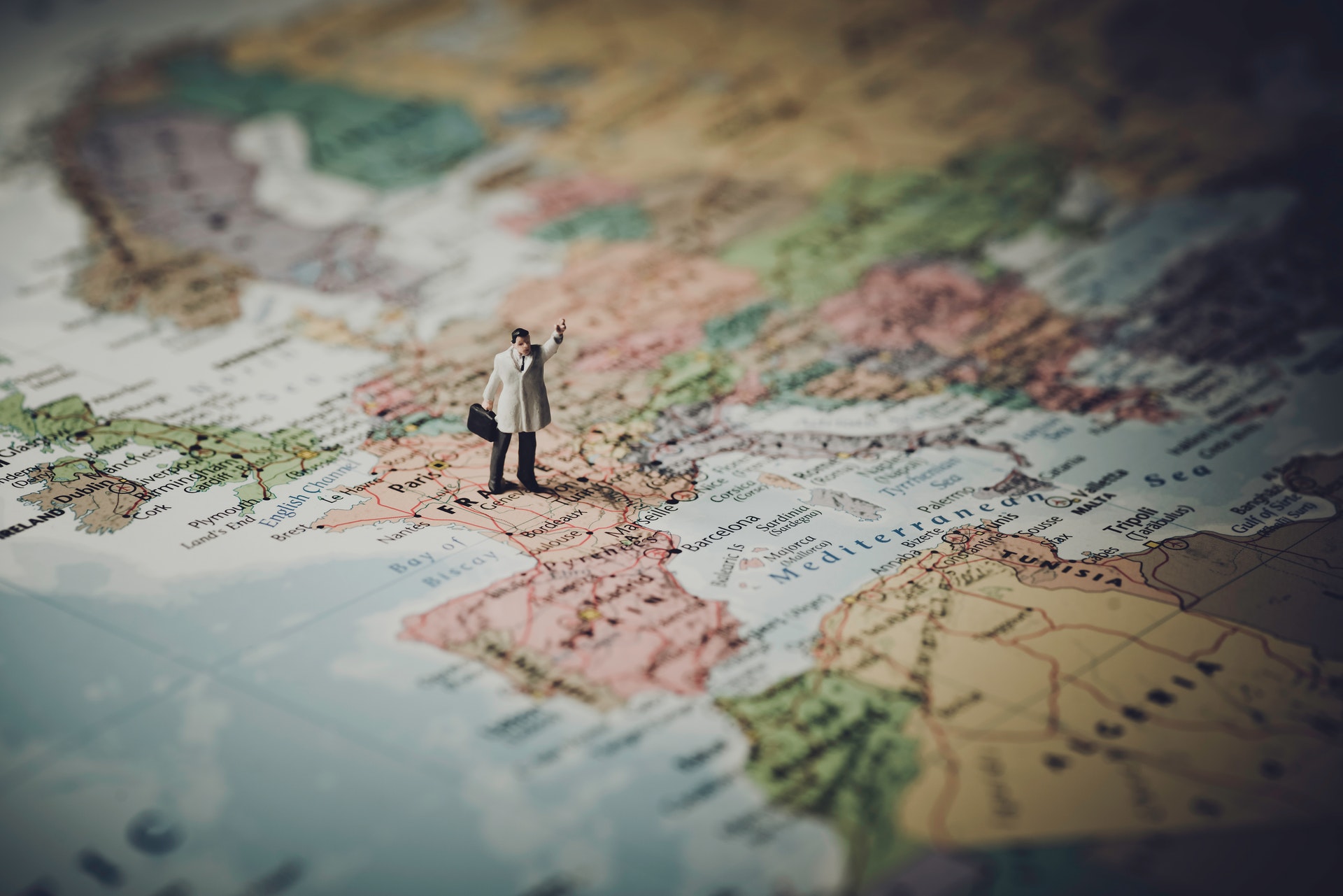 (Global) Warning: the contents of this blog could change the world. Our team came back inspired, motivated and as confident as ever after Intersections this year. A variety of themes were discussed; we wanted to share what we took home from two incredible days with Theatre Forum and Theatre NI. This blog is the first of our new green campaign, Culture Change for Climate Change. We're looking forward to sharing our progress and new ideas with you, and learning how we can make small changes to achieve great goals.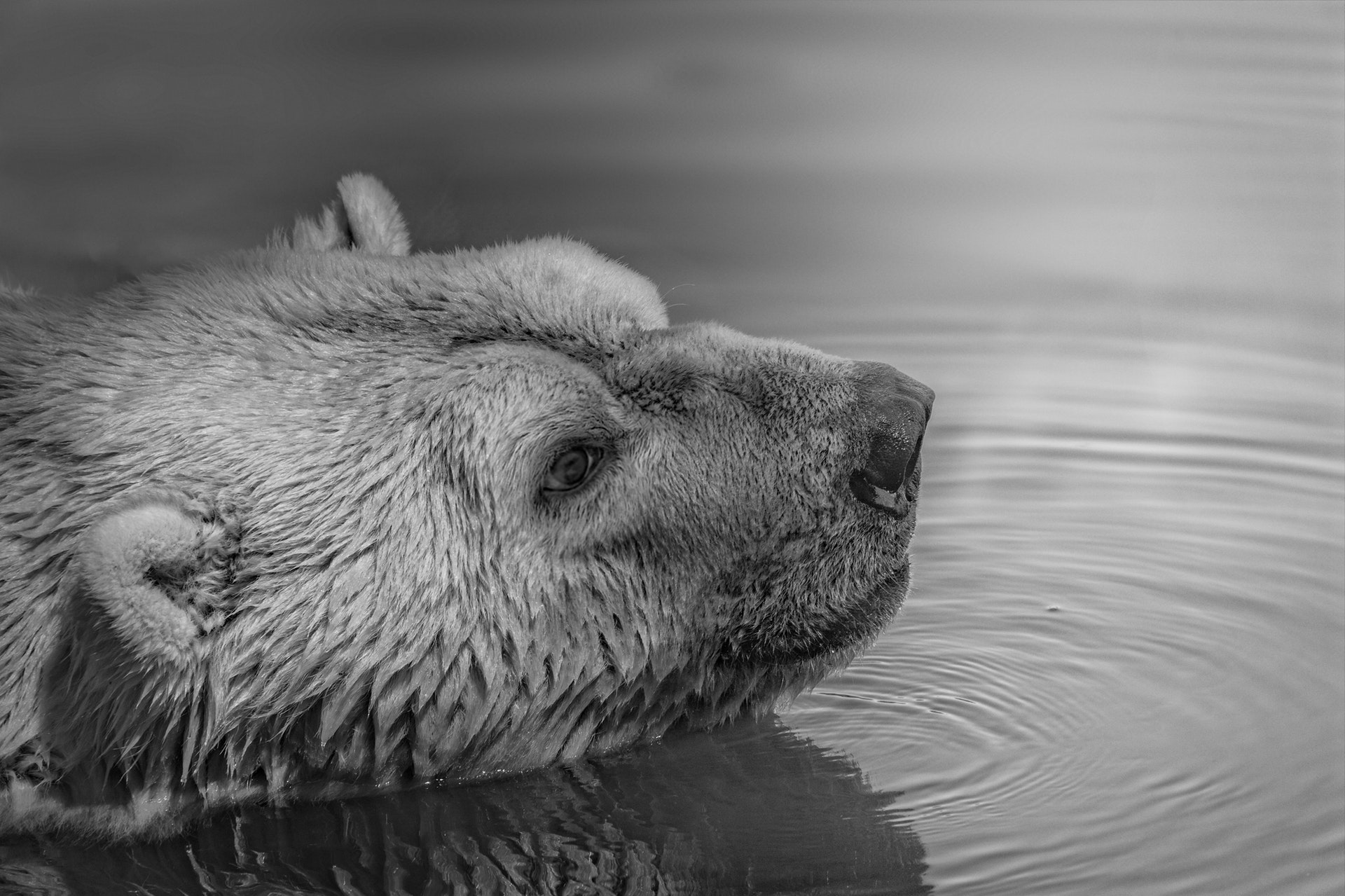 Theatre Forum and Theatre NI organised some incredible seminars and talks over the two days of the Intersections conference. And while there were a ton of takeaways for us, we wanted to share our two highlights: Catriona Fallon of Siamsa Tíre delivered the seminar, "Climate Change – To Sustainability and Beyond" along with Brian Fields from Creative Carbon Scotland.
Arts and Culture as a Vehicle for Change
Catriona's talk began with a question: Do you really understand what climate change is and what it means for the planet we live on? It gives you pause doesn't it? I mean do we really understand climate change? Simply put, climate change is the change in global and regional climate patterns attributed largely to the increased levels of atmospheric carbon dioxide produced by the use of fossil fuels. The rise in atmospheric carbon causes a rise in the average surface temperatures on our planet. This surface temp rise (even if it is only a fraction of a degree), has disastrous impacts on our planet from ocean to land ecosystems.
Just a quick survey of global weather patterns will give you a sense of the scale of change. Or look closer to home; who could have imagined that the UK and Ireland would be in threat of severe drought during the month of July?
I think anyone with any sense can see climate change is a real tangible issue, that we must face. Images of a mother polar bear struggling to find food for her young are poignant, poetic and heartbreaking. Something has to change.
This is where arts organisations come in.
During her talk, Catriona explained that the arts have always been a strong and respected tool for instigating change and addressing tough questions within our communities. The arts have always looked openly and honestly at sensitive issues. The arts and cultural sector has the power to motivate and instill confidence in their audiences, and be examples of change within the community. We should encourage our artists, musicians and performers to embrace this power of implementing change and allow them to tackle climate change head-on.
We couldn't agree more. And if you need more convincing check out Steve Cuts wonderful animated short, "Man" that Catriona showed during her talk. The video is a real eye-opener on humanity's impact on the earth.

Getting Creative with Climate Change
Brian Fields from Creative Carbon Scotland was next, sharing creative and inspiring ideas around how to spark climate change discussion. Brian noted that typically, arts and culture are not at the table when sustainability and climate change are discussed, and yet, there is a deep connection through culture between arts and climate change.
Culture in its broadest sense is the way we live in the world: the food we eat, the music we listen to, what we teach our children, and of course, the art we produce. As Brian said, "Art isn't a mirror to hold up to society, it's a hammer to shape it".
Both Catriona and Brian's talks drove home one key idea: arts and culture organisations are in a position to help drive the climate change agenda and create positive change in communities all over Ireland and the UK.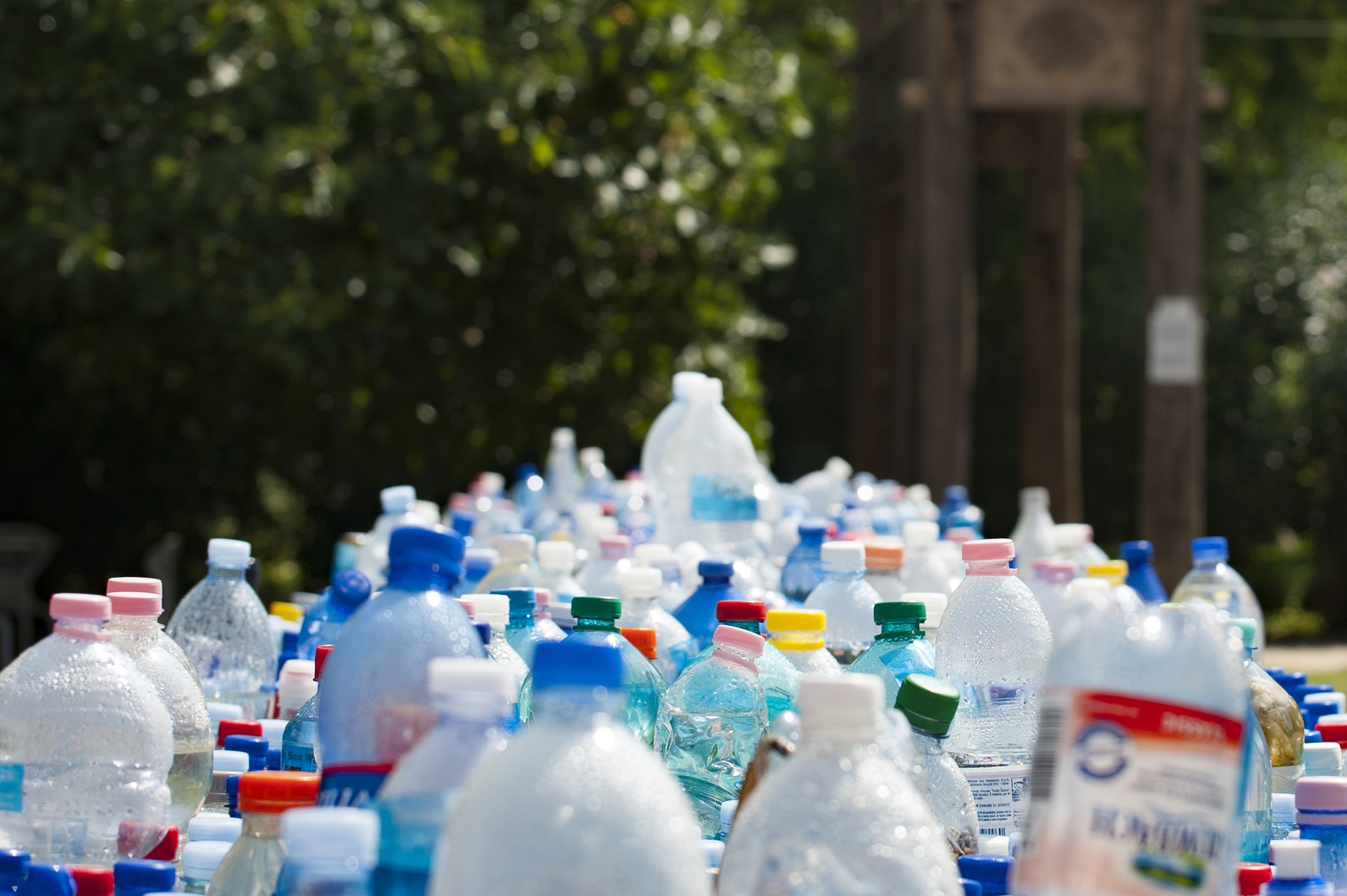 How We are Tackling Green Issues
It was a simple decision to start a green campaign here at Ticketsolve, once we got back to the office. Both Catriona and Brian's impassioned and positive talks showed us we can no longer avoid what is fact. Catriona's advice to allow 'greening' to become a regular item on the agenda for team meetings, is something we have taken onboard straight away.
Our jumping off point was to have an open conversation in the office about what each of us considers important as it relates to climate change. We very quickly learned that we each cared more about the environment then we maybe even realised. This realisation led us to understand that our daily actions have far reaching consequences, and in order to affect change we need to take a hard look at these daily activities
Now, during our weekly team meetings, we discuss transport, energy and travel. This is our first step into putting a whole environmental plan into action. It may seem small, but as Catriona noted just thinking deeply about the environment each week is a great start to action. Greening has also instilled a deeper sense of friendship amongst the Ticketsolve team and community as we tackle this topic with the support of one another.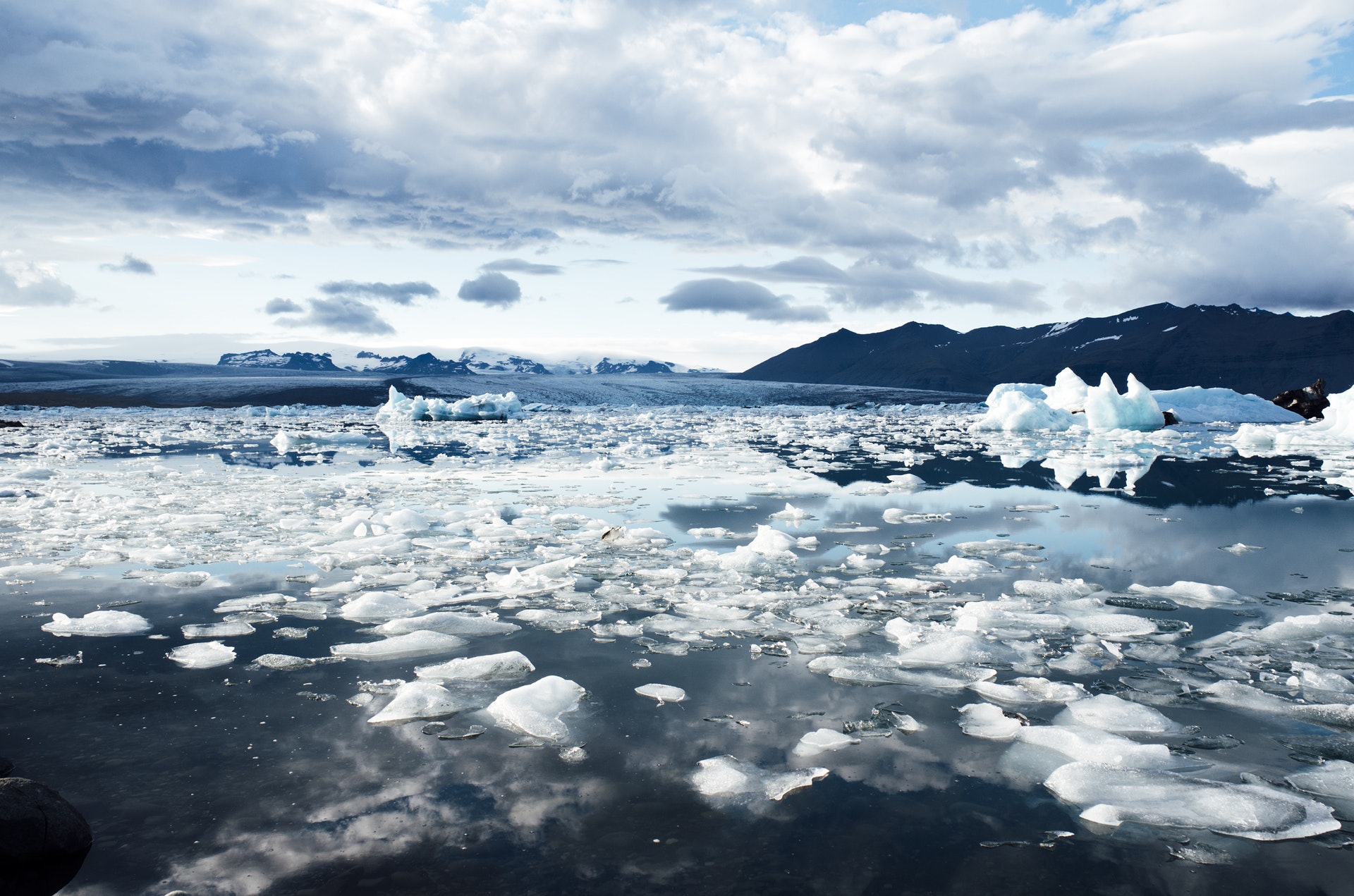 Beyond Ticketsolve
Another great idea we hope to implement is Brian's "Green Teas" idea. This is an informal discussion amongst friends to discuss how to face climate change in your own life. Such a fun idea to expand the "greening" beyond Ticketsolve!
Both Brian and Catriona inspired us to make a change within Ticketsolve. Catriona's positivity and fun taught us that caring about our planet was never more important and that we must be more conscious with our actions.
We look forward to supporting each other and encouraging our friends to create these changes and help stop or at least slow down the effects of climate change.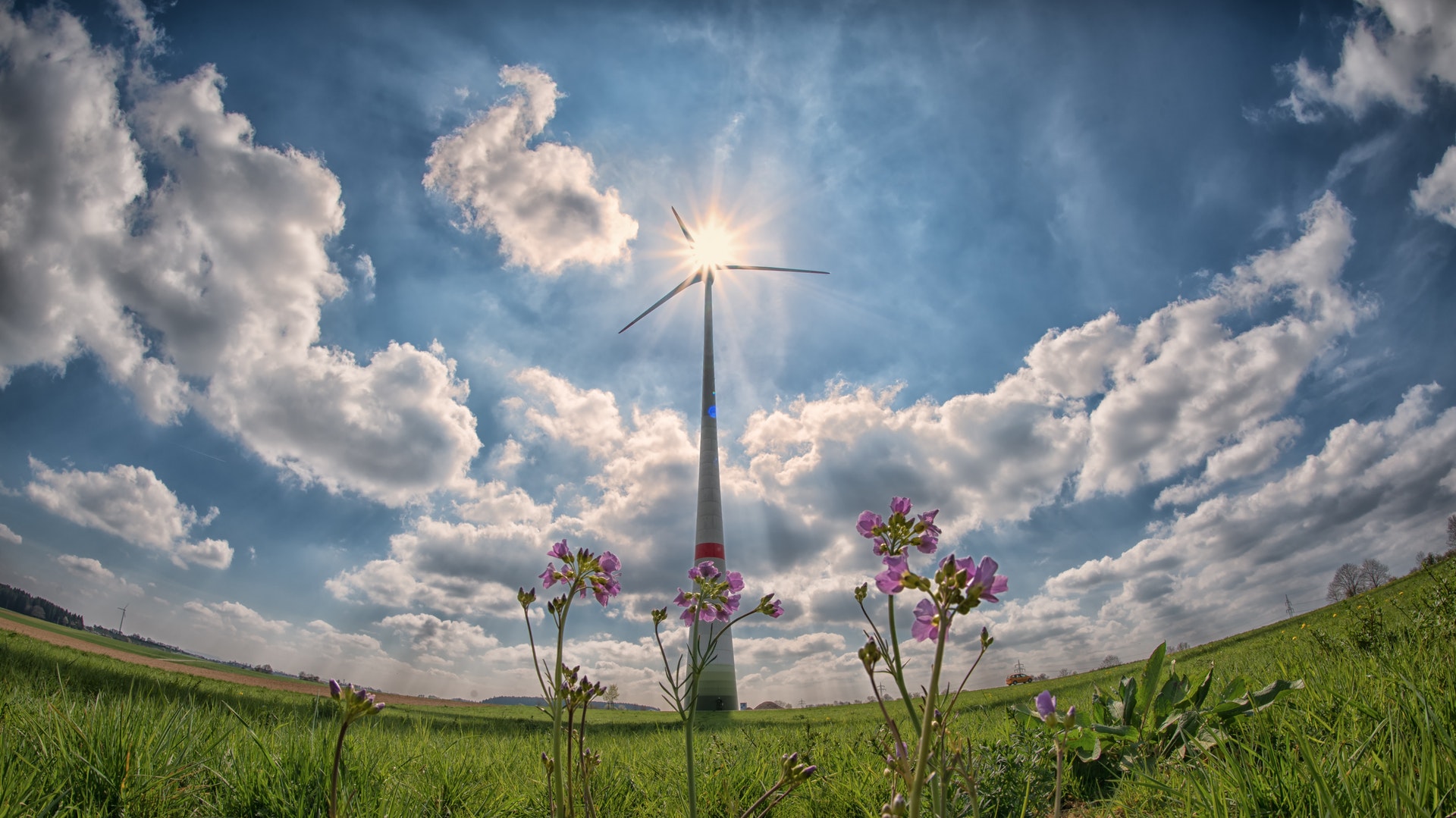 Explore Blog
Sign up for regular updates
You may also be
interested in...