Create your own Gif: Lights, Camera, Action....GIF!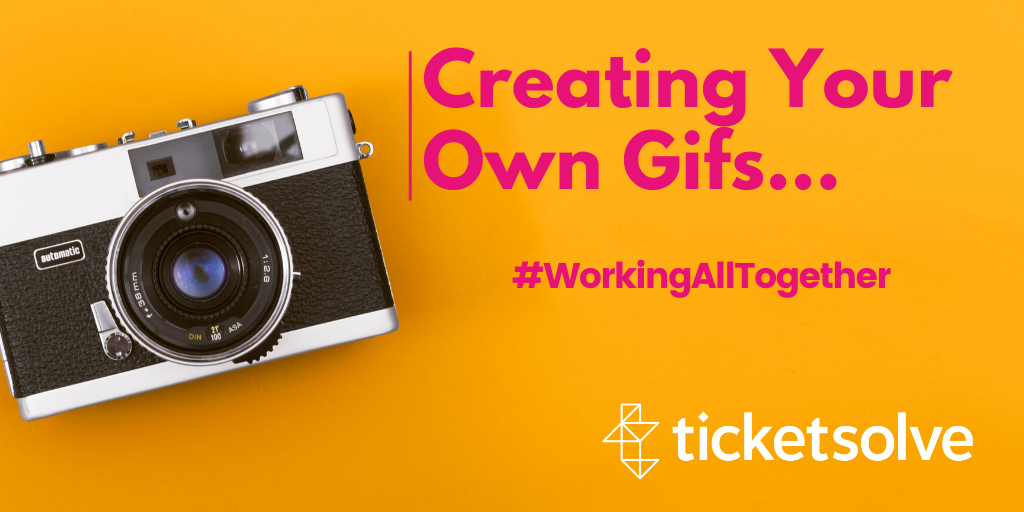 GIFs are something we use everyday in Ticketsolve and we decided why not make our own. GIFs are really fun to make, be a part of and are a great way to create eye-catching content & show off your personality to your customers online. Here's a quick DIY guide to give you some helpful tips and tricks we picked up along the way to GIFy glory.
Getting started is as easy as A..B..C. All you need is a camera and some idle box office workers looking to make their red carpet breakthrough. Depending on what equipment you have available to you, we found using a white backdrop gave the best results, giving us a clean & professional end product. We bought our backdrop and a few light stands online and transformed Ticketsolve HQ into our very own movie set for the day.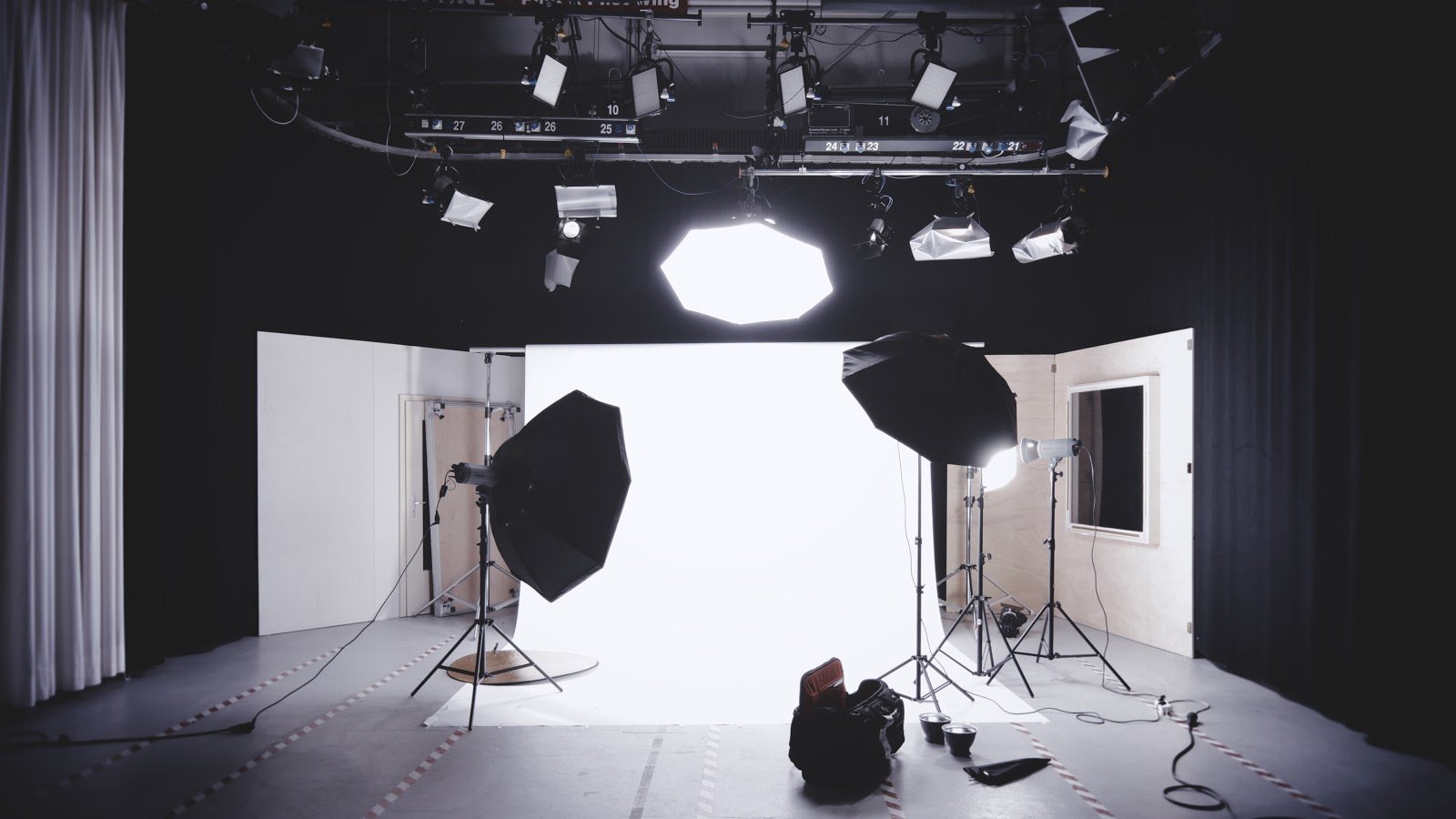 Camera Exposure: Changing ISO & Aperture Settings
Through trial and error I found that changing some setting on our camera made a big difference to how our efforts turned out. If you have any photography enthusiasts in the office this should be a walk in the park but for beginners like myself a quick 10 minute Youtube video brought me up to speed. By manually adjusting the ISO & aperture settings on your camera you can adjust the amount of light that comes through the camera lens instantly turning a white sheet in a corner office into a professional recording studio. This is great for taking out any wrinkles or imperfections in your backdrop when recording.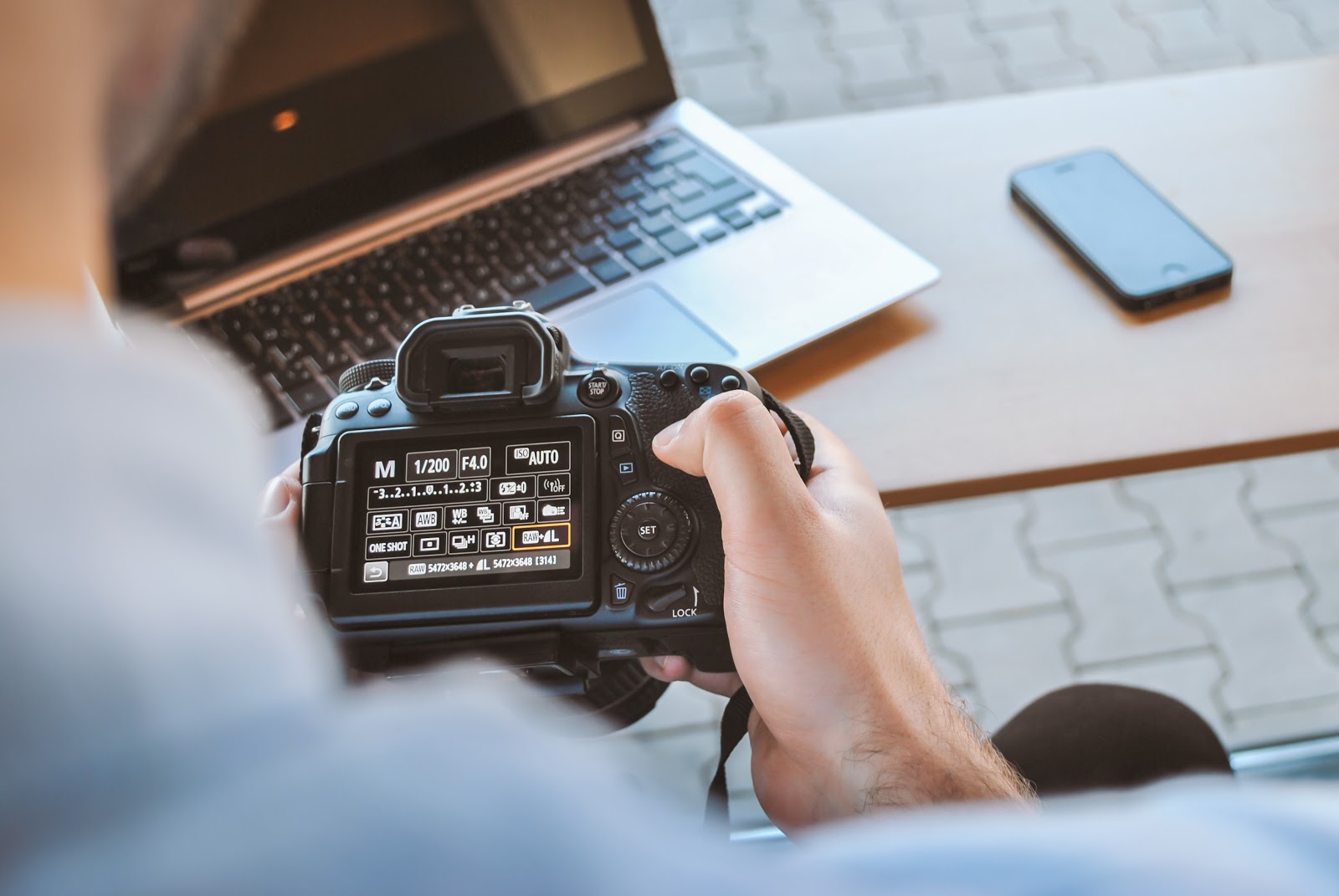 Upload to Giphy or Photoshop for Further Customisation
Once you have the scene set it might be helpful to brainstorm a few ideas for content. Where do you want to use your creation?. Perhaps you're celebrating your organization's birthday and want to get some shots of the gang celebrating for your next newsletter. Be creative and test out a few different ideas. To get started just begin recording and try to get in as many unique movements you can think of as it helps further down the line in the editing process. You could also use GIFs to show off your website, create a video screen grab and show off your brand new features on your socials in an exciting way your audience will love.
When you're happy you've created a masterpiece you can upload your video to https://giphy.com/ where you can begin to cut and edit your GIF. There's also some extra design features you can add during the process to decorate your GIF with filters, emojis etc. Once you're happy you can click upload and you have your first ever GIF completed, now it's time to share ! Another advanced method you can try is using a Photoshop or video editing application which will allow even further levels of customizability. You can look at inserting your own branding to any creations to give it that extra WOW factor.
However you choose to use GIFs in your marketing strategy, social platforms or otherwise the most important thing to remember is to have fun with it! If you do dare to GIF please share them with us at Ticketsolve we'd love to see all your wonderful creations.
Below you'll find some links to the equipment we used to create our Ticketsolve GIFs.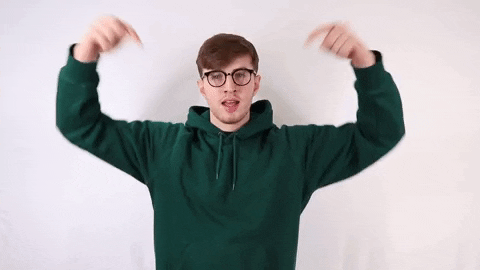 Stand:https://www.amazon.co.uk/gp/product/B07V4LT1X1/ref=ppx_yo_dt_b_asin_title_o00_s01?ie=UTF8&psc=1
Backdrop: https://www.amazon.co.uk/gp/product/B081H2SX3P/ref=ppx_yo_dt_b_asin_image_o00_s00?ie=UTF8&th=1
Lights: https://www.amazon.co.uk/gp/product/B07SQTSKSR/ref=ppx_yo_dt_b_asin_title_o01_s01?ie=UTF8&psc=1
Most of all, have fun with it and make sure to share your new creations with us!
Explore Blog
Sign up for regular updates
You may also be
interested in...