Are Your Brochures Working For You?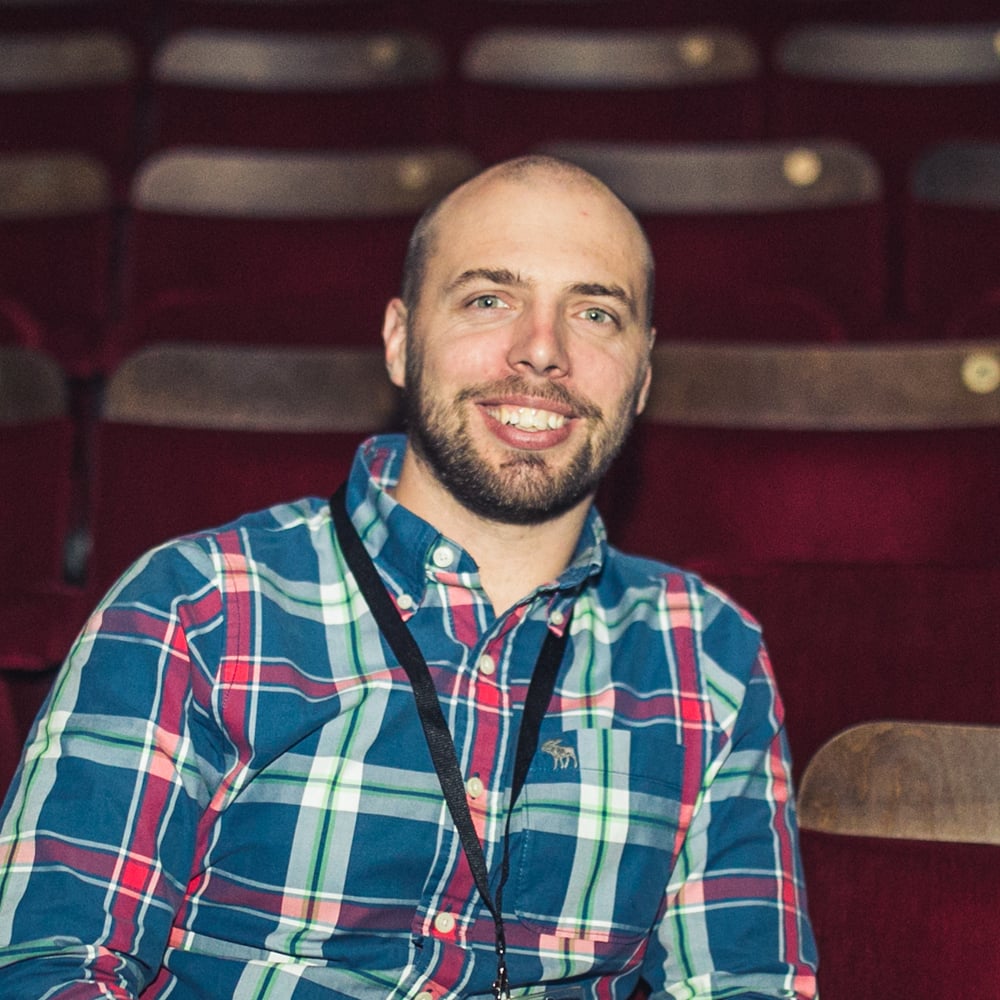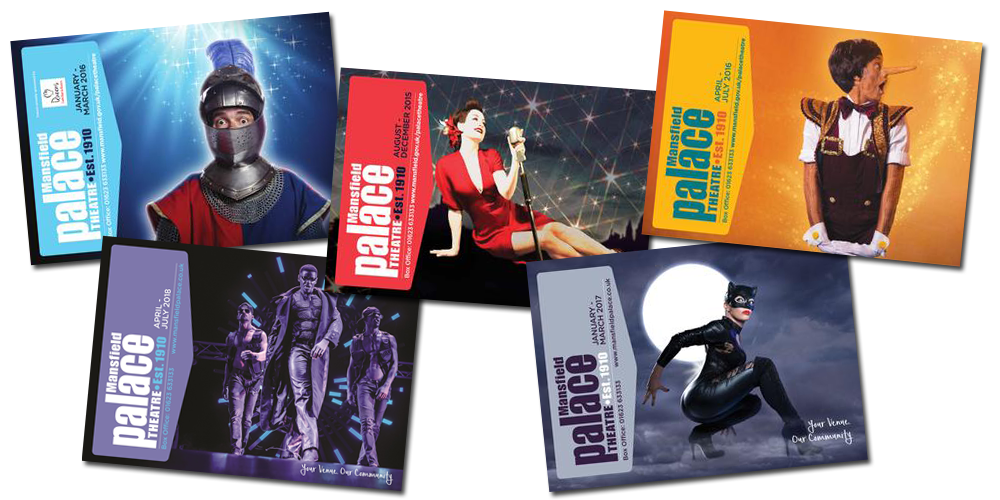 Yep, you guessed it. The brochure.
And you won't be surprised to hear that many arts organisations still use them - maybe you too! Maybe it's because your customers love receiving them, or maybe sending brochures seems more tangible somehow. Whatever the reason, do you actually know if those brochures are actually converting into ticket sales? After all, brochures are expensive to produce and send, we should really ensure they are working hard for us.
Measuring ROI on the (Seemingly) Unmeasurable
When we start talking marketing with our customers, the conversation inevitably turns to brochures. And the sometimes difficult to answer brochure-questions; how much do your brochures cost, who do you send them to, and importantly - do your brochures actually lead to sales? Normally we only ever get vague answers, but even in the case of brochures which seem untrackable, we need to figure out a way forward, so that we can evaluate whether sending brochures really works. So, how can we start to analyse the effectiveness of our brochures? Well, that bit is very simple - especially with Ticketsolve.
Create a segment of customers who will receive your brochure.

Add them all to a campaign.

Once your brochure is sent, you can generate a report in Ticketsolve on that campaign.
While this is not 100% accurate (some customers might purchase tickets from another marketing source), it will give you a good indication as to which customers within the segment actually purchased tickets when they got their brochure.
Mansfield Palace Theatre's Experience with Measuring Brochure ROI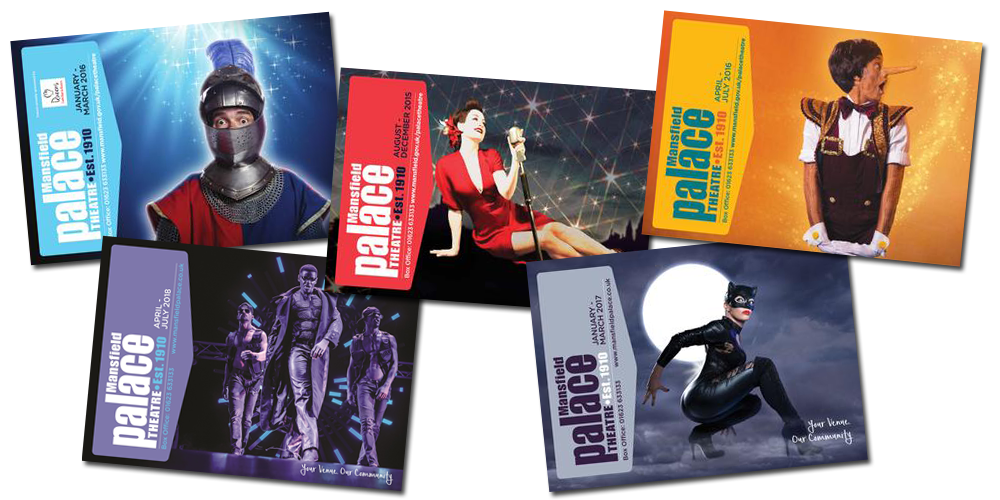 The above simple measurement is a great first step if you've never calculated your brochure ROI. However, you can start to play around with this to see if your segmentation is working. Recently, we did just this with one of our customers Mansfield Palace Theatre. They were sending a brochure to customers who had purchased a ticket in the last three years. Three years is a long time frame, so we challenged them to think deeper about how they were sending out their brochures. Ultimately, we settled on A/B testing, where we segmented their customers into two segments: Segment A - Everyone who purchased in the last year. Segment B - Everyone who purchased in years 2 and 3 and not in the last year.
We then did our segment set up and added them to the campaigns and we finally did some ROI reporting with Ticketsolve once the brochure was sent out. The results shocked us all. Overall they had a 19% ROI from the whole brochure campaign, however, looking at each segment individually they had a 32% ROI in segment A and 0% ROI in segment B. You read that correctly - not one person from segment B purchased a ticket. This information was invaluable to Mansfield, and led them to change how they send out brochures to their customers. Implementing this type of reporting means you can get away from the "finger in the air"/best guess approach to your brochures.
Being data driven - even for marketing activities that seem like they have no data available - is the best way to improve your overall marketing, while being incredibly effective with your budget. This type of approach can be replicated into pretty much all marketing activities, plus you can get even better analytics from digital campaigns. If you are interested in learning more about our work with Mansfield, please get in touch with us; we'd be more than happy to send on the case study.
Explore Blog
Sign up for regular updates
You may also be
interested in...