8 Steps to Open Rate Heaven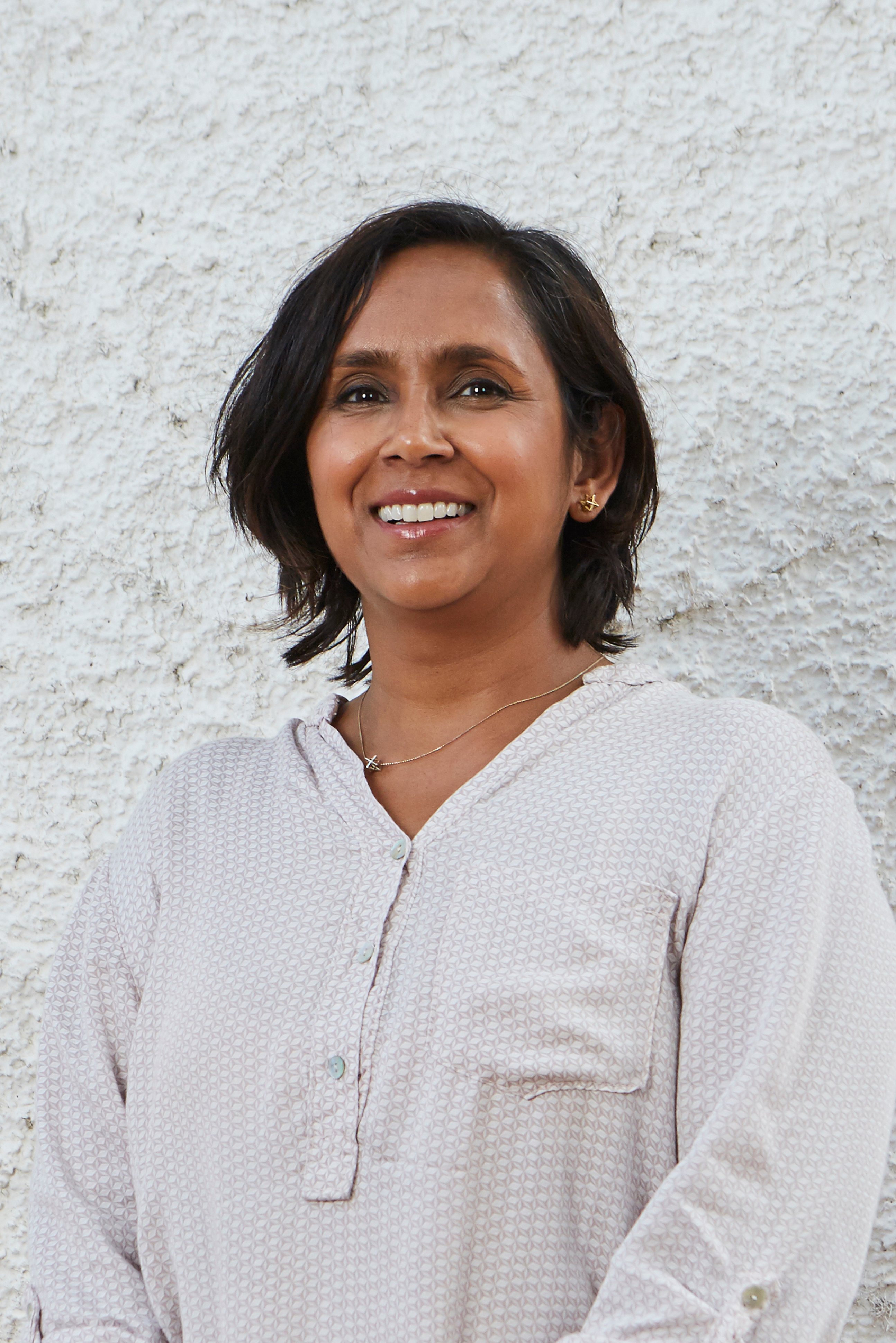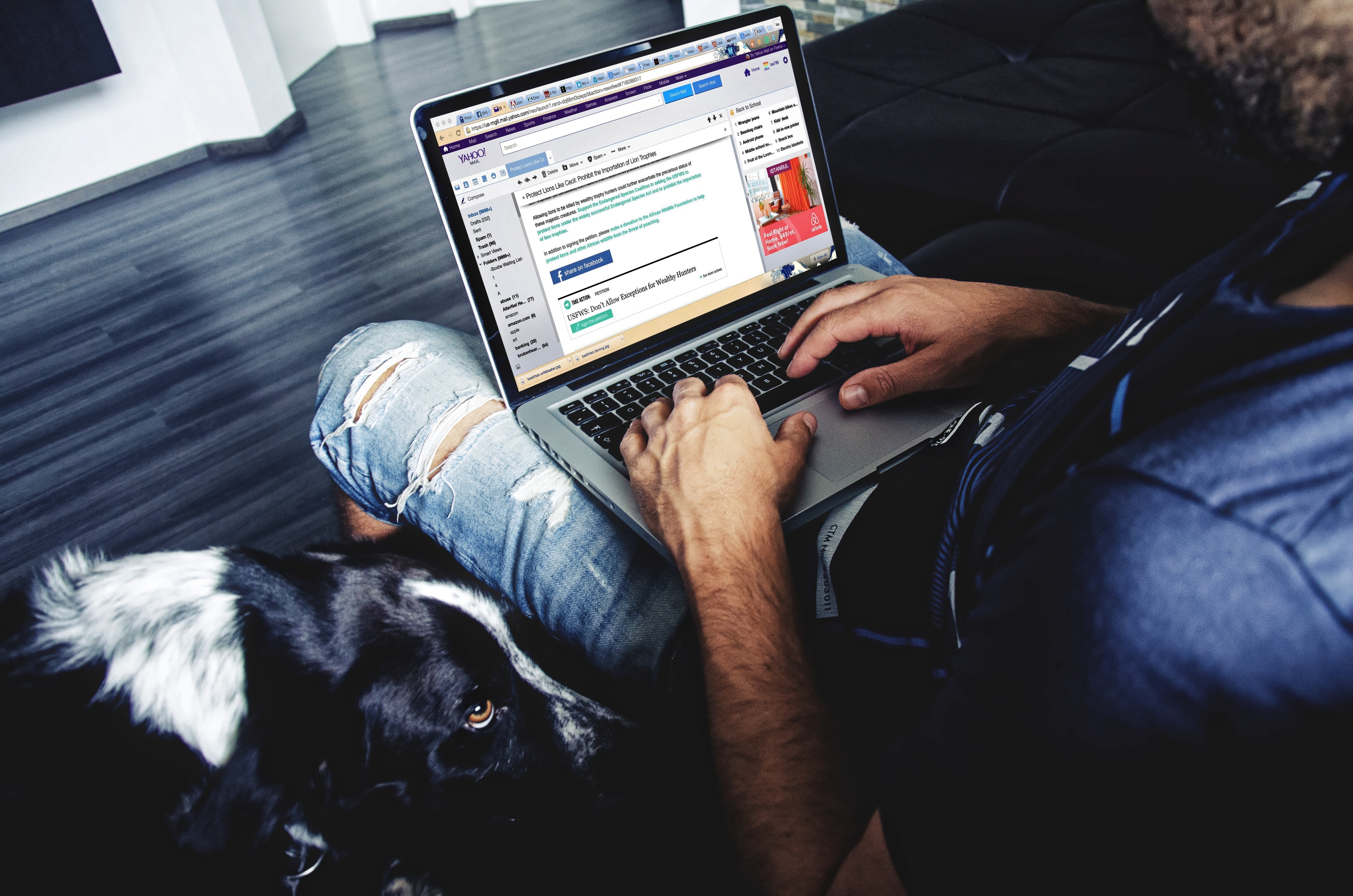 It is 40 times better at getting customers than Facebook and Twitter, and compared to social media and it offers 17 percent higher conversion rates. But sending an email is one thing - getting a potential customer to open that email (and action it) is another.
In this post we will look at eight steps to help you improve open rates. Before You Begin . . . Before you start, a word about average open rates. Open rates vary greatly from industry to industry. Mailchimp has some greats stats that allow you to compare your current open rate against industry averages.
Mailchimp shows the average open rate of the Entertainment and Events industry at 21.5%. Keep in mind this is an average across Mailchimps global customers ranging from one-man operations to Fortune 500s. Before starting we recommend you check your open rate against this average to see where you are now. Now on to how to accelerate open rates . . .
Number 1: Hitting The Right Target
The first thing to look at is your target audience. Segmenting your customers and targeting them with specific content that you know they will like, will get them opening your emails. Even a "generic" email announcing your new season can be customised to specific segments. Segmenting your customers in Ticketsolve is straightforward; you can either choose to segment them using their interests or by creating bespoke reports.
Number 2: Create The Perfect Subject Line
This is the key that opens your customers doors, and can lead to big open rates. It really can be the difference between the bin and a click, so think carefully about the target audience for your campaign, and what subject line would encourage an open.
Mailchimp has some great research on subject line writing and open rates, but here are a few tips:
Keep it simple and use snappy subject lines.
Pick a style for your subject line:Personalise the subject line if you can

Funny (emojis are okay with some targets)

Controversial/shocking

Single word

Numbers (e.g., 8 Reasons to Bring the Family . . . )

Question

Keep it to 50 characters or fewer
Avoid using "help," "percent off," "reminder"
Create a sense of urgency
Number 3: Be Human
We go on about this quite a bit, but if you talk and interact with your customers like a human (not a business) you will see big results. Advertising and marketing has always been about connecting with customers in a human way. But with technology connecting people in unprecedented ways, people are craving more (not less) "human-ness" from brands.
In the case of open rates, writing an email that is not personalised leads to fewer open rates. A personalised email is much more likely to be opened, and have a higher rate of engagement or conversion. Even simple things like using their first names in the email works a treat.
Number 4: Send From a Person
If you use your company's name in the email a customer's typical first thought is, "oh, it's a marketing email," and into the bin it goes. Change the send name from your business name to a person from your team, will get you a bump in open rates.
Number 5: Send At The Right Time
As you guessed it, timing is everything when it comes to email marketing. Sending your mail when customers are less busy and preoccupied you will get a much better open rate. You can do your own testing on this or you can get Mailchimp to suggest the best time to send. There are also loads of studies out there such as Experian's report, which found that Saturday and Sunday had the highest open rates, while Tuesdays and Thursdays had the lowest.
Number 6: Be Responsive
When we say be responsive, we don't mean you, we mean your email. More and more of us are reading emails on the go from our tablets or mobiles, and research shows that this is set to continue to skyrocket amongst all age groups. Experian research showed that 53% of all email opens occurred on a mobile or tablet in Q3 2014, an increase from 48% from Q2 2014.
With just over half of all emails being opened on mobile devices, every email that you create must be responsive. Now before you panic, Mailchimp has made it really simple for you to make your campaign mobile friendly. Because all of the basic templates within Mailchimp are responsive, once you build it, Mailchimp does the rest. Simply click "Go to the Preview and Test," to see two versions of your email: desktop and mobile.
Number 7: Don't Be Spammy
Just as it is important to know when to send emails, it is important to remember how much email to send in the first place. Choose (and test) how much email you send your customers and be careful of how you phrase your subject lines.
Spam filters are becoming increasingly sophisticated, learning what users deem as spam, and what they don't want filtered. If you use subject lines that include sale, free, deal etc., your email will probably end up in the spam folder. So don't do it.
Number 8: Test, Test and Test Again
Many email clients allow you to run A/B split tests. A/B testing allows you to test a variety of email elements to determine which ones get you the best open rates. You can test subject lines, from names and email and even time of day.
It's really important to test these as it will give you an idea of what is working and what's not. Once the test has finished it will send the winning email to the rest of your list, and you should see better open rates. Want to know more about improving your email open rates? Get in touch!
Explore Blog
Sign up for regular updates
You may also be
interested in...