A UK Theatre Success Story: Hertford Theatre Reopening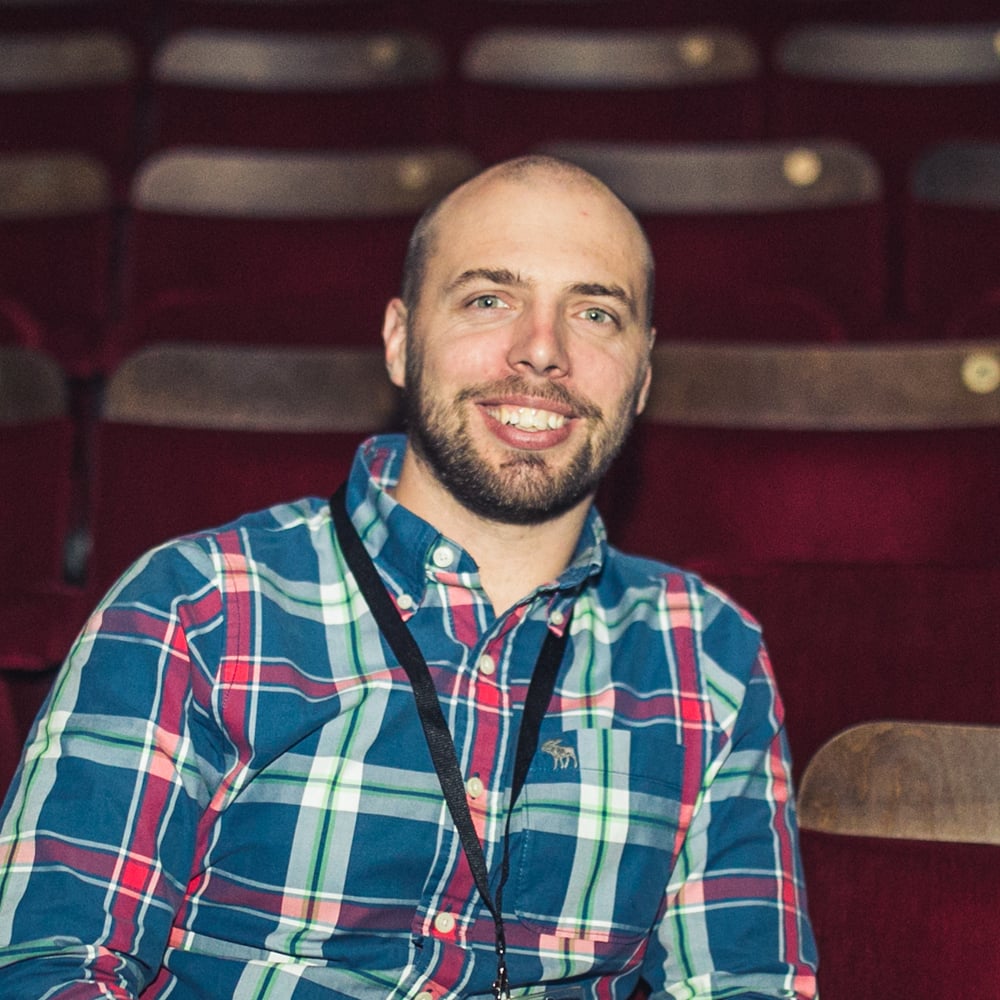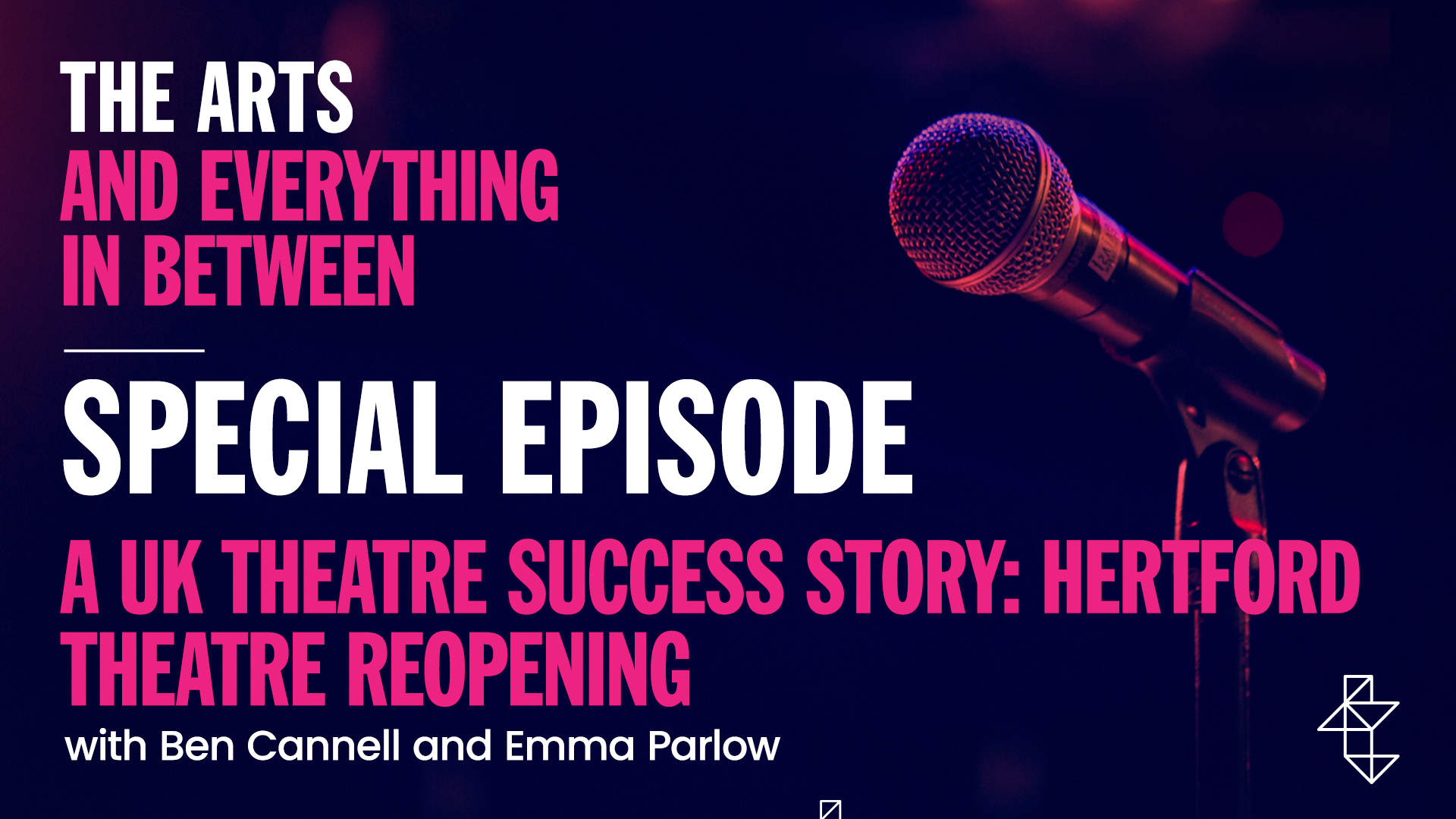 On the latest episode of The Arts and Everything in Between Podcast, Paul speaks with our good friends Ben Cannel, Front of House Manager and Emma Parlow, Marketing Manager of Hertford Theatre.
Ben and Emma talk openly and honestly about their own experience of getting operationally ready for reopening, working in team bubbles, gaining a Michelin star for their Café bar 'Copper Kettle', and letting the data guide them for creating socially distanced seating plans.
Socially distanced cinema has become a massive part of the reopening of Hertford Theatre. Catch up on the conversation below;
Find out more about the success story for Hertford Theatre and listen to our latest episode of the Arts and Everything in Between Podcast!
Explore Blog
Sign up for regular updates
You may also be
interested in...